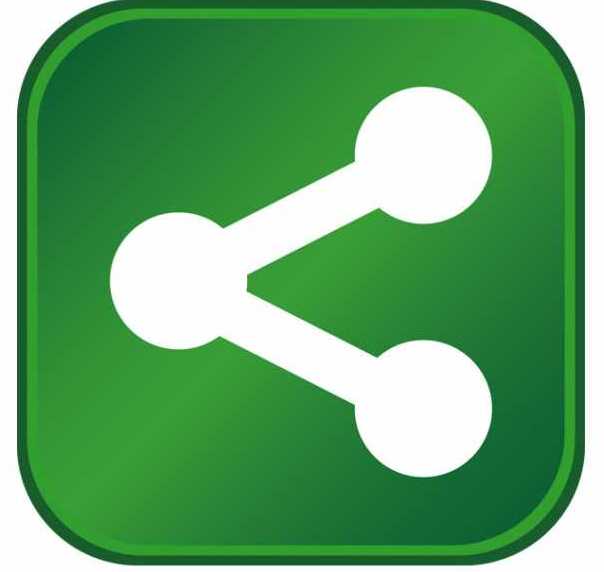 Rolls-Royce will open a new engine depot services facility at Tinker Air Force Base in Oklahoma to support the US Air Force Global Hawk fleet. The company has been awarded a $49 million contract to establish the new facility, which is expected to begin operations in 2015.
The facility will be the first for Rolls-Royce at the Oklahoma City Air Logistics Complex (OC-ALC), one of the largest units within the Air Force Materiel Command, and the Air Force's Center of Excellence for jet propulsion. The contract was recently awarded by the Global Hawk Systems Program Office at Wright-Patterson Air Force Base in Ohio.
This will be the company's first Public-Private Partnership to provide engine services for the US Air Force. OC-ALC will be designated an Authorized Military Overhaul Facility for Rolls-Royce AE 3007H engines.
Paul Craig, Rolls-Royce, president defense services, said, "We look forward to working with the US Air Force to create a new services facility for Rolls-Royce AE 3007H engines at Tinker Air Force Base in Oklahoma. In creating this facility, we will apply our innovative approach to services, delivering the latest advances in support, tooling and design right to the heart of the customer's operation.
"This is another example of our customer-focused and innovative services for military operators. We tailor a variety of services to meet the needs of our customers -- how they need them and where they need them," Craig added.
Kevin O'Connor, vice director of the Oklahoma City Air Logistics Complex, said, "Our Complex welcomes this opportunity to partner with an industry leader like Rolls-Royce. This partnership demonstrates once again the relevance and competitiveness of this Complex and Tinker Air Force Base in the aerospace maintenance repair and overhaul world. We have a very professional workforce and a demonstrated success of maintaining a variety of engines - we look forward to bringing our competencies to this partnership. We believe this will be the beginning of a great relationship with Rolls-Royce and we look forward to even more partnership opportunities in the future."
Oklahoma Governor Mary Fallin welcomed Rolls-Royce and touted the state's business-friendly environment and high quality of life.
Gov. Fallin said, "Rolls-Royce is a globally recognized brand and one of the leading engine producers for U.S. military forces. We are thrilled to welcome the company and its employees to Oklahoma. Our state has a great quality of life, a highly skilled workforce and a pro-business environment that will help Rolls-Royce to thrive in this new location. We are proud to house this new engine depot, which will support the Air Force's high-flying Global Hawk aircraft and keep its American-made engines running smoothly."
The new engine facility will be created in an existing building and include new support equipment, tooling, work stations, assembly platforms and modification of an existing test cell. Rolls-Royce will train OC-ALC's employees to perform engine services and certify the new facility after it is complete.
About Rolls-Royce
 Rolls-Royce is a world-leading provider of power systems and services for use on land, at sea and in the air, and has established a strong position in global markets - civil aerospace, defense aerospace, marine and energy. As a result of this strategy, Rolls-Royce has a broad customer base comprising more than 300 airlines, 4,000 corporate and utility aircraft and helicopter operators, 160 armed forces, more than 4,000 marine customers, including 70 navies, and energy customers in more than 80 countries.
Underlying revenue was $19.5* billion in 2012, of which more than half came from the provision of services. The firm and announced order book stood at $110.7 billion at 30 June 2013, providing visibility of future levels of activity.  Rolls-Royce employs over 45,000 people in offices, manufacturing and service facilities in over 50 countries. Over 14,000 of these employees are engineers.
In 2012, Rolls-Royce invested $1.47 billion on research and development, two thirds of which had the objective of further improving the environmental performance of its products, in particular reducing emissions.  Rolls-Royce supports a global network of 28 University Technology Centres, which connect the company's engineers with the forefront of scientific research.