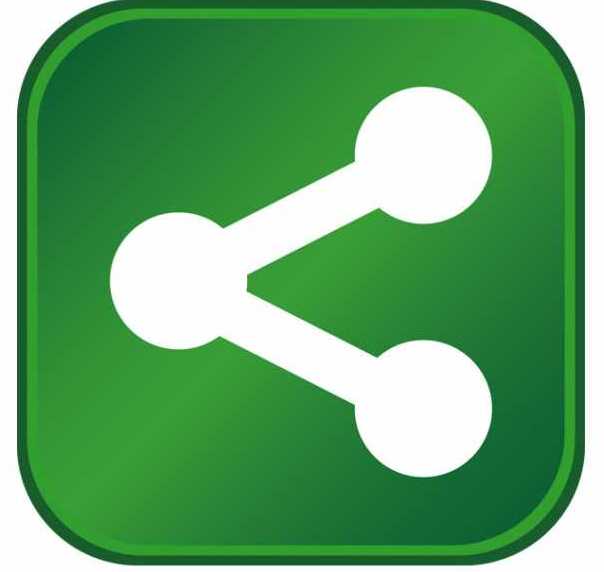 Governor Tom Wolf visited BAE Systems and announced on site that BAE Systems, a manufacturer of military combat vehicles, will expand its operations in West Manchester Township, York County, and create 530 new, full-time jobs.
"BAE Systems considered additional states throughout the country for this project but selected Pennsylvania above alternate options as the best location for its future success," said Governor Wolf. "On behalf of the Commonwealth of Pennsylvania, I extend gratitude to BAE Systems for this significant commitment that will support our continued overall economic well-being and bring many new, high-wage jobs to York County."
To increase its manufacturing capacity, BAE Systems will construct a new office facility and add multiple new machining and manufacturing systems at its existing facility at 1100 Bairs Road in York. The company will invest over $44.5 million in the project, and has committed to creating 530 new, full-time jobs within three years while retaining 1,438 existing, statewide positions. Hiring of new employees will commence in 2018.
"For over 5 decades, our Pennsylvania workforce has proudly supported our Armed Forces by designing, developing, manufacturing and supporting the combat vehicles and artillery systems that our Soldiers and Marines rely on" said Adam Zarfoss, vice president Operations for Combat Vehicles, a business area within BAE Systems, Inc. "We're excited to expand our workforce and continue creating Pennsylvania jobs supporting the U.S. military and its allies."
BAE Systems received a funding proposal from the Department of Community and Economic Development that includes a $2 million Pennsylvania First grant, $137,250 in WEDnetPA funding for employee training, and $1,060,000 in Job Creation Tax Credits to be distributed upon creation of the new jobs and sustainment of the employment level per the terms of the grant.
BAE Systems, Inc., the wholly owned U.S. subsidiary of BAE Systems plc, is involved in the defense, security and aerospace sectors. BAE designs, develops, and manufactures a wide range of electronic systems and subsystems for both military and commercial applications. BAE Systems, through its legacy companies, has operated in York since the 1940s. The current facility in York was built in 1960 and the business has manufactured over 100,000 combat and tactical vehicles, including the Bradley Fighting Vehicle, M88 Recovery Vehicle, and the M109 Self Propelled Howitzers. More information about open positions can be found at baesystems.com/YorkPaJobs.
The project was coordinated by Governor's Action Team, an experienced group of economic development professionals who report directly to the governor and work with businesses that are considering locating or expanding in Pennsylvania. For more information about the Governor's Action Team or DCED, visit dced.pa.gov.