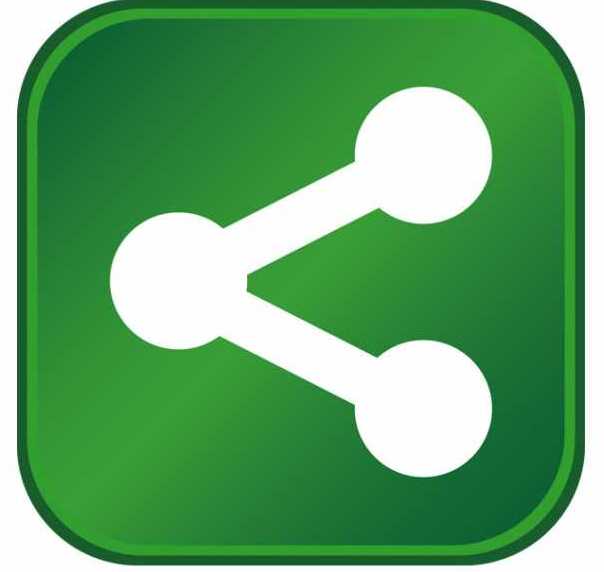 ACAS Landing Gear Services was formally welcomed to South Carolina today by state and local officials in an event at the Marion County Economic Development Center. In February, the company announced its intention invest $5 million to establish a new facility in Marion County that will create up to 300 jobs in the area.
ACAS's new facility, located in the former Sara Lee building in Marion, will focus on re-manufacturing landing gear and landing gear components. ACAS currently services the Boeing 707, 727, 737, 747, 757, 767 and 777.  The company also provides aircraft capabilities for Airbus and an array of military and commercial aircraft.
"We are pleased to continue moving forward with our plans for our new Marion facility and looking forward to getting operations online. This facility represents an important step for our company. We have already received a warm initial welcome to the state and continue to appreciate all the support we've received as we work to bring our plans to fruition," said Gary Partin, CEO of ACAS Landing Gear Services.
South Carolina is home to more than 160 aerospace-related companies investing billions of dollars in the state and operating in 28 of South Carolina's 46 counties.  These companies employ more than 18,000 South Carolinians. Last fall, Boeing announced it will locate the company's second final assembly facility to support the 787 Dreamliner program in North Charleston.
"We are pleased to celebrate ACAS's decision to locate in South Carolina and reminded that this announcement is another sign of positive things happening in Marion County.  ACAS's investment will provide the company with an unbelievably competitive location and a skilled workforce.  Marion County has much to offer and its latest addition to the business community proves that hard work and enthusiasm can go a long way. County Council Chairman John Atkinson and Rodney Berry should be commended for their efforts to make a real difference in Marion County. We welcome ACAS to South Carolina and look forward to more good news coming to this community," said Secretary of Commerce Joe Taylor.
"I am excited about Air Carrier Accessory Service's decision to come to Marion County. ACAS is an outstanding global company that will offer valuable jobs to our citizens," said Marion County Council Chairman John Q. Atkinson Jr.  "We look forward to having a great relationship with ACAS and would like to thank them for recognizing the opportunities that Marion County offers.  I would also like to thank the Department of Commerce, NESA, our delegation and Marion County Council for the cooperation that has occurred to bring Air Carrier Accessory Service to the county. Cooperation and collaboration is important as we recover from tough economic times."
"The most important thing I can do this legislative session is work with our local and state leadership teams to bring jobs to our citizens.  ACAS's announcement of their new operations in Marion County is another example of what can happen when everyone works  together to attain a common goal - putting our workforce back to work," said Senator Kent Williams (S.C. Senate District 30).
"I want to thank Gov. Sanford, the Dept. of Commerce, Rodney Berry and everyone else that has helped make this possible.  Marion County has a great workforce that is eager to get back to work. This is very good news," said Rep. Jim Battle (S.C. House District 57).
"Teamwork was the prevailing dynamic that won this project and it was performed firing on all cylinders by all entities. The announcement by ACAS substantiates that Marion County is back in the game competing for high quality skilled jobs. We welcome and embrace ACAS with a full commitment of continual support," said Rodney Berry, executive director of the Marion County Economic Development Commission.
"We are delighted to usher in yet another outstanding company to the NESA Region," said state Sen. J. Yancey McGill, chairman of NESA. "The announcement of ACAS will provide jobs and capital investment for Marion County and is a further testament to the business-friendly environment of the NESA Region, the availability of a skilled workforce, and the dedication of this region to economic development."
The company is in the process of hiring for available positions. Individuals interested in job opportunities are encouraged to contact either: the Marion County One-Stop Workforce Center at 843.423.8288 or visit their offices in Marion at 1305 N. Main Street; or the Marion Workforce Center at 843-423-6900 or visit their offices at 2413 East Hwy. 76.
ACAS Landing Gear Services is a full service repair and overhaul facility with an extensive inventory and a wide range of capabilities. ACAS provides fast turnaround times and cost-effective repairs for more than 5,000 to over 20,000 types of hydraulic, pneumatic, electrical and electronic aircraft accessories.