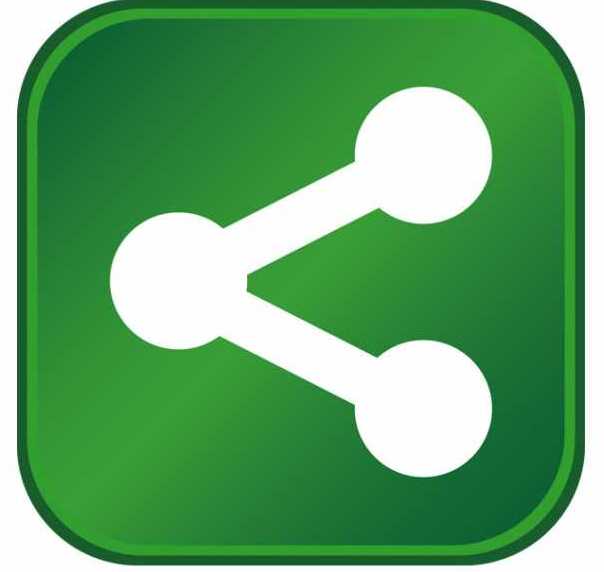 South Carolina House Speaker Bobby Harrell commented on Boeing's announcement that it will double its footprint in South Carolina, invest an additional $1 billion-plus in its 787 Dreamliner facility and create 2,000 new jobs in North Charleston, South Carolina, as follows.
In 2009, Boeing committed to investing $750 million and creating 3,800 new jobs in our state. Boeing met those commitments four years early and now South Carolina is home to the only aircraft manufacturing campus in the world where airplanes are built start-to-finish and delivered. Today, after investing well over $1 billion, there are more than 6,000 employees on site at Boeing South Carolina.
Boeing and South Carolina's partnership continues to grow and prosper with Boeing's announcement of its "Phase II" expansion that will double the site's current footprint. Conservative estimates by Boeing anticipate this expansion will add at least 2,000 new jobs and commits to an additional private investment well exceeding $1 billion.
House Speaker Bobby Harrell issued this statement about the announced "Phase II" expansion:
"Boeing is doing very well in South Carolina, and South Carolina is doing very well because of Boeing. Boeing's commitment to our state and to our workforce has done nothing but exceed expectations and grow stronger since breaking ground in 2009. 
"From the start, this has been a true partnership between Boeing and South Carolina. As a Legislature, it's our job to create an environment that fosters economic growth so the private sector can do what government can't, create sustainable new jobs.
"That is why today, Senator Leatherman and I are introducing companion legislation in the House and Senate that will fund in part the core state infrastructure development to make these 2,000 new jobs and additional billion dollars in private investment possible.  At the time of its introduction, the House bill (H. 3900) already had wide bipartisan support with over 40 co-sponsors.
"Our total state infrastructure commitment enabling this site to double its current footprint amounts to barely ten percent of the additional private investment being made by Boeing. These are exactly the kind of highly skilled, high-paying jobs our state wants. Needless to say, this is a great infrastructure investment for our entire state that will create exciting new opportunities for our citizens and will provide our state with huge returns.
"The hardworking South Carolinians employed at Boeing, and the many aerospace suppliers that have also located here, deserve real credit for these expansions. This latest announcement further confirms to the entire world the caliber of our state's workforce and the monumental things they can achieve."