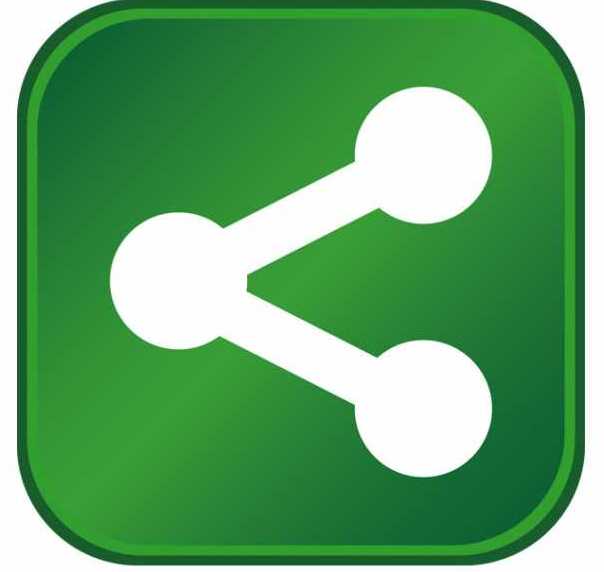 The South Carolina Department of Commerce and Lancaster County announced that Defense Venture Group will locate its manufacturing, research and development and headquarters functions in Lancaster County. The $50 million investment is expected to generate 220 new jobs.
"This represents an important move for our company, and we are happy to be moving to South Carolina. Our company and its subsidiaries needed a new facility in which to grow, and Lancaster County provided that. The area's strong workforce and business environment will help our company continue to provide top service to our customers and meet future project goals," said John M. Zinn, President and CEO of Defense Venture Group. 
Defense Venture Group owns Indigen Armor, a manufacturer of purpose built armored vehicles, Armorline Corp., which produces specialized transparent ceramic products for the aerospace, defense and commercial sector, and Tactical Runflat Systems, manufacturer and distributer of dynamic run-flat tire solutions for the military, police, fire, EMS and security markets.  Defense Venture Group will move all of its manufacturing, research and development and headquarters operations into the former BMB Steering building in the Indian Land region of Lancaster County.
"As we work to compete in the today's global economy, our ability to attract new investment of this caliber, as well as the jobs that come with it, is increasingly important," Gov. Mark Sanford said. "We believe today's announcement represents indeed one more sign that our efforts to improve South Carolina's business soil conditions are reaping dividends - in both larger cities and smaller communities alike across the state. I'd thank the Department of Commerce and local leaders, as well as Defense Venture Group for choosing to invest in South Carolina."
"Defense Venture Group is a leading supplier of security and military equipment and vehicles, and their decision to invest in South Carolina further strengthens our state's reputation as a producer of world-class products.  The company's decision to locate in Lancaster County is also a strong indication that South Carolina's highly-skilled workforce and business-friendly climate are working to attract new investment and job opportunities. We welcome Defense Venture Group to our state's business community and wish them much success in their endeavors here," said Joe Taylor, Secretary of Commerce.
"The decision by Defense Venture Group to invest as much as $50 million and create more than 200 jobs is exciting news for Lancaster County. With so many losses in the manufacturing sector over the past five years, having a defense contractor to locate here and create more than 200 jobs with such high salaries is a significant accomplishment and provides outstanding employment opportunities for our residents. This is a quality company owned and operated by military veterans who are doing great work to provide for and protect our troops. We welcome DVG to the county and look forward to a long and prosperous relationship with the company," said Lancaster County Council Chairman Rudy Carter.
"The Defense Ventures announcement is another example of the Lancaster County and the Department of Commerce working together.  2009 was a great year for attracting new businesses, and I'm glad to see that 2010 is off to a great start, as well.  Lancaster County really is poised for a turnaround. I'm glad that the Department of Commerce, and more importantly businesses, continue to recognize that," said state Sen. Mick Mulvaney.
"This is a great accomplishment for Lancaster County.  These are the kind of jobs we want in both quality and quantity.  I congratulate the State and County officials on this success and pledge everyone my support for the new firm," said   Congressman John Spratt.
Defense Venture Group will begin moving into the building in March, and expects to have all of its operations online in May. The company expects to begin hiring in March and is working with readySC on the hiring process. Individuals interested in employment opportunities are encouraged to contact the Lancaster Workforce Center at 803.285.6966.
Defense Venture Group would like to thank the following public officials and bodies for their significant project support and assistance throughout the site-selection process:  the S.C. Department of Commerce; the Lancaster County EDC together with its Board, as well as the Lancaster County Council and last but not least, Duke Energy for their support and assistance with the recruitment of this project.  John Cashion of Jones Lang LaSalle represented Defense Venture Group in the site selection process and purchase of the facility. John Hunter, of Womble Carlyle Sandridge & Rice PLLC., assisted Defense Venture Group with incentive procurement and resource development within South Carolina and Lancaster County.
For more information about Defense Venture Group, please visit www.defenseventure.com.