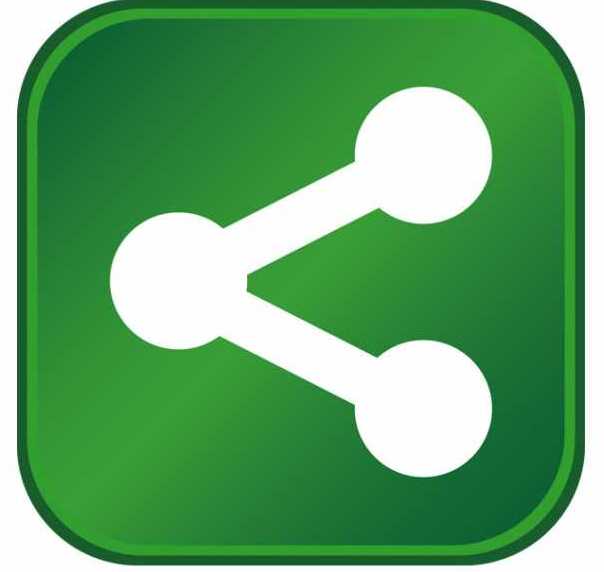 The South Carolina Department of Commerce, Richland County and the Central SC Alliance announced that Palmetto State Armory will locate its new facility in Richland County. The more than $2.9 million investment is expected to generate up to 50 new jobs."Establishing this new manufacturing and distribution center is an important part of our company's growth plan, and we look forward to completin the facility.  Richland County offers us an excellent business environment, and the location allows us to easily reach customers across the state and region.  We appreciate all the support we've received from state and local officials," said Jamin McCallum, president of Palmetto State Armory.
Palmetto State Armory's new facility is located in Northeast Richland County off Farrow Road.  The company will manufacture its own rifles as well as have retail and distribution facilities for its own shooting sports products and other brands.  The company has operated for the past two years as an online retailer.  The company's retail space is already open and the manufacturing facility is expected to start up in the next couple of weeks.
"South Carolina continues to provide an excellent business environment for start-up companies to establish and grow their business, and Palmetto State Armory's decision to continue to do business here is yet another indication of the state's success.  Palmetto State Armory's decision to make the Midlands its home is also a strong reflection on our state's strength in manufacturing as well as our accessibility to markets.  We congratulate Palmetto State Armory on its investment and wish them well in their endeavors here," said Joe Taylor, Secretary of Commerce. 
"The Palmetto State Armory's new facility in northeast Richland County, as well as the addition of up to 50 new employees, signifies the company's strong presence in the market, and bodes well for its expanding customer base.  We are pleased that Palmetto State Armory calls Richland County home, and we wish them many years of continued success," stated Richland County Chairman Paul Livingston.Central SC Alliance Chairman Jim Apple stated, "Palmetto State Armory is a locally owned start-up company that discovered a niche market in the shooting sports industry. The Central SC Region offers a strategic location for distributors. Our superior interstate system along with the United Parcel Service southeast region air hub provides Internet- and retail-based companies a competitive edge."

Palmetto State Armory has already begun hiring for the positions and expects to continue hiring through the rest of the year.  Anyone interested in job opportunities with the company should contact info@palmettostatearmory.com.  For more information about Palmetto State Armory, please visit www.palmettostatearmory.com.