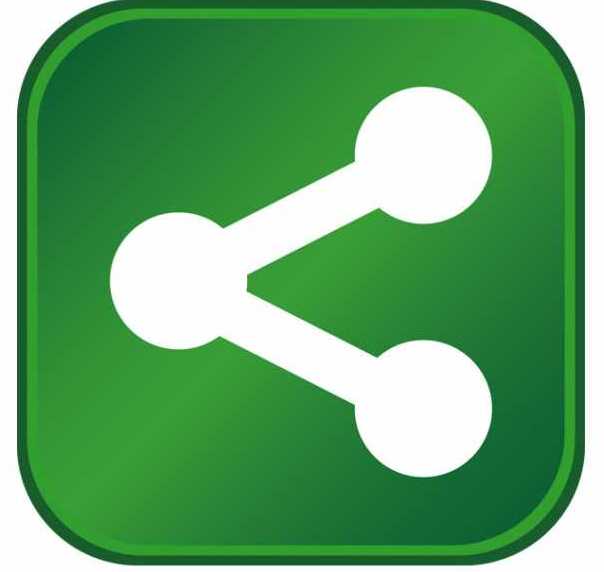 Safran - a leading provider of systems and equipment for aircraft, including the Boeing 787 Dreamliner - has expanded its Charleston County footprint by constructing a new facility adjacent to its existing operations. This $7 million expansion is expected to create 15 new jobs.
Operating in the Charleston area since 2008, Safran is the provider of landing and braking systems, propulsion components, electrical wiring and electronics and engineering services for the Boeing 787 Dreamliner. Safran is the worldwide leader in wiring solutions and landing and braking systems and ranked second worldwide in electrical power generation for aircraft.
Located in Suite 107 of 8351 Palmetto Commerce Parkway in Ladson, S.C., the company's new facility supports the assembly of wiring and landing gear activities for the Dreamliner. With the new facility already operational, Safran's wire harness inventory management, delivery and repair services will continue. Additionally, the company is also performing final assembly on the 787 landing gear to integrate wheel and brake system components.
The Coordinating Council for Economic Development approved a $100,000 Set Aside grant to Charleston County to assist with the costs of real property improvements.
QUOTES
"This growth demonstrates our long-term commitment to our customers. Through partnerships, organic growth and investment of $3 billion in the U.S. over the past few years in acquisitions and new facilities, Safran has gained new competencies to back our long-term strategy. As we approach nearly half a century of presence here, we will continue to create jobs and bring cutting-edge technologies to our U.S. customers." -President and CEO of Safran USA Peter Lengyel
"Partnering with the Safran Electrical & Power team will enhance the company's support capabilities for the Boeing 787 final assembly line and provide optimized and Vice President of Ncustom solutions for our customer. To be able to work jointly with our sister company to better serve our customer is incredibly important." -North American Programs at Safran Landing Systems Deane Weatherby
"It is with much anticipated excitement that we are opening this new facility, with a capital investment of $7 million, in South Carolina, a rapidly booming aerospace cluster. We have increased our footprint significantly with this customized facility and are also expanding our local workforce." -Safran Electrical & Power Charleston General Manager Paul McDowell
"We're excited that Safran continues to enjoy success as a member of South Carolina's aerospace industry. This new $7 million investment and the 15 new jobs they are creating is a big win and will have a real impact on the people of this state." -Gov. Nikki Haley 
"The aerospace sector continues to be a major driver of South Carolina's economy, and today's announcement by Safran is a further testament to that. I congratulate them on this new investment and look forward to watching them continue this growth for years to come." -Secretary of Commerce Bobby Hitt
"It is with marked excitement that we congratulate Safran on their announcement to expand their presence in Charleston County. The relationships we have cultivated over the years between Safran and Boeing have reaped benefits and demonstrate our continued commitment to the aerospace industry. By judiciously approving economic development incentives, Charleston County Council is helping to foster a diverse economy to support a desirable quality of life for county residents." -Charleston County Chairman Elliott Summey
"Since opening its first location in North Charleston, we have stood with Safran through multiple expansions, ensuring city services were rendered effectively and in a timely manner. We are happy to once again congratulate Safran on its growth and look forward to seeing the company's advancing role in North Charleston's dynamic economy." -City of North Charleston Mayor Keith Summey
"We've been talking with Safran for some time about the competitive advantages the Charleston region offers. Our highly-skilled workforce, business-friendly climate and globally-connected infrastructure influenced Safran's expansion decision to offer multiple capabilities to better serve its customer Boeing. Safran will be a tremendous asset to our growing aerospace cluster for many years to come." -Charleston Regional Development Alliance Chairman Todd Gallati
FIVE FAST FACTS
Safran is expanding its existing Charleston County operations.
$7 million investment creating 15 new jobs.
Safran is a provider of aerospace services to the Boeing 787 Dreamliner, including the assembly of wiring and landing gear activities.
Located in Suite 107 of 8351 Palmetto Commerce Parkway in Ladson, S.C., the new Charleston County facility is already operational.
The company has operated in the Charleston area since 2008.
About S.C. Department of Commerce
As South Carolina's leading economic development agency, the Department of Commerce works to recruit new businesses and help existing business grow. Commerce has recruited world-class companies to South Carolina such as BMW, Boeing, Continental, Giti Tire, LPL Financial Holdings, Mercedes-Benz Vans, Toray and Volvo Cars and also supports startups, small and existing business, innovation and rural development initiatives. Commerce partners with the S.C. Technical College System via readySC to support workforce training and recruiting, and with the S.C. Department of Employment and Workforce, which provides worker training and employment opportunities within the state. IBM-Plant Location International reports in 2012, 2013 and 2015 ranked South Carolina first in the nation for attracting jobs through foreign investment. For more information, visit www.SCcommerce.com.