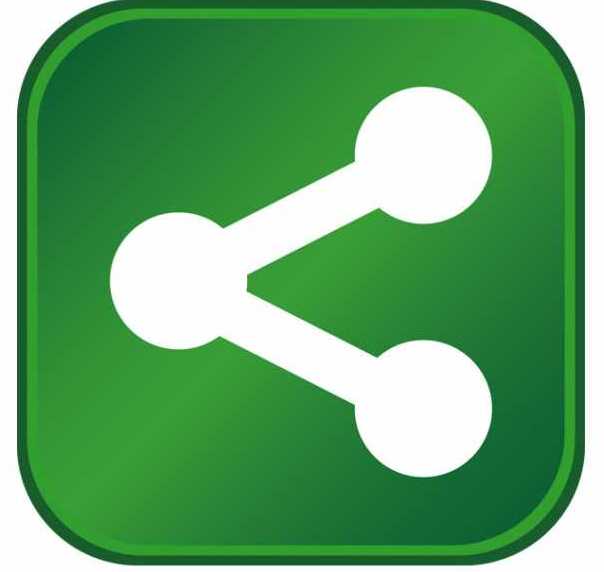 The South Carolina Department of Commerce, the Greenville Area Development Corporation and the Upstate Alliance praised the news that a joint venture of the BE&K Building Group and Turner Construction (BE&K/Turner), with design partner BRPH, has been awarded the design-build contract for design and construction of The Boeing Company's new 787 Dreamliner final assembly plant in North Charleston, South Carolina.
The BE&K Building Group's South Carolina regional office in Greenville will serve as the headquarters for the BE&K/Turner/BRPH design-build team, which is in the process of mobilizing the North Charleston site.
In 2006, the BE&K Building Group, in a design-build partnership with BRPH, delivered two major facilities at the site — a 342,000-square-foot building used for fabrication and assembly of aft fuselage sections for the Boeing 787 aircraft, as well as the adjacent Global Aeronautica production facility which is 50 percent owned by Boeing.
"We continue to believe that Boeing's investment in South Carolina will transform our state and today's news is an incredible sign of what is to come. The selection of a Greenville firm to perform the construction of the new facility will have an immediate impact on our state's economy and this announcement is further indication that this project will have a positive impact on our entire state," said Joe Taylor, Secretary of Commerce.  "It is estimated that the construction of Boeing's new facility could create up to 2,000 jobs and with construction scheduled to begin very soon, these jobs will bring great opportunity to many South Carolinians.  From construction jobs to the impact this activity will have on small businesses and subcontractors throughout our state, this is truly an exciting time for South Carolina. We look forward to more good things to come as a result of Boeing's decision to locate its second 787 assembly line in North Charleston."
"It is important that we can all work together on large projects such as Boeing because the impact is truly realized throughout the state.  I am excited to see an Upstate firm selected for the construction of Boeing's project in North Charleston. It will mean jobs for people in Charleston County and the Upstate as well," said Dan Cooper, chairman, South Carolina Ways and Means Committee.
Jerry Howard, president and CEO, Greenville Area Development Corporation added, "We are thrilled that Boeing has chosen BE&K Building Group to construct the 787 assembly facility in North Charleston. The Greenville Area Development Corporation is excited that Boeing chose South Carolina for its new assembly line, and this announcement is more great news. BE&K Building Group has extensive experience and expertise, and this will certainly mean more jobs for people in our area. We congratulate BE&K Building Group and look forward to their work beginning and bringing great benefits to the Greenville region."
"This is great news for BE&K and it just goes to show that Boeing's announcement is truly a statewide announcement. We look forward to the many ways South Carolina companies, especially companies in the Upstate, can partner with Boeing as they expand their operations in our state," said Hal Johnson, president and CEO, Upstate Alliance.
The BE&K/Turner/BRPH design-build team will provide a state-of-the-art 787 Dreamliner production facility which will incorporate a number of sustainable elements and will be designed to achieve LEED® Silver certification. The BE&K Building Group, Turner and BRPH respectively are listed among the Top 100 Green Designers and Contractors in the United States by Engineering News Record (ENR). The criterion for inclusion on this list is based on revenue from projects registered with the U.S. Green Building Council's Leadership in Energy and Environmental Design (LEED) program.
About S.C. Department of Commerce
The S.C. Department of Commerce works closely with economic development professionals throughout the state to recruit new jobs and investments and help existing businesses grow. Commerce has been recognized for its success in the areas of job creation and economic impact by Area Development magazine and Southern Business and Development magazine. The S.C. Department of Commerce was one of 10 state economic development organizations to receive Area Development's Silver Shovel Award in 2009 and Commerce ranked number two in the South in points per million residents by Southern Business and Development for the state's 2008 job recruitment efforts.  In addition to job and investment recruitment, the agency provides a range of business support services, offers grants for community development and infrastructure improvements, and provides tools to enhance workforce skills. For more information, visit www.SCcommerce.com.