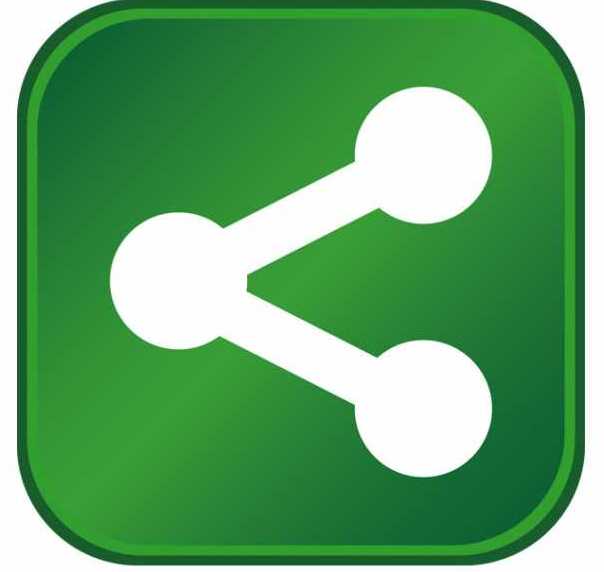 Governor Mitch Daniels joined executives from SCHOTT North America to announce that the company has been awarded a contract to manufacture specialty glass for the defense industry and will add up to 150 new jobs by 2010.
SCHOTT, which currently processes and finishes glass-ceramic cooktops and flat glass for the home appliance industry from its Knox County facility, will invest $7.2 million over the next few years to fabricate transparent armor for the defense industry.  The company's armored windows have been selected by Oshkosh to equip their new line of mine-resistant, ambush-protected all-terrain vehicles designed specifically for the rugged mountains of Afghanistan.
"Jobs like these, based on innovative new technology, are more likely to endure and grow," said Daniels, who met with SCHOTT executives in Germany during his 2007 European trade mission. "Preserving the low-tax, pro-growth Indiana business environment is the key to keeping jobs like this coming."
The 125-year-old company, whose main markets include defense, aviation, electronics, optics, solar energy, pharmaceutical packaging, architecture and home appliances, currently employs approximately 300 associates in Vincennes and plans to hire additional production and supervisory workers over the next year as the new line is phased in.  SCHOTT has been a supplier to the U.S. Department of Defense for more than 40 years, having established its first manufacturing facility in the United States in 1969.
"SCHOTT's defense business has a strong partnership with both Vincennes and the state of Indiana," said Gerry Fine, president and chief executive officer of SCHOTT North America. "When a tremendous new opportunity opened up for our DiamondView™ Transparent Armor, we needed to expand production. The skilled labor pool and valuable relationships we have with the local administration made it easy for SCHOTT to grow right here in Vincennes."
The SCHOTT Group has operations in 42 countries and employs more than 17,300 people worldwide.
The Indiana Economic Development Corporation offered SCHOTT North America up to $2.32 million in performance-based tax credits and up to $50,000 in training grants based on the company's job creation plans. The city of Vincennes will consider additional property tax abatement at the request of the Knox County Development Corporation.
"Vincennes is very excited to learn of SCHOTT's decision to select the Vincennes plant to expand their production.  Many thanks go to the IEDC for the collaborative effort put forth by them and the SCHOTT management team.  This illustrates that Vincennes is a serious competitor with regard to attracting new industry. This is a wonderful decision for Vincennes that will result in new tax base, new jobs and new investment for our community," said Mayor Al Baldwin.
SCHOTT currently holds world records for producing the world's thinnest piece of glass which measures 0.025 millimeters and is used in medical technology and electronics, and the world's largest piece of glass, an eight-meter-tall mirror used in astronomical observations.
About SCHOTT
SCHOTT is celebrating its 125th anniversary this year. The company has been supplying the U.S. Defense market with advanced technologies for over 40 years. The company's product range, ready to serve the defense and security industries includes fiber optics, optical and filter glasses, glass and glass ceramic for armor and hermetic packages for protecting sensitive electronic components.
About IEDC
Created by Governor Mitch Daniels in 2005 to replace the former Department of Commerce, the Indiana Economic Development Corporation is governed by a 12-member board chaired by Governor Daniels. Indiana Secretary of Commerce Mitch Roob serves as the chief executive officer of the IEDC.  For more information about IEDC, visit www.iedc.in.gov