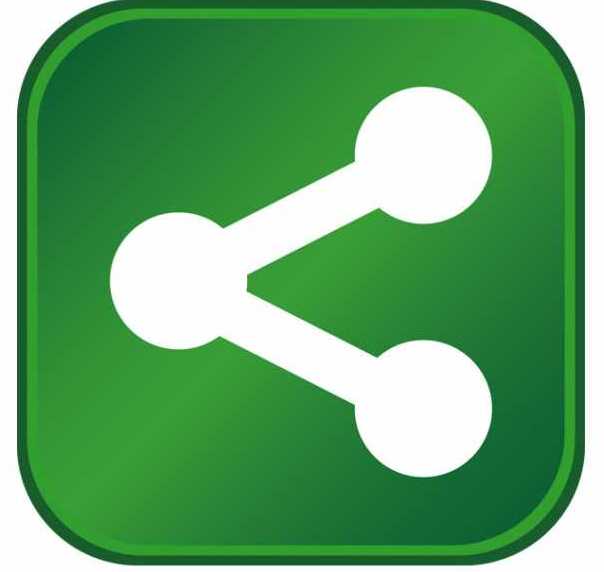 With deliveries of the KC-46 Pegasus to the U.S. Air Force from manufacturer Boeing underway again, the first of 14 maintenance hangars for the aircraft are nearing completion at Oklahoma City's Tinker Air Force Base.
While the in-flight refueling aircraft will be stationed in Kansas, flight crews will be trained in Oklahoma at Altus Air Force Base and KC-46s will eventually fly into Tinker for maintenance.
The huge hangars will support Tinker's long-term sustainment and depot maintenance of the new aircraft, eventually leading to the creation of an estimated 1,300 jobs.
U.S. Air Force Col. Kenyon Bell, Tinker Air Force Base commander, said the hangars will be constructed by 2028 at a cost of $500 million. The first hangar will open later this year, "Which sets the stage for us to be able to do this 50-year mission. We're pretty excited about it," Bell said. "Once sustainment activities on the aircraft begin, workers will perform corrosion control, painting, fueling and general maintenance."
Maintenance involves everything from routine aircraft inspections in the field to bringing an aircraft to a maintenance center, like Tinker, where it undergoes a thorough examination to look for potential issues before they become a problem.
The KC-46 Pegasus replaces the KC-135 Stratotanker, which has been in service with the Air Force since 1957.  The Air Force plans to keep its fleet of about 400 KC-135 tanker-transports flying for several more decades. The KC-135 fleet has undergone depot-level maintenance at Tinker for more than 60 years.
The Air Force ultimately intends to replace its fleet of aging KC-135s in a three-phased effort, beginning with the KC-46. The Air Force is mapping out the unprecedented capabilities it will need in a next-generation tanker, laying out an aggressive timeline for the "KC-Z" even while it is only just getting the KC-46 to operational status.
The KC-46 can accommodate a mixed load of passengers, aeromedical evacuation and cargo. Depending on its fuel storage configuration, the KC-46 can carry up to 65,000 pounds of cargo.
Constructed on a Boeing 767 airframe, the Pegasus is taller, longer and has a larger wingspan than the 707-based airframe of the KC-135 Stratotanker. The larger, more sophisticated aircraft requires new hangars and facilities for depot maintenance.
"It is very exciting because now we have the opportunity to continue to support the warfighter," Bell said. "These hangars will be set up to help us sustain that air-to-air refueling mission."
Construction workers first broke ground on the new hangar complex in 2016. Tinker Air Force Base provides Oklahoma with an economic impact of more than $4 billion and is the largest single-site employer in the state.
"You think about adding 1,300 jobs to that, it is going to only increase the economic impact we have on our local community," said Bell.
The workers will be a combination of civilian and military, but most of the work will be carried out by contractors. About three-fourths of the people working on base are civilian.
Currently, expansion of the taxiway and other infrastructure on the campus is 95 percent complete. A single-bay hangar is 86 percent complete, with completion expected in May and a two-bay hangar is 57 percent complete, with a December completion date expected. The first aircraft is expected to arrive for maintenance in June 2020.