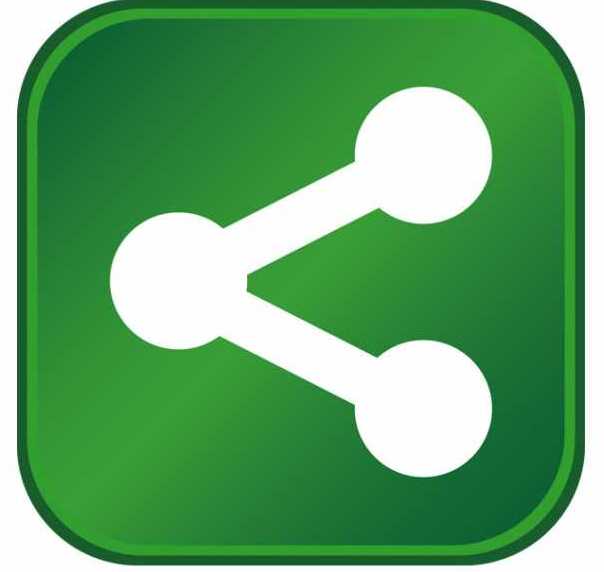 Rolls-Royce announced it is to operate a jet engine testbed at the Alliance Airport in Fort Worth, Texas.
Rolls-Royce has signed a lease to take over the entire 440,000-square-foot former Texas Aero Engine Services LLC (TAESL) facility, of which the testbed is a part.
The testbed will be used to carry out endurance test runs for Rolls-Royce Trent engines, allowing the company to continue to support its growing fleet at a time of unprecedented activity.
Rolls-Royce is currently introducing three new large civil aero engines into service. The Trent 1000 TEN entered service in November last year, powering the Boeing 787 Dreamliner, and the Trent XWB-97 and Trent 7000 will enter service this year on the Airbus A350-1000 and Airbus A330neo respectively. By the early 2020s, one in two modern widebody passenger aircraft will be powered by Trent engines.
"This additional testbed helps us improve the capability and flexibility of our global test network and will provide us with additional capability to run endurance analysis, accruing valuable data on our latest engine programs," said Gareth Hedicker, Rolls-Royce, head of experimental – civil aerospace.
Rolls-Royce also recently announced the development of a new testbed facility at its site in Derby, UK, as part of an ongoing commitment to support the growth in delivery of engines expected over the coming years.
Until its closure in early 2016, TAESL was a maintenance repair and overhaul (MRO) facility run as a 50-50 joint venture between American Airlines and Rolls-Royce. Having signed a lease with property owner, the City of Fort Worth, Rolls-Royce expects the testbed to be operational in a few months with approximately a dozen employees.
Rolls-Royce is reviewing a number of options for the remaining space at this facility, including sub-letting to another company requiring warehouse space and proximity to the Fort Worth Alliance Texas Airport. Rolls-Royce will engage Cushman & Wakefield to assist in marketing the space.
About Rolls-Royce Holdings plc
1.     Rolls-Royce's vision is to be the market-leader in high performance power systems where our engineering expertise, global reach and deep industry knowledge deliver outstanding customer relationships and solutions. We operate across five businesses: Civil Aerospace, Defense Aerospace, Marine, Nuclear and Power Systems.
2.     Rolls-Royce has customers in more than 150 countries, comprising more than 400 airlines and leasing customers, 160 armed forces, 4,000 marine customers including 70 navies, and more than 5,000 power and nuclear customers.
3.     We have three common themes across all our businesses:
·         Investing in and developing engineering excellence
·         Driving a manufacturing and supply chain transformation which will embed operational excellence in lean, lower-cost facilities and processes
·         Leveraging our installed base, product knowledge and engineering capabilities to provide customers with outstanding service through which we can capture aftermarket value long into the future.
4.     Annual underlying revenue was $17.25 billion* in 2016, around half of which came from the provision of aftermarket services. The firm and announced order book stood at $100 billion at the end of 2016.
5.     In 2016, Rolls-Royce invested $1.63 billion* on research and development. We also support a global network of 31 University Technology Centers (UTCs), which position Rolls-Royce engineers at the forefront of scientific research. Purdue University, the University of Virginia and Virginia Tech are part of the Rolls-Royce UTC network.
6.     Rolls-Royce employs almost 50,000 people in 50 countries. More than 16,500 of these are engineers.
7.     The Group has a strong commitment to apprentice and graduate recruitment and to further developing employee skills. In 2016 we recruited 274 graduates and 327 apprentices through our worldwide training programs.