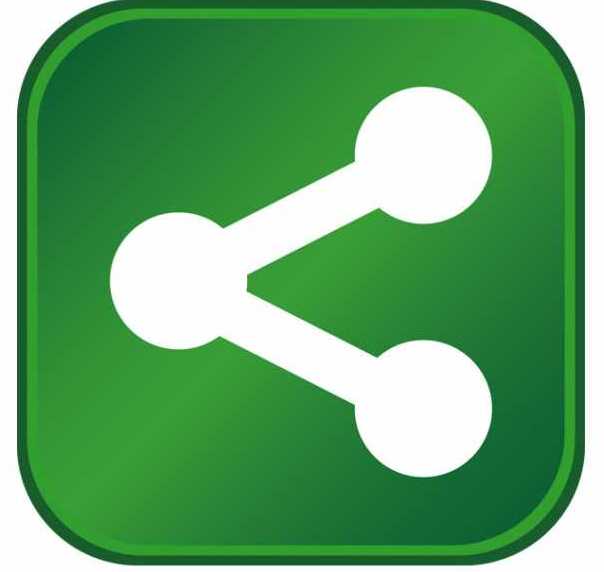 The first tenant in the Port of Huntsville's new air cargo building is taking the entire building to work on Army helicopters and fixed-wing aircraft.
The Huntsville-Madison County Airport Authority, which oversees the Port of Huntsville's International Intermodal Center, approved an amended lease Tuesday morning for Tyonek Services.
Tyonek Services, which is a subsidiary of Tyonek Native Corp. of Anchorage, Alaska, will test, maintain, repair and overhaul Army helicopters and other aircraft at the 92,000-square-foot, $7 million air cargo facility that opened last spring.
For the remainder of this article, please visit: http://www.al.com/business/huntsvilletimes/index.ssf?/base/business/125611662377930.xml&coll=1