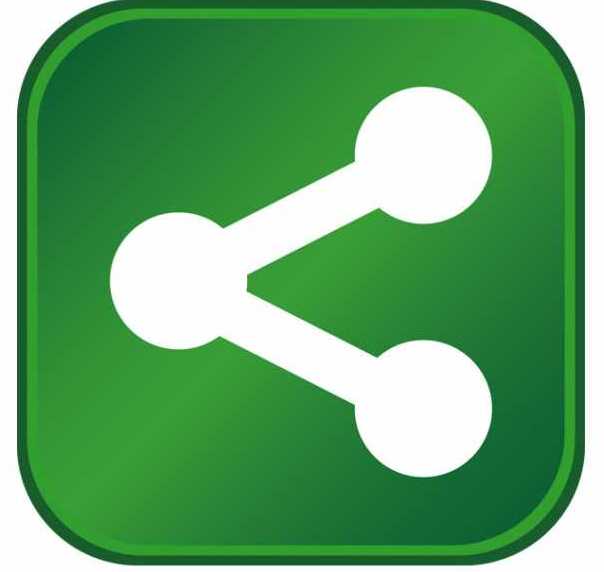 Ultra Electronics announced the addition of a new production line at its Undersea Sensors Systems, Inc. (USSI) division, creating up to 45 new jobs by 2012.
The company, which designs, develops and manufactures advanced military sensor and sensor systems as well as audio products, will invest $4.4 million to expand and equip its facilities at Park 30 Business Center, a state-certified shovel-ready site, to accommodate a new product line of high pressure air compressors for use on military aircraft.
"It takes an innovative, tech-savvy workforce to produce the tools needed to support our servicemen and women and we're proud to add more jobs for Hoosiers in Indiana's robust defense sector," said Governor Mitch Daniels.
USSI is a supplier of sonobuoys and surveillance systems for domestic and international anti-submarine warfare. In 2009, the company expanded its business to include communications equipment for first responders and the manufacturing of mass notification and acoustic hailing products.  The company has grown to employ more than 300 in Whitley County and plans to begin hiring additional skilled technicians and quality associates once facility upgrades are complete in the second half of 2010.
"This development continues the diversification of our manufacturing and engineering capabilities, which positions our division for continued growth," said Roland Fritts, USSI president.
USSI is wholly owned by Ultra Electronics Holdings, an internationally based group of businesses specializing in production of advanced electronic, electro-mechanical and hydro-acoustic sensor and sensor systems for aerospace, defense and commercial applications.  Ultra's products and services are used on aircraft, ships, submarines, armored vehicles, surveillance and communication systems, airports and transport systems.
The Indiana Economic Development Corporation offered Ultra Electronics-USSI up to $565,000 in performance-based tax credits and $150,000 in training grants based on the company's job creation plans. Whitley County will today consider a ten-year tax abatement on real and personal property improvements associated with the project.
"USSI has become one of the largest employers in Whitley County," said Commissioner Michael Schrader.  "We will continue to support the company's ongoing growth and success."Indiana is home to a $4.6 billion defense contracting industry that employs thousands of Indiana residents.
About IEDC
Created by Governor Mitch Daniels in 2005 to replace the former Department of Commerce, the Indiana Economic Development Corporation is governed by a 12-member board chaired by Governor Daniels. Mitch Roob serves as the chief executive officer of the IEDC.  For more information about IEDC, visit www.iedc.in.gov