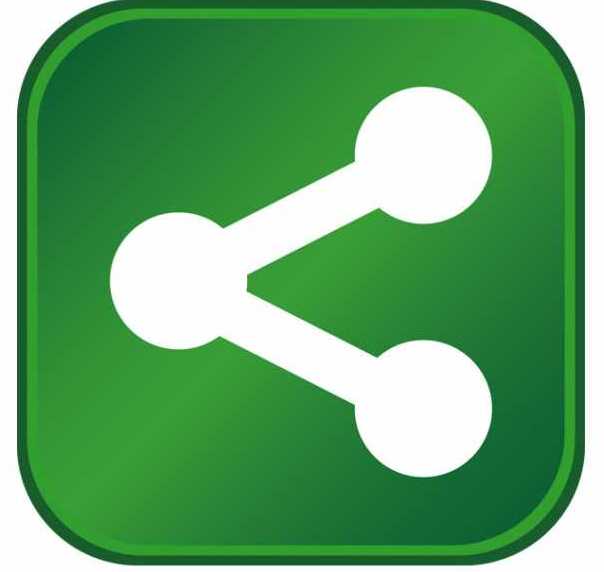 The United Launch Alliance is set to branch out with the first steps in expanding its Decatur rocket plant to produce a new rocket - the Atlas V.
The first Atlas V hardware from Denver arrives this week as preparation continues in moving production to Decatur.
When the transition is complete, Decatur will be the production home for the Delta and Atlas rockets. Two Atlas V second-stage fuel tanks will travel from Denver to Huntsville International Airport today aboard a Russian Antonov 124 cargo plane and land about 3 p.m.
For the remainder of this article, please visit: http://www.al.com/business/huntsvilletimes/index.ssf?/base/business/1254302200298810.xml&coll=1