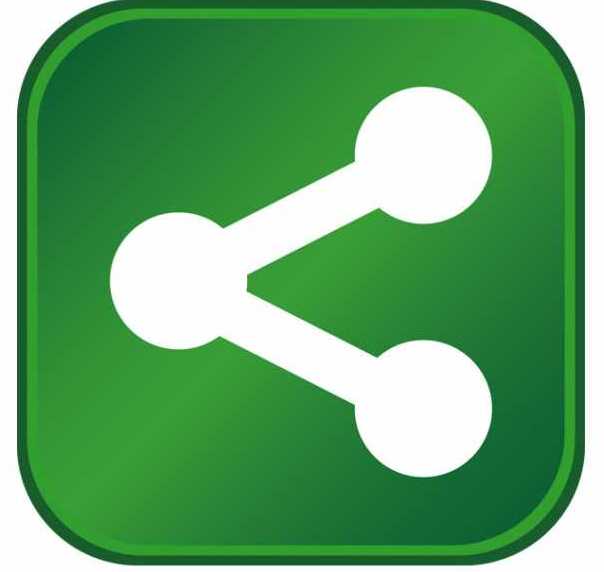 The Governor's Office of Economic Development (GOED) announced Parker Hannifin Corporation will relocate more operations to Utah, adding up to 77 jobs, $6.7 million in new state revenue and $2.8 million in capital investment. 
"With deep ties to the global aerospace market, Parker Hannifin is a large contributor to Utah's world-class aerospace industry," said Val Hale, executive director of GOED. "We look forward to the company's continued growth in our state."
Founded in 1917 in Ohio, Parker Hannifin is a leading worldwide manufacturer of motion and control technologies and systems, providing precision engineered solutions for a variety of mobile, industrial and aerospace markets. Parker Aerospace, an operating group within the company, is a global leader in aerospace research, design and manufacturing. The company has locations in 39 states and 48 countries outside the U.S. 
Parker Hannifin currently has an engineered polymer systems facility in Utah, as well as an engineering and manufacturing operation supporting its Control Systems Division in Ogden. The division is the world leader in the design and manufacture of flight control actuation equipment. In a competitive process, the company selected the Ogden facility as the new location for its repair and overhaul operation for the division. Parker Hannifin will be moving the work, including equipment and jobs, to Utah from California.
"We appreciate the engagement and support of the governor's office," said Doug Dilley, commercial business unit manager for the Control Systems Division operation in Ogden. "The economic climate in Utah is quite favorable for business development, and the area is an excellent place for our team members to live and work. It has been a great experience to partner with the Utah economic development office in this project, and we look forward to working together in the future."
Parker Hannifin will create up to 77 jobs over the next six years. The total wages in aggregate are required to exceed 110 percent of the county average wage. The projected new state wages over the life of the agreement are expected to be approximately $17,786,900. Projected new state tax revenues, as a result of corporate, payroll and sales taxes, are estimated to be $6,690,562 over six years. 
"Parker Hannifin's decision to expand is a great win for Ogden, Weber County, and Utah as a whole," said Theresa Foxley, president and CEO of the Economic Development Corporation of Utah. "We look forward to the positive impact their increased presence in Utah will have on the aerospace industry in the state."
Parker Hannifin may earn up to 15 percent of the new state taxes they will pay over the six-year life of the agreement in the form of a post-performance Economic Development Tax Increment Finance (EDTIF) tax credit rebate. As part of the contract with Parker Hannifin, the GOED Board of Directors has approved a post-performance tax credit rebate not to exceed $1,003,584. Each year as Parker Hannifin meets the criteria in its contract with the state, it will earn a portion of the total tax credit rebate. 
About the Utah Governor's Office of Economic Development (GOED) 
The Governor's Office of Economic Development (GOED) charter is based on Gov. Gary R. Herbert's commitment to statewide economic development. The state's economic vision is that Utah will lead the nation as the best performing economy and be recognized as a premier global business environment and tourist destination. GOED provides extensive resources and support for business creation, growth and recruitment statewide, as well as programs to increase tourism and film production for the benefit of Utah residents. All administered programs are based upon strategic industry clusters to develop a diverse, sustainable economy. GOED accomplishes its mission through unprecedented partnerships. For more information please contact: Aimee Edwards, (801) 538-8811 or edwards@utah.gov.
About Parker Aerospace.  Parker Aerospace is a global leader in the research, design, integration, manufacture, certification, and lifetime service of flight control, hydraulic, fuel, inerting, fluid conveyance, thermal management, lubrication, and pneumatic systems and components for aerospace and other high-technology markets. The company supports the world's aircraft manufacturers, providing a century of experience and innovation for commercial and military aircraft.
About Parker Hannifin.  Parker Hannifin is a Fortune 250 global leader in motion and control technologies. For 100 years the company has engineered the success of its customers in a wide range of diversified industrial and aerospace markets. Learn more at www.parker.com or @parkerhannifin.