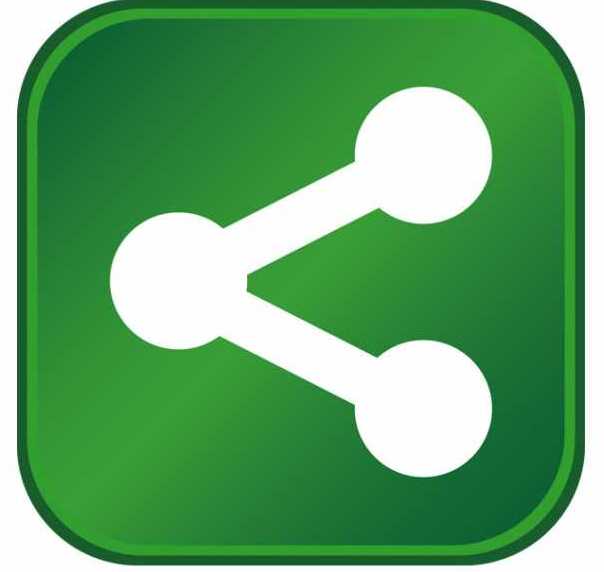 Voyageur Aviation Corp ('Voyageur'), parent company of Voyageur Airways Limited, announced the establishment of a new subsidiary - Voyageur Aerotech Inc., specializing in aircraft design engineering services and maintenance, repair and overhaul ('MRO').
Voyageur Aerotech now joins Voyageur Airways in the group of Voyageur companies under the umbrella of Voyageur Aviation Corp. This group of companies provides customized contract flying services, and specialized maintenance, design and engineering services, along with a range of comprehensive products to the international aviation market. Voyageur is based in North Bay, Ontario, and operates from its 200,000 square-foot maintenance facility that accommodates all regional and narrow body aircraft types. The facility also houses supporting aviation shops, such as avionics, components, structures, non-destructive testing and aircraft refinishing.
"Voyageur Airways, which formerly incorporated the activities of Voyageur Aviation Corp and Voyageur Aerotech Inc., has earned a strong reputation for safety, quality and innovation with blue chip clients around the world," commented Max Shapiro, President, Voyageur Aviation Corp. "The establishment of a dedicated MRO and engineering design company; Voyageur Aerotech, provides additional concentration on this growing sector of our business. Our experienced and highly skilled employees are the drivers of our success. They will ensure the continuity of service that our customers expect. This initiative reinforces our commitment to the MRO marketplace, and will enhance the awareness of our specialized products and skilled services. The creation of Voyageur Aerotech provides an excellent platform to achieve these goals, and to further grow our domestic and international client bases."
Voyageur Aerotech's Approved Maintenance Organization (AMO 43-15) regulatory approvals include Transport Canada Civil Aviation ('TCCA'), the U.S. Federal Aviation Administration ('FAA'), and the European Aviation Safety Agency ('EASA'). Voyageur Aerotech additionally holds a TCCA approval for the Manufacture and Certification of Aeronautical Products, a key element in supporting its MRO services.
Voyageur Aerotech's aircraft expertise and approvals include the entire family of Bombardier's Dash 8 and CRJ product lines, the de Havilland Dash 7, the Beechcraft King Air family, and the Bombardier CL-215/415 water bombers. 
About Voyageur Aviation Corp
Voyageur Aviation Corp is the parent company of Voyageur Airways Limited and Voyageur Aerotech Inc. Voyageur Aviation Corp manages these two entities under the same core principles of comprehensive safety management, quality assurance, and client-dedicated solutions. Voyageur Aviation Corp is owned by Chorus Aviation Inc. ("Chorus"), a dividend-paying holding company which owns a number of companies involved in aviation related businesses. Chorus is headquartered in Halifax, Nova Scotia, and traded on the Toronto Stock Exchange under the trading symbols of CHR.A and CHR.B.
Voyageur Airways Limited: Established in 1968, Voyageur Airways is a Canadian Air Operator specializing in ad-hoc or contract-based aircraft charter services and aircraft leasing. Airways' operations are worldwide, often in remote and challenging environments.
Voyageur Aerotech Inc.: Voyageur Aerotech Inc. is a Canadian Approved Maintenance Organization (AMO). Aerotech provides a multitude of aircraft maintenance, manufacturing and engineering related services.
For more information, please visit www.voyav.com.