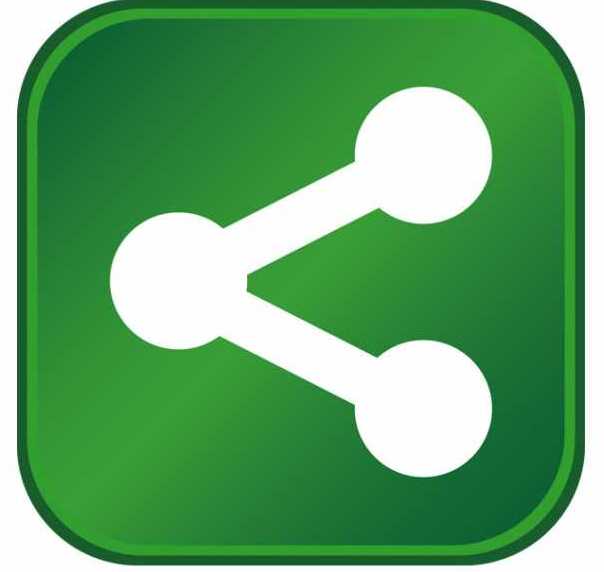 Boeing Announces Approval of  IAM 751 Contratct in Washington State
Boeing's contract extension offer was approved by members of the International Association of Machinists & Aerospace Workers District 751 (IAM) in Washington state. Under the terms of the eight-year contract extension, the 777X and its composite wing will be built in the Puget Sound area of Washington state by Boeing employees represented by the IAM. This work includes fuselage build, final assembly and major components fabrication such as interiors and wires.
"Thanks to this vote by our employees, the future of Boeing in the Puget Sound region has never looked brighter," said Boeing Commercial Airplanes President and CEO Ray Conner. "We're proud to say that together, we'll build the world's next great airplane—the 777X and its new wing – right here. This will put our workforce on the cutting edge of composite technology, while sustaining thousands of local jobs for years to come."
It has been reported by another source that "Boeing is expected to invest up to $10 billion for the 777X assembly and wing facilities, and will create up to 8,500 jobs by 2024 when the 777X is being produced at peak capacity." That same source reported, "Washington [state] has already approved and passed legislation that includes a package of incentives for Boeing valued at $8.7 billion."
IAM 751 Comments on Machinists' Vote to Accept Boeing Proposal
IAM 751 released the following statement on the Boeing contract extension in Washington state.
Machinists Union members have voted to accept the Boeing Co.'s proposed eight-year contract with a 51 percent yes vote.
"Our members have spoken and this is the course we'll take," said Tom Wroblewski, the president of Machinists Union District Lodge 751, which represents more than 30,000 hourly workers at Boeing plants in Puget Sound.
The decision means Boeing will stop seeking alternate sites for its 777X aircraft program, the latest version of its best-selling widebody jet, and start preparations to start final assembly and wing fabrication in Puget Sound.
The union's goal in coming years will be to fight to ensure Boeing lives up to its commitment to its workforce and keeps jobs in Washington state, Wroblewski said.
The vote to accept the contract came even though Wroblewski and the District 751 leadership team had unanimously recommended that union members reject Boeing's offer, which included steep concessions on retirement and health care benefits and limits on future wage growth.
"All along we knew that our members wanted to build the 777X, and that it was in Boeing's best interest to have them do it," he said. "We recommended that our members reject the offer because we felt that the cost was too high, in terms of our lost pensions and the thousands of dollars in additional health care costs we'll have to pay each year.
"Now, it's up to all of us now to pull together to make this airplane program successful. I'm confident we will do that, because as we've said all along, this is the most-skilled aerospace workforce in the world." 
Gov. Jay Inslee's Statement on Announcement of IAM Vote
"Tonight, Washington state secured its future as the aerospace capital of the world. To make that happen, the International Association of Machinists District 751 took a hard vote that demands the respect of all Washingtonians who will benefit from having Boeing build the 777X here.
"The Machinists are our friends, our families, neighbors, the best aerospace workers in the world and people who care deeply about their communities well beyond the walls of the Boeing plant. I want to thank each Machinist, no matter how they voted tonight.
"With the work the Legislature did in November and tonight's vote, Washington state has shown it is the only place to build this next generation jetliner. That legislation has important protections for taxpayers and for Machinists and we will make sure the company keeps its commitment and that these jobs remain in Washington state for the life of the airplane.
"We have a history of innovation in our state that has gotten us to this point today and will chart our future for decades to come. Fabrication of the carbon fiber wing gives us a path to the forefront of the next generation of aerospace manufacturing and the start of a new industry for our state.
"Tonight, Washington showed the world we can design our future. We look forward to seeing the jetliner of the future take off and help us build a Washington that works for everyone."