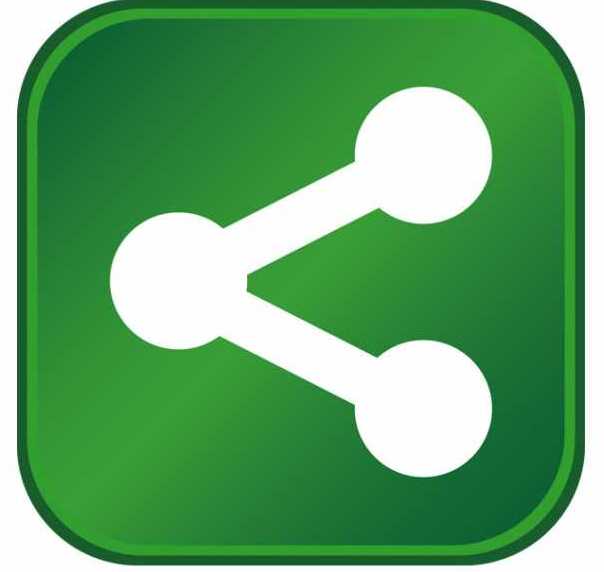 Airworthy Aerospace Industries Inc. (AAII), a world-class aircraft interior provider, is expanding its operations in St. Croix County—a project expected to create 45 new jobs. The $4.6 million expansion marks the third time that AAII has added on to its facilities in Hudson since moving to Wisconsin from Minnesota in 2004. When complete, the expansion will triple the size of the company's existing facility to meet current demand and accommodate future growth.
The company is purchasing an existing 73,000-square-foot building adjacent to its current facility in Hudson for the expansion project. Part of the expansion plan calls for providing employee training in repair service that is required as part of the company's federal certification as a repair station for commercial aircraft.
"Our continued focus to be the best solution provider for our customers has fueled our growth," said Jim Rouleau, founder and CEO of AAII. "The support and collaboration with state, county, and local organizations has been outstanding and this program will assist us in supporting our customers while growing jobs here in Wisconsin."
To secure the new jobs, the Wisconsin Economic Development Corporation (WEDC) is providing the company with up to $620,000 in job creation and training tax credits over the next three years. The actual amount of credits the company will receive is contingent upon the number of jobs created and how much the company spends on employee training over that time.
"Since moving to Wisconsin a decade ago, Airworthy Aerospace Industries has had a strong track record of continued growth, and WEDC is pleased to support the company in this latest expansion," said Reed Hall, secretary and CEO of WEDC, the state's lead economic development organization.
"While this growing company now has operations all over the world, we are gratified by its continued commitment to northwestern Wisconsin." "Airworthy is a fantastic company, known worldwide while supporting good jobs in western Wisconsin," added state Rep. Dean Knudson, who represents Hudson. "I'm very happy to see them expand in Hudson and look forward to their continued presence in our local economy."
"The corporate reach of Airworthy Aerospace extends beyond Hudson, Wisconsin and St. Croix County. Airworthy's clients are global and air passengers every day are impacted by the products designed and manufactured in Hudson," said William Rubin, executive director of St. Croix Economic Development Corporation.
"The local expansion and capital investment is a text book example of economic development. As companies like Airworthy Aerospace find success in one locale, there's a strong likelihood they will expand and grow their workforce at one corporate address."
Founded in 2000, Airworthy Aerospace Industries is internationally recognized as an aircraft interior provider, specializing in aircraft carpet management and engineering services, vinyl flooring, dress cover fabrication, seat repair and overhaul, galley inserts, monuments, thermoform plastics and wheel overhaul. Airworthy also has operations in Detroit, Minneapolis, Los Angeles, Atlanta and Florida. AAII manufactures seating, carpet and vinyl fabrication, galley inserts and other products, and also provides maintenance and repair services at its existing 30,000-square-foot facility in Hudson. After moving to Hudson, the company undertook a 16,000-square-foot expansion in 2005 and opened a second facility in 2010 to manufacture aircraft sidewall panels.
About the Wisconsin Economic Development Corporation
The Wisconsin Economic Development Corporation (WEDC) leads economic development efforts for the state by advancing Wisconsin's business climate. WEDC nurtures business growth and job creation by providing resources, technical support and financial assistance to companies, partners and communities in Wisconsin. WEDC has four focus areas: business and industry development, economic and community development, entrepreneurship and innovation and international business development. Together with more than 600 regional and local business development partners, it represents a highly responsive and coordinated network. Visit www.inwisconsin.com or follow WEDC on Twitter @_InWisconsin to learn more