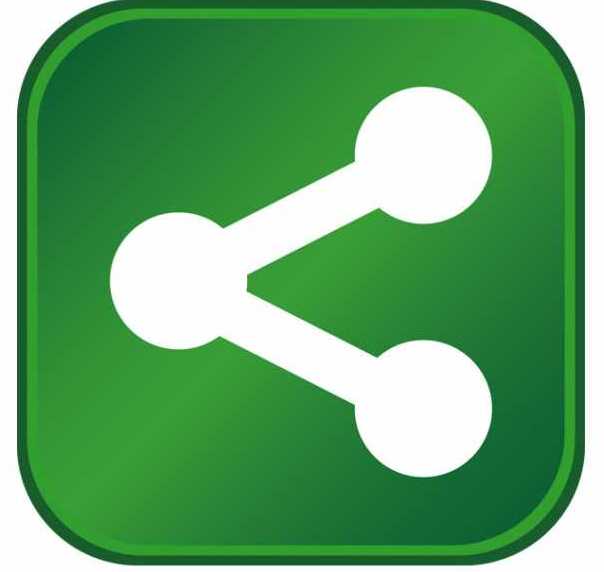 The Wisconsin Economic Development Corporation (WEDC) announced that it is providing Jet Air Group Inc. with a $200,000 loan to help finance the company's $1.7 million expansion project at Austin Straubel International Airport in Ashwaubenon.
The company broke ground in October on a 34,0000-square-foot hangar that will be used for maintenance, avionics, aircraft interior refurbishment and aircraft storage. This new hangar also will enable Jet Air Group to work on the regional jets of airlines when they require service in Green Bay. The project is expected to create six jobs and retain 19 jobs.
The new building is being constructed next to the company's current facility at the airport. Work is expected to be completed by mid-May.
"We are pleased to assist Jet Air Group in the expansion of its business in the Green Bay area," said Reed Hall, secretary and CEO of WEDC, the state's leading economic development organization. "Wisconsin has a strong aviation and aerospace industry, and this expansion exemplifies the growth we're experiencing in the industry."
"Jet Air Group appreciates the partnership with the state of Wisconsin and WEDC to help us expand and create new jobs for northeastern Wisconsin," said Alan Timmerman, the company's CEO. "This project will ensure that Jet Air-Signature Select will be one of the premier aircraft destinations in the Midwest. We will be able to service the largest of corporate aircraft, or the smallest of general aviation aircraft."
The five-year loan comes from WEDC's Business Opportunity Loan Fund, which is designed to spur job creation and retention, capital investment, and training for businesses either starting up or expanding existing operations. WEDC has allocated $10 million for the program in fiscal year 2014.
About the Wisconsin Economic Development Corporation
The Wisconsin Economic Development Corporation (WEDC) leads economic development efforts for the state by advancing Wisconsin's business climate. WEDC nurtures business growth and job creation by providing resources, technical support and financial assistance to companies, partners and communities in Wisconsin. WEDC has four focus areas: business and industry development, economic and community development, entrepreneurship and innovation and international business development. Together with more than 600 regional and local business development partners, it represents a highly responsive and coordinated network. Visit www.inwisconsin.com or follow WEDC on Twitter  @_InWisconsin to learn more.
About Jet Air Group, Inc.
Established in Clintonville in 1969, the Jet Air Group, Inc. is an aviation company located at the Austin Straubel International Airport that specializes in aircraft maintenance, avionics services, air charter services, flight training, and calibration.  The company is also a Signature Select Fixed Base Operator (FBO) giving it the unique ability to be a primary provider of support services to general aviation operators at a public-use airport. JAG relocated to Green Bay in 1980 and has been a mainstay in the community ever since.