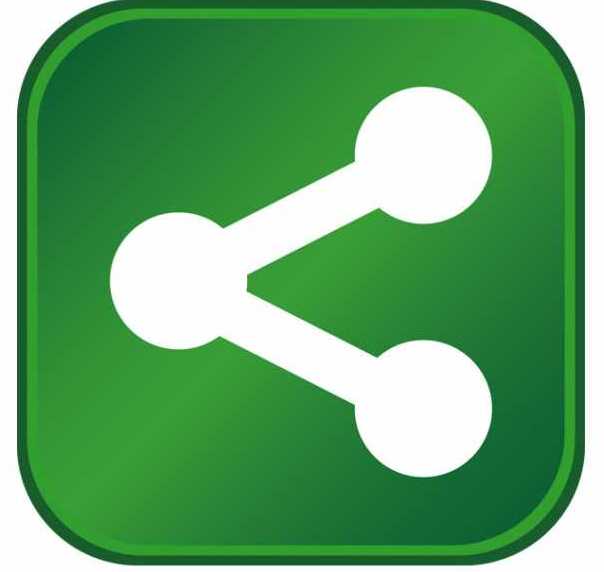 The South Carolina Department of Commerce today announced that Charlie Farrell will direct the new S.C. Aerospace Task Force, an advisory council to the Secretary of Commerce on the development of a strategic initiative to enhance and grow the state's aerospace industry.
"Boeing is our grand slam. Our challenge is to leverage that success with other great assets for South Carolina, including government, industry and education," Farrell said.
"With a rich history in aviation, South Carolina now has a vibrant and growing aerospace industry that includes everything from aircraft manufacturing to space technology and defense," said Secretary of Commerce Bobby Hitt. "The task force will provide an even better framework to support this industry through statewide communication and collaboration."
As director of the S.C. Aerospace Task Force, Farrell will oversee a committee to align efforts and priorities across the state in the aerospace industry. By coordinating among key players and developing a statewide strategic initiative, the task force will promote continued growth in this sector of South Carolina's economy.
South Carolina has more than 180 aerospace manufacturing companies and suppliers, employing more than 20,000 people. These companies are widely distributed throughout the state and include industry leaders such as Boeing, Champion Aerospace, Eaton, GE, Honeywell, Lockheed Martin, Michelin Aircraft Tire and SKF.
Farrell is a banking and finance graduate of the University of South Carolina with extensive military and professional experience. He flew more than 3,000 hours as a fighter pilot for the Marine Corps and Air National Guard before owning two commercial printing companies then moving into professional development training. Specializing in programs to develop skills in leadership, teamwork and personal productivity, Farrell has conducted over 3,000 programs for repeat clients such as General Electric, 3M, Mayo Clinic, Federal Reserve Bank, Ocean Spray Cranberry and Michelin.
Among his accomplishments, Farrell has published articles and two books, including Courage to Lead, which is used by organizations and universities in their leadership training. He has been an adjunct faculty member of the University of South Carolina Moore School of Business since 1992 and served as director of Executive Education for three years. He travels extensively, having visited all 50 states and 30 foreign countries.
About S.C. Department of Commerce
As South Carolina's leading economic development agency, the Department of Commerce works to recruit new businesses and help existing businesses grow. Commerce received the Silver Award from Business Facilities magazine, placing second in the 2011 Economic Development Deal of the Year competition. Commerce has been part of recruiting world-class companies to South Carolina such as Boeing, Bridgestone, Continental, Monster.com, Heinz, ZF Group, BMW and Google Inc. Commerce also supports small and existing business, rural development initiatives and offers grants for community development. For more information, visit www.SCcommerce.com