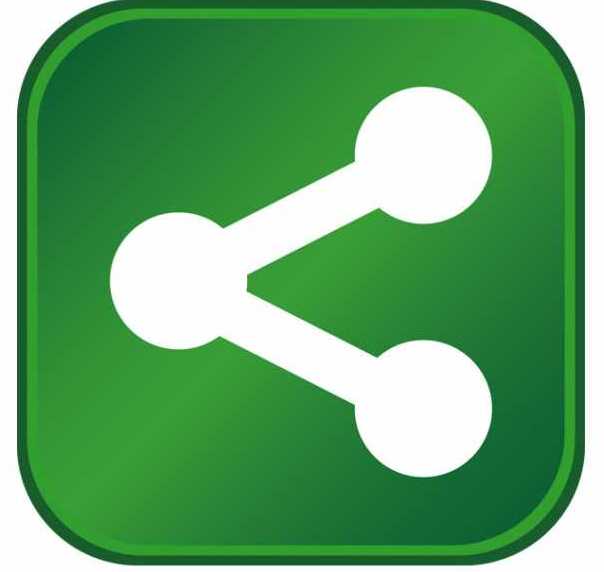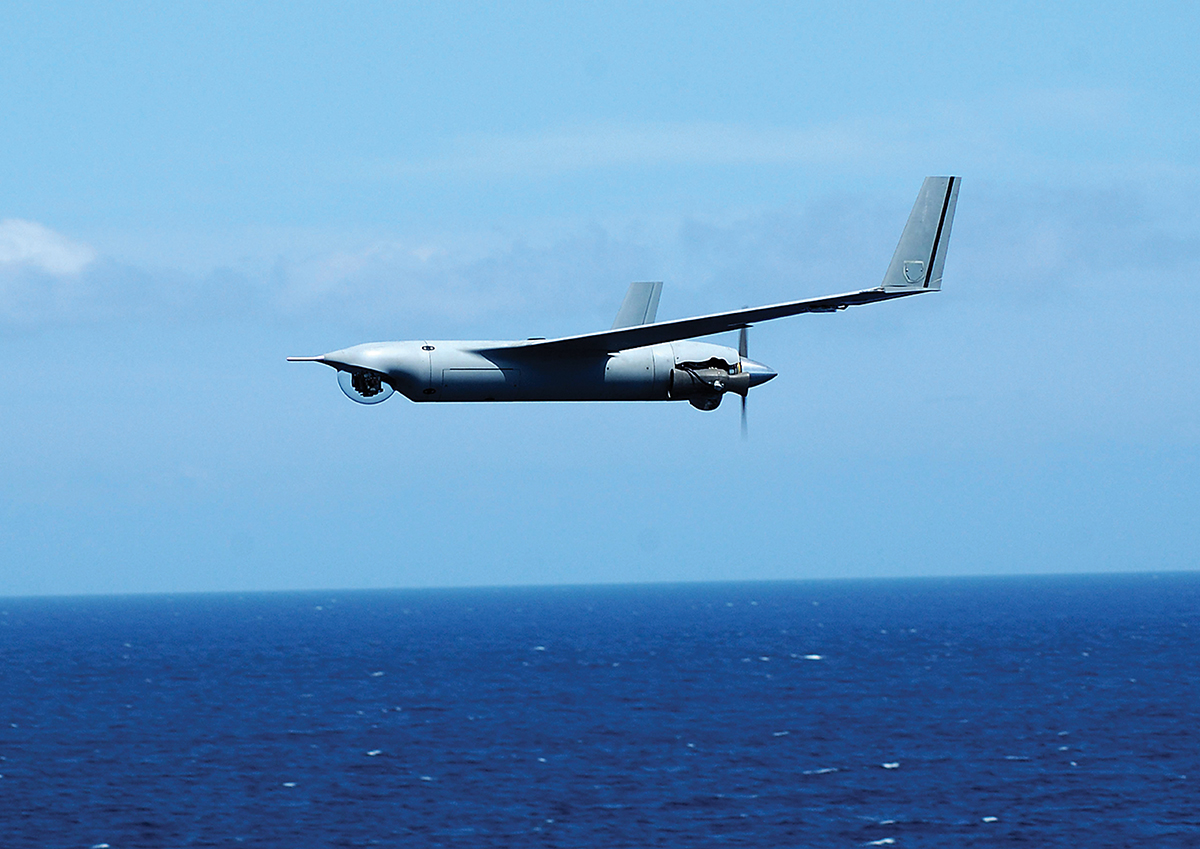 On February 17, President Trump toured The Boeing Company's final aircraft assembly facility in North Charleston, South Carolina. There, the company rolled out the latest model of the 787-10 Dreamliner, the aircraft with 1207 orders across the globe since 2004. "As your President, I am going to do everything I can to unleash the power of the American spirit and to put our great people back to work," he told Boeing employees. "This is our mantra: Buy American and hire American."
The Aerospace Industries Association (AIA), the voice of over 300 of the United States' leading civil aviation, space and defense manufacturing companies, has long called for the nation's leaders to energetically promote the export sale of quality American aerospace and defense products, and advocated policies that will bolster the industry's potential to create more high-skill, high-wage American jobs. As such, AIA applauds the President's focus on this important economic matter, a focus that shouldn't be driven by partisan considerations. Helping American companies and their workers compete on a level playing field for sales in the international marketplace should be a matter of concern regardless of ideology or political affiliation.
The aerospace and defense industry is quite strong today, but could even be more robust if the U.S. adopts farsighted trade, regulatory, tax and investment policies. The aerospace and defense industry employs 1.7 million skilled workers, including 600,000 in end-use manufacturing, and is a primary force for U.S. leadership in the global economy and continues to ensure technological superiority in all matters of national security. It is in the nation's long-term interest to make this industry even stronger.
A quick look at the numbers demonstrates how the industry contributes to economic vitality. Last year, while the U.S. had a net negative balance of trade of $734 billion, the U.S. aerospace/defense industry continued to set positive records, with a net positive balance of trade of $90 billion, driven in large part by healthy civil aerospace sales (85 percent of overall aerospace and defense exports). For the past five years, gross aerospace and defense exports have increased by 52 percent, with these exports outperforming the national trade average, growing by 2.2 percent year-over-year compared to -3.3 percent for exports of all other U.S. goods.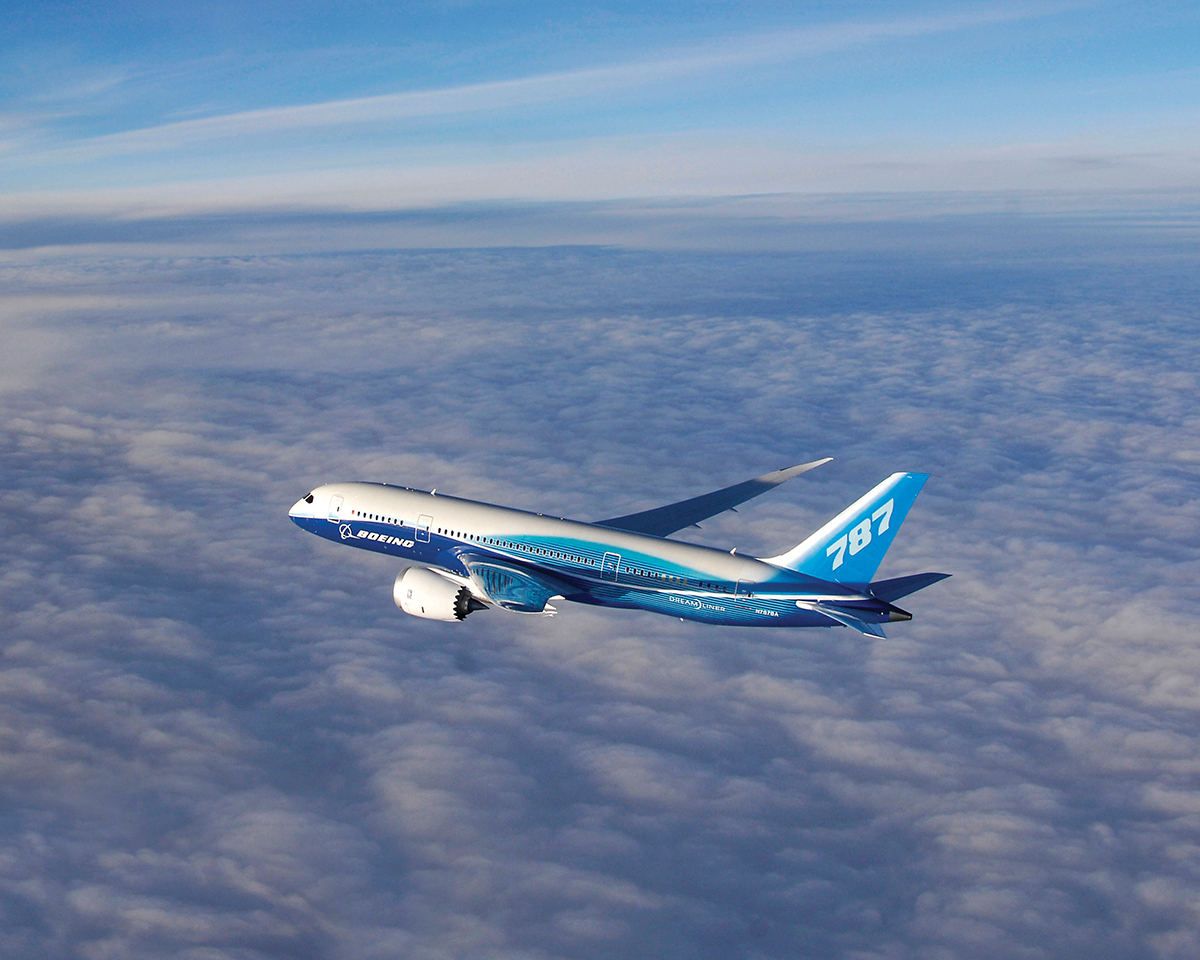 This trade helps keep the entire U.S. aerospace and defense industrial base healthy, up and down the supply chain, enabling U.S. companies to make new investments in the innovation needed for the future civil aviation, space and defense systems the country will need to maintain national security and leadership in the global economy.
But as enviable as this record is, America can and should do much better. The country cannot forget that aggressive foreign competitors are seeking to supplant its leadership in these markets. Since 2010, the U.S share of global aerospace and defense trade has gained less than two percent, while several competitor nations' industries are seizing market share at a much higher rate.
AIA believes a combination of government inertia and counterproductive polices, regulations and tax structures are inhibiting the aerospace and defense industry's global competitiveness.
For example, in the absence of a quorum on its five-member Board of Directors, the Export-Import (Ex-Im) Bank of the United States can't approve new export sales worth more than $10 million. With Ex-Im now "functioning" at one-quarter of its recent financing activity, its lowest level in 40 years, 40 major export deals with a value of more than $30 billion are now in limbo, harming suppliers and manufacturers across the country. In one sector alone, Ex-Im authorizations for satellite and launch services dropped from nearly $2 billion in 2013 and 2014 to roughly $4 million in 2015, significantly harming U.S. satellite makers. Meanwhile, foreign governments are eager to exploit the situation by ramping up their export finance activities favoring their home-grown companies. This situation needs to be rectified and soon.  A positive step was the President's nomination of two former members of Congress for Ex-Im's Board of Directors. Hopefully, the other three Board positions will also be filled.
The Ex-Im matter is emblematic of a broader need for a proactive U.S. government strategy on trade. U.S. defense exports, for example, serve as the foundation for international security cooperation, support the projection of U.S. power, and encourage sharing of global security responsibilities by supplying necessary security capabilities to the county's allies and partners, especially in such areas as Asia and the Middle East. Indeed, a single sale of a U.S. defense platform can reenergize a long-standing strategic relationship with a close ally, build the foundation for an emerging regional partner or provide a critical deterrent to regional military conflict.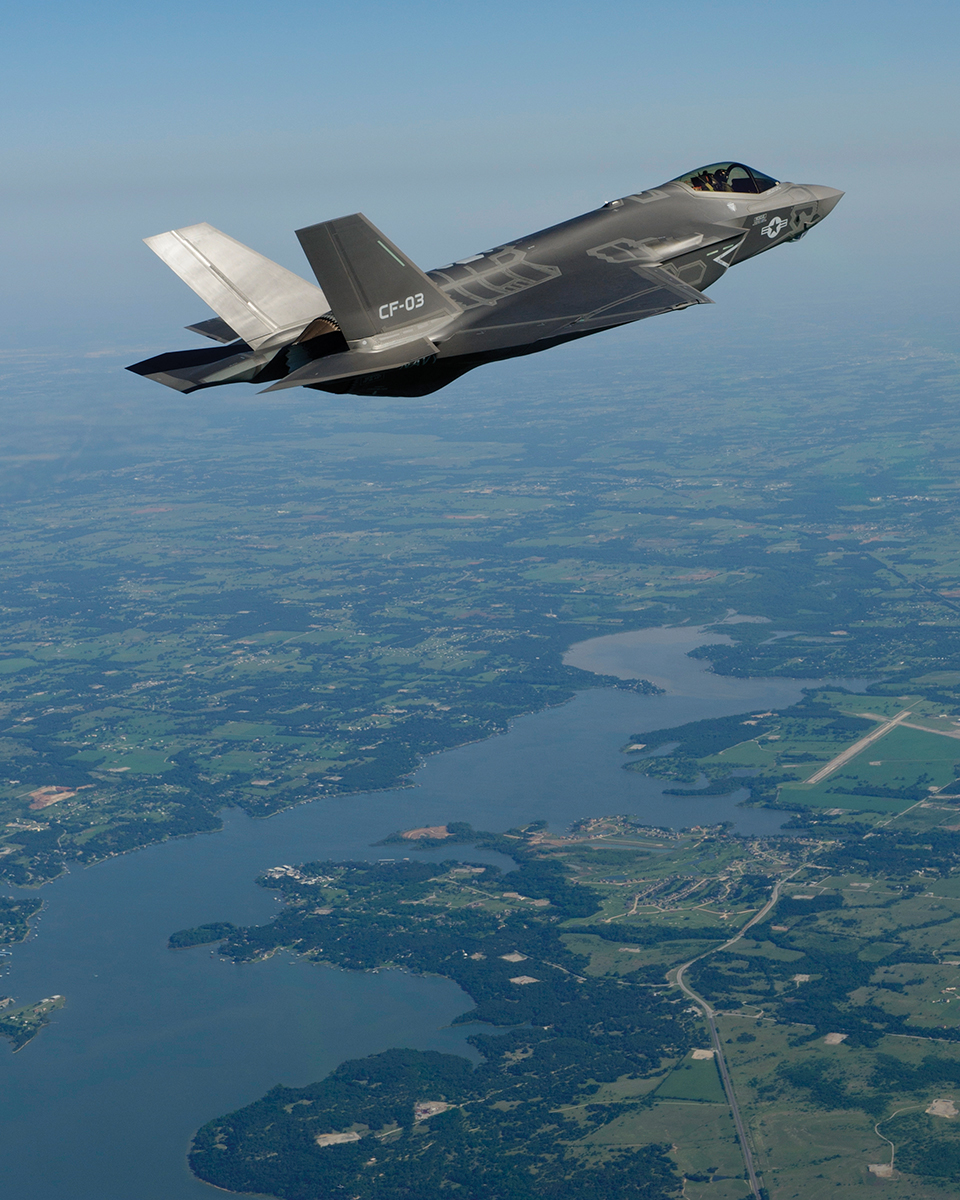 Given the importance of defense exports, a coordinated National Security Cooperation Strategy that makes defense trade with allies and partner nations a first-tier priority is needed.  If the U.S. cannot be the world's policeman alone, it can ensure that friendly nations do their fair share. To do that, they need high-quality U.S. technology to help maintain peace and stability in their regions.  Achieving progress on making defense trade more predictable, efficient and transparent will help bolster U.S. global influence, grow jobs, lower military acquisition costs,and fund technological innovation in the U.S..
AIA is also hopeful the U.S. government will assist U.S. companies in exporting emerging technologies such as Unmanned Aircraft Systems (UAS), which today are impacted by the strict interpretation of U.S. commitments to the multilateral Missile Technology Control Regime (MTCR). The MTCR treats certain large payload and long-range UAS as akin to "Category 1 missiles," requiring a "strong presumption of denial" for possible export approval. Only through U.S. export policy and MTCR revisions will exports of large UAS technology, including military and future civil and commercial systems, be considered in a more rational fashion. In the absence of further reform, countries like China are aggressively trying to fill this vacuum, including selling systems to countries that are close partners and allies with the U.S. The Teal Group estimates the current annual global military market for UAS platforms is worth $2.8 billion, and will grow to $9.4 billion by 2025, with the current non-military UAS market expected to grow from $2.6 billion to $10.9 billion by 2025. The restrictions on large UAS exports do not reflect the realities of today's marketplace and puts this segment of the aerospace industry at risk.
Similarly, there are also several possible domestic reforms and investments being discussed that can ultimately support U.S. global competitiveness. Today, American companies are taxed at a much higher rate than their chief overseas competitors. Enacting comprehensive tax reform, including setting a globally competitive corporate tax rate, and creating a territorial tax system that encourages repatriation of overseas income, will go a long way to stimulate business investment in the U.S. and job creation. 
Further, while the President's budget proposal for investing more in defense modernization is quite welcome, the Administration's focus on upgrading infrastructure needs to recognize that 21st century infrastructure is about much more than roads and bridges. The U.S. must also adequately fund efforts to modernize the national airspace system through the NextGen technology upgrade program which will enhance safety and efficiency in the skies, and replace or modernize aging NASA facilities, much of which were built in the 1960s. 
A thoughtful, coherent program to enhance one of the nation's great strengths — the aerospace and defense industry — will help make America more secure and globally competitive, drive innovation and preserve a vibrant industrial base. This is what AIA seeks to achieve in 2017.  T&ID
About the Author