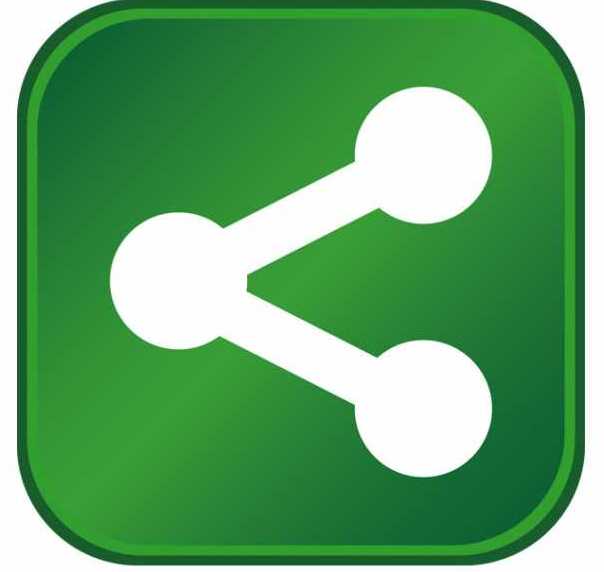 Reuters reported that U.S. arms makers attending the Farnborough Airshow in Britain on lauded the U.S. government's push to sell more weapons overseas and said they expected European defense spending to increase in the coming years.
Western arms makers are jockeying to take advantage of expanding defense budgets among NATO allies and in other regions. Shares in Lockheed Martin (LMT.N), Boeing (BA.N) and other big U.S. arms makers have seen double-digit percentage rises since President Donald Trump took office in January 2017.
"We always felt like we were a company competing against countries. Now we feel like we're a company within the United States defense industry, and that we have some sponsorship from the United States government to work these deals," Wes Kremer, Raytheon Co.'s (RTN.N) head of Integrated Defense Systems, told Reuters at the airshow, 40 miles (60 km) southwest of London.
Many U.S. executives hope that bigger defense budgets and greater U.S. government advocacy will spur more sales, but say it may take time for the new policy to translate into orders.
"It's very early days," said John Bottimore, vice president of international business development at the U.S. unit of Britain's BAE Systems (BAES.L). "It's too early to say it's making a difference yet."
The U.S. State Department hailed the implementation of the Trump administration's new weapons export policy, days after Trump pressured NATO allies at a meeting in Brussels to boost their military spending.
The State Department said the new policy was "a whole-of-government effort to expedite transfers" that support U.S. foreign policy and national security objectives.
The changes, first rolled out in April, are aimed at expanding sales to allies, bolstering the American defense industry and creating jobs at home.