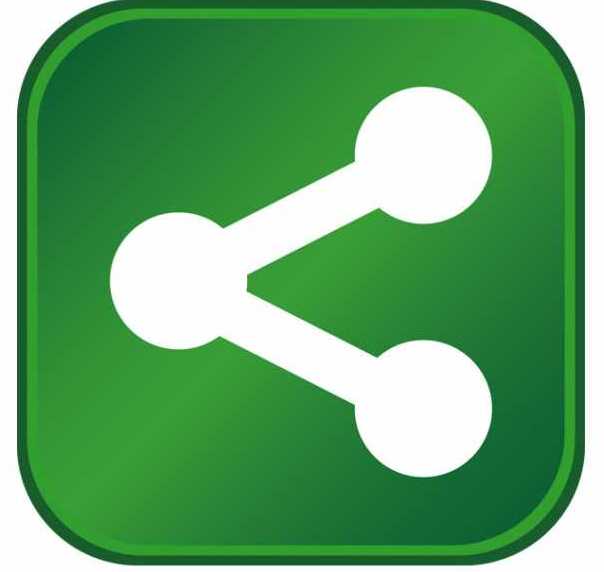 Business aircraft flights in North America and the Caribbean soared 6.9 percent year-over-year in December as weekend activity surged by nearly 23 percent during the month, according to TraqPak data released by Argus. The company predicts that flying this month will increase 5.8 percent from a year ago.
All operating segments were in the black last month, with fractional activity leading the pack with an 11.9 percent rise from December 2018. This was followed by 7.7 percent and 5.3 percent gains in Part 135 and 91 flying, respectively.
Likewise, all business aircraft categories logged year-over-year increases last month, led by midsize jets at 8.9 percent. Next in line was light jets, up 7.6 percent; large-cabin jets, up 7.2 percent; and turboprops, up 4.3 percent.
Notably, there were several double-digit, year-on-year increases in individual categories in the charter and fractional segments in December. Part 135 midsize and large-cabin jet flying jumped 10.3 percent and 12.5 percent, respectively, while fractional light and midsize jet activity soared 12 percent and 16.8 percent, respectively. The only decreases in individual categories were in the fractional space, with turboprop and large-cabin jet flying down around 5 percent each in the segment.
Once again, the Southeast was the leader by U.S. region, at 61,898 departures, with the top-three rounded out by the Southwest Coast (33,825 departures) and Central South (32,581 departures).