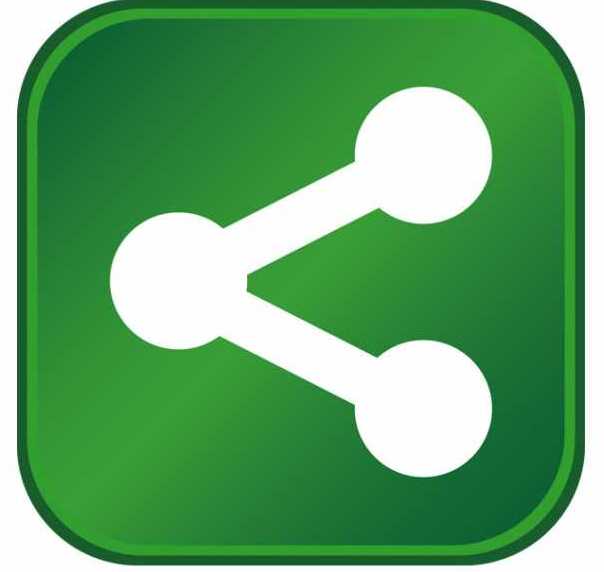 According to the Associated General Contractors association (AGC), construction employment remained on a seesaw in April as only 19 states added jobs, 28 states and the District of Columbia had declines and three states maintained March employment levels, according to an analysis by the Associated General Contractors of America of Labor Department data. The year-over-year figures showed a similar but slightly better pattern, association officials added, as 22 states and D.C. posted construction employment increases between April 2011 and 2012 while 27 lost jobs and employment was unchanged in Rhode Island.
The close balance between job gainers and losers among states reflects the sluggish growth in construction nationally," said Ken Simonson, the association's chief economist. "Private nonresidential and multifamily projects have been increasing by double-digit percentages in much of the country. Single-family homebuilding is finally coming back to life in selected locations. But public construction is declining nearly everywhere."
Simonson noted that the three locations with the largest percentage gains in construction jobs between April 2011 and April 2012 also led the league standings the previous month: North Dakota (18.9 percent, 4,300 jobs), followed by D.C. (13.8 percent, 1,600) and Iowa (11.6 percent, 7,200). Texas added the most jobs (14,100, 2.5 percent), followed by Indiana (9,400, 8.1 percent) and Arizona (8,600, 7.8 percent).
The economist said that among states that lost construction jobs during the past year, Alaska lost the highest percentage (-17.6 percent, -2,800 jobs), followed by Alabama (-10.5 percent, -8,500) and Delaware (-9.0 percent, -1,800). Florida lost the most jobs (-24,500, -7.3 percent), followed by Alabama and Illinois (-8,400, -4.7 percent).
Iowa added the highest percentage of construction jobs from March to April (4.1 percent, 2,700 jobs), followed by North Dakota (3.4 percent, 900) and Montana (3.4 percent, 800). Texas added the largest number of jobs during the month (7,300, 1.3 percent), followed by Iowa.
Of states that lost construction jobs for the month, Alaska had the steepest percentage decline (-8.4 percent, -1,200 jobs), followed by New Hampshire (-4.7 percent, -1,100). Florida had the largest number of job losses (-9,200, -2.9 percent) followed by California (-6,700, -1.2 percent). Construction employment held steady for the month in Ohio, South Dakota and Wyoming.
Association officials said the mixed results in construction employment reflect continued declines in public sector investments in construction activity and growing uncertainty about future infrastructure funding levels. They noted that many firms that work on public projects, especially infrastructure projects, are hesitant to add staff while action on highway and transit, water and federal construction projects remains in limbo.
"Many construction firms will be stuck in neutral unless Washington can complete a host of long-term infrastructure measures," said Stephen E. Sandherr, the association's chief executive officer. "It looks like public sector uncertainty is taking some of the energy out of the mild private sector recovery in construction demand."
View the state employment data by rank: http://www.agc.org/galleries/news/State_Empl_201204-Rank.pdf and by state http://www.agc.org/galleries/news/State_Empl_201204-Alpha,pdf.