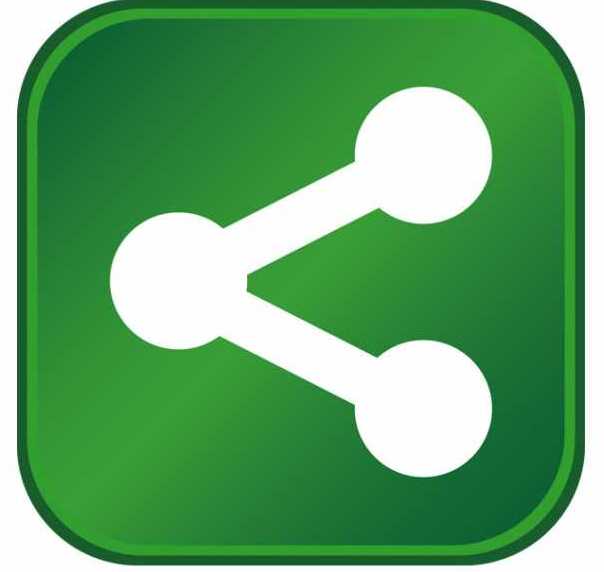 Shaking off a prolonged impact from the recession, fundamentals are gradually improving in all of the major commercial real estate sectors, according to the National Association of Realtors® quarterly commercial real estate forecast.
The findings also are confirmed in NAR's recent quarterly Commercial Real Estate Market Survey, which collects data from members about market activity.
Lawrence Yun, NAR chief economist, said new jobs are the key. "Ongoing job creation, which is at a higher level this year, is fueling an underlying demand for commercial real estate space, assisted by a steady increase in consumer spending," he said. "The pattern shows gradually declining commercial vacancy rates, with consequential but generally modest rent growth."
Yun expects the economy to add 2 to 2.5 million jobs both this year and in 2013, on the heels of 1.7 million new jobs in 2011, assuming a new federal budget is passed before the end of the year.
A large problem remains for purchases of commercial property priced under $2.5 million. "Our recent commercial lending survey shows that there is very little capital available for small business, which is significantly impacting commercial real estate transactions, although funding is less restrictive for bigger properties."
NAR's latest Commercial Real Estate Outlook1 offers projections for four major commercial sectors and analyzes quarterly data in the office, industrial, retail and multifamily markets. Historic data for metro areas were provided by REIS, Inc.,2 a source of commercial real estate performance information.
Office Markets
Vacancy rates in the office sector are projected to fall from 16.3 percent in the second quarter of this year to 16.0 percent in the second quarter of 2013.
The markets with the lowest office vacancy rates presently are Washington, D.C., with a vacancy rate of 9.3 percent; New York City, at 10.0 percent; and New Orleans, 12.6 percent.
Office rents should increase 2.0 percent this year and 2.5 percent in 2013. Net absorption of office space in the U.S., which includes the leasing of new space coming on the market as well as space in existing properties, is forecast at 24.7 million square feet in 2012 and 48.0 million next year.
Industrial Markets
Industrial vacancy rates are likely to decline from 11.0 percent in the current quarter to 10.7 percent in the second quarter of 2013.
The areas with the lowest industrial vacancy rates currently are Orange County, Calif., with a vacancy rate of 4.7 percent; Los Angeles, 5.0 percent; and Miami at 7.2 percent.
Annual industrial rent is expected to rise 1.6 percent in 2012 and 2.4 percent next year. Net absorption of industrial space nationally is seen at 44.1 million square feet this year and 62.4 million in 2013.
Retail Markets
Retail vacancy rates are forecast to decline from 11.3 percent in the second quarter to 10.7 percent in the second quarter of 2013.
Presently, markets with the lowest retail vacancy rates include San Francisco, 3.7 percent; Fairfield County, Conn., at 4.0 percent; and Long Island, N.Y., at 5.0 percent.
Average retail rent should rise 0.8 percent this year and 1.3 percent in 2013. Net absorption of retail space is projected at 8.0 million square feet this year and 21.9 million in 2013.
The Commercial Real Estate Outlook is published by the NAR Research Division for the commercial community. NAR's Commercial Division, formed in 1990, provides targeted products and services to meet the needs of the commercial market and constituency within NAR.
The NAR commercial components include commercial members; commercial committees, subcommittees and forums; commercial real estate boards and structures; and the NAR commercial affiliate organizations - CCIM Institute, Institute of Real Estate Management, Realtors® Land Institute, Society of Industrial and Office Realtors®, and Counselors of Real Estate.
Approximately 78,000 NAR and institute affiliate members specialize in commercial brokerage and related services, and an additional 232,000 members offer commercial real estate services as a secondary business.
The National Association of Realtors®, "The Voice for Real Estate," is America's largest trade association, representing 1 million members involved in all aspects of the residential and commercial real estate industries.
1Additional analyses will be posted under Economists' Outlook in the Research blog section of Realtor.org in coming days at: http://economistsoutlook.blogs.realtor.org/.
2Beginning in the third quarter of 2011, NAR forecasts have been generated based on historical data provided by REIS, Inc., and do not correspond with prior historical information from previous forecasts. This source permits coverage of additional metro areas than previously reported.
The next commercial real estate forecast and quarterly market report will be released on August 27 at 10:00 a.m. EDT.