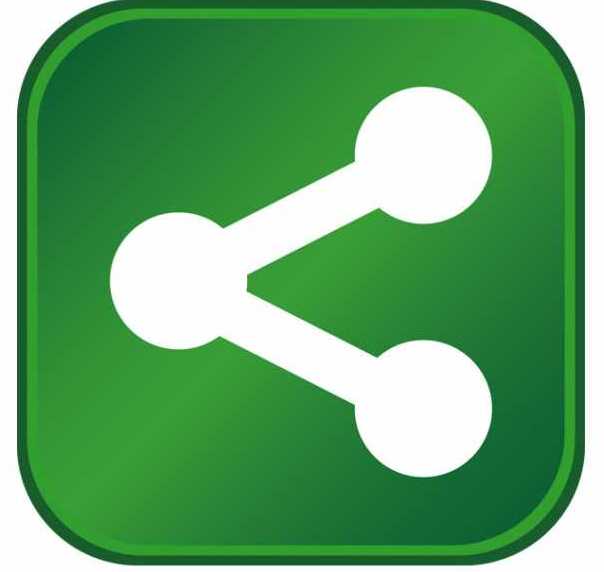 More Than Half of Workers Say a Company's DEI Efforts Are a Key Factor in Job Decisions According to New Eagle Hill Consulting Research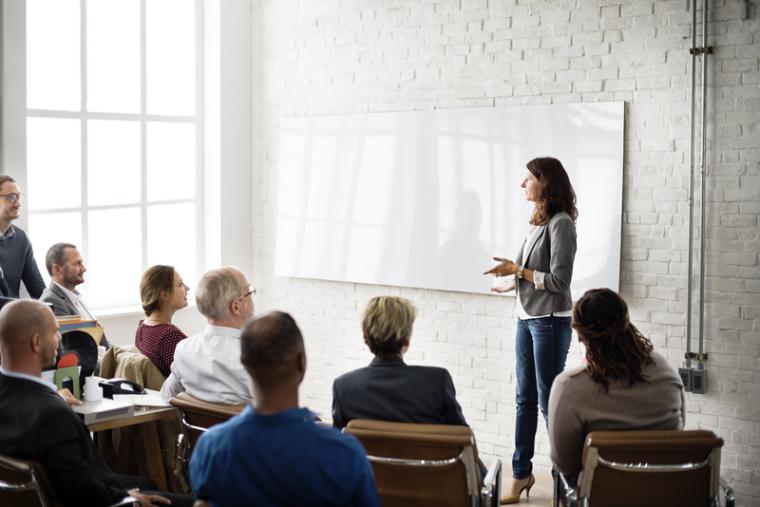 Fifty-three percent of U.S. workers say diversity, equity and inclusion (DEI) is a key factor when considering a company for employment, new Eagle Hill Consulting research finds. A company's DEI efforts are substantially more important for younger workers, with Gen Z at 77 percent and Millennials at 63 percent.
Yet, only 29 percent of employees say their company has taken more action in the past six months to demonstrate its commitment to DEI. Some segments of the workforce, however, report that their employers have taken more steps on DEI, including workers who identify as having a physical impairment (46 percent), LGBTQ (40 percent), military veterans (40 percent), and neurodiverse (39 percent). Also, more nonwhite employees report their employers have taken DEI actions in recent months, with Asian/Pacific Islander employees at 39 percent, Hispanic/Latino employees at 35 percent, and African American/Black employees at 33 percent.   
These findings come as many companies continue to strengthen their DEI efforts while others are cutting back on diversity staff and initiatives. In recent months, a multitude of high-profile companies reported their diversity executives are departing and others are laying off DEI employees at higher rates than other positions. And some organizations are scaling back their diversity and inclusion budgets and programs.
"What's clear from Eagle Hill's new research is that DEI is a priority issue for a large share of the workforce and can drive employee decisions on where to work," said Melissa Jezior, president and chief executive officer of Eagle Hill Consulting. "While some companies are reducing their DEI staff and programs, it's encouraging to see that employees from diverse communities are seeing increased DEI efforts from their employers."
"This research also makes it clear that all workers place a high value on bringing their authentic self to the job, feeling a sense of belonging and connection at work, and identifying with their colleagues and leaders. That's just human nature. Smart employers are tapping into this employee sentiment and ensuring their culture creates a welcoming and supportive environment for all segments of their workforce. A culture where employees feel valued and connected is a competitive factor when it comes to attracting and keeping top workers," Jezior said.  
This new nationwide survey of U.S. workers also finds:
During the recruitment process, workers say it is important to hear that employee perspectives are valued (85 percent), employees feel safe bringing their authentic self to work (80 percent), leadership has transparent decision making (80 percent), and the company has a collaborative culture (75 percent).
When considering a new job, employees say it is important that there are employees they identify with (63 percent), leaders they identify with (59 percent), and that DEI is a priority for the CEO (52 percent).
Across the workforce, employee say factors that are important when choosing an employer include meaningful work (61 percent), confidence in the company (53 percent), identifying with company values (41 percent), and enthusiasm about the mission (41 percent).
When considering a new job, employees across the board say it is important to hear that the company promotes work-life balance (87 percent), workers feel respected (87 percent), employees are recognized for their work (86 percent), and workers feel connected to their colleagues (77 percent).
More than half of employees (55 percent) indicate that the ability to advance their compensation is important when considering a new job, as is career advancement potential (49 percent), career training (47 percent), relationships for career advice (41 percent), and equitable career advancement opportunities (35 percent).
These findings are based upon the 2023 Eagle Hill Consulting Diversity, Equity and Inclusion Survey conducted by Ipsos from July 7-12, 2023. The survey included 1395 respondents from a random sample of employees across the U.S. Respondents were polled about their views about DEI in the workplace.