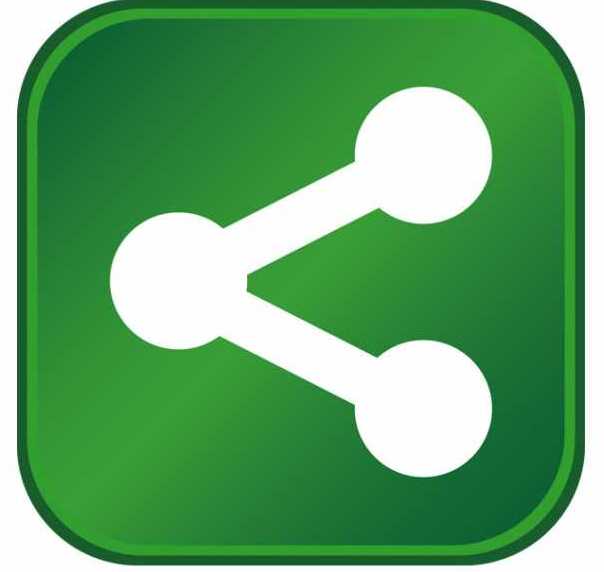 The US notched a record clean-energy investment bonanza last year as $55.5 billion flowed into sectors such as wind and solar, said research group BloombergNEF. The steep US year-on-year growth of 28% came as offshore wind narrowly kept the global clean energy sector on an upward curve, with total worldwide investment at $282.2 billion in 2019, a 1% increase.
The American growth was fueled by wind and solar developers looking to beat deadlines for the full value of federal incentives such as the wind production tax credit (PTC).
Ethan Zindler, head of Americas for BNEF, said: "It's notable that in this third year of the Trump presidency, which has not been particularly supportive of renewables, US clean energy investment set a new record by a country mile."
BloombergNEF said wind and solar's increasing competitiveness and the tax-credit deadlines had helped the US consolidate its position as the global clean-energy number-two behind leader China, which fell 8% to $83.4 billion in 2019, its lowest level since 2013.
The research group said a late splurge in offshore wind financing last year was enough to keep global growth on track. The offshore wind sector hit a record $29.9 billion, up 19%, last year.