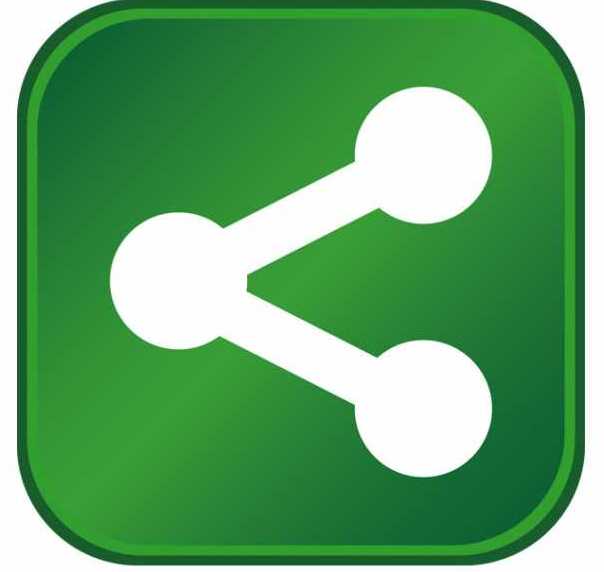 Air Liquide announced a new agreement to purchase 50 megawatts (MW) of renewable wind electricity from a subsidiary of NextEra Energy Resources, LLC, the world's largest generator of renewable energy. The wind farm that will supply the 50 MW to Air Liquide is under development in Menard County, Texas, and is scheduled to be completed by the fourth quarter of 2020.
Thanks to this agreement, Air Liquide expects to supply a significant portion of its growing industrial gas production assets in Texas using renewable energy sources. Moreover, this will enable Air Liquide to offer low-carbon products to customers, yet at competitive prices.
By using the wind-generated electricity, the company will save 1.5 million tons of CO2 emissions over the term of the agreement. Air Liquide accelerates its commitment to take a leading role in the energy transition by supporting the development of new wind farms.
Michael J. Graff, Air Liquide Executive Vice President and Executive Committee Member said, "Air Liquide is committed to providing innovative products and services to customers to deliver sustainable solutions and contribute to CO2 emission reduction. This agreement further demonstrates our position as a leader and supplier of choice for large-scale industrial gases using renewable energy. Aligned with our long term strategic vision (NEOS) and our development of innovative solutions to meet global climate objectives, increasing the use of renewable energy in Air Liquide's industrial processes is a pillar of our long-term outlook for sustainability, growth and competitive advantage as the world demands lower-carbon solutions in a growing energy market."