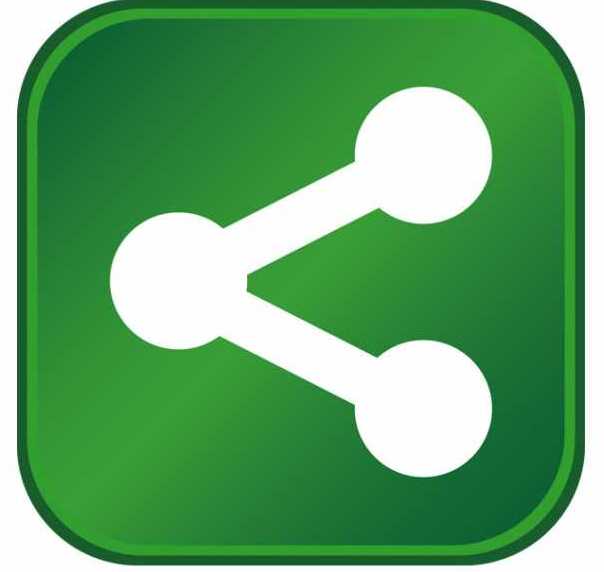 A total of 1.3 million U.S. energy sector jobs have been lost since the start of the coronavirus pandemic, according to a new analysis, a 13 percent decline. The analysis, published recently by BW Research, found that 958,500 energy jobs were lost in April alone.
It determined that 306,500 of the jobs lost in April were in the areas of fuels, electricity generation or transmission distribution and storage. A total of 312,000 of the job losses came from energy efficiency jobs, while the motor vehicle industry lost 340,000 jobs. 
A prior analysis by BW Research had found that, of the jobs that had been lost since the pandemic began, 600,000 of them were in clean energy. 
The report also predicted that energy sector job losses will peak at 1.75 million. 
"Demand for energy has fallen sharply and petroleum and other fuel storage is near capacity, as Americans stay home and out of their cars, and factories close due to physical isolation and decreased demand," the report said. "As a result, energy companies began expanding furloughs and layoffs, which has swelled unemployment filings among energy workers."
The economy at large has also been suffering, losing at least 21.4 million jobs since the start of the pandemic.