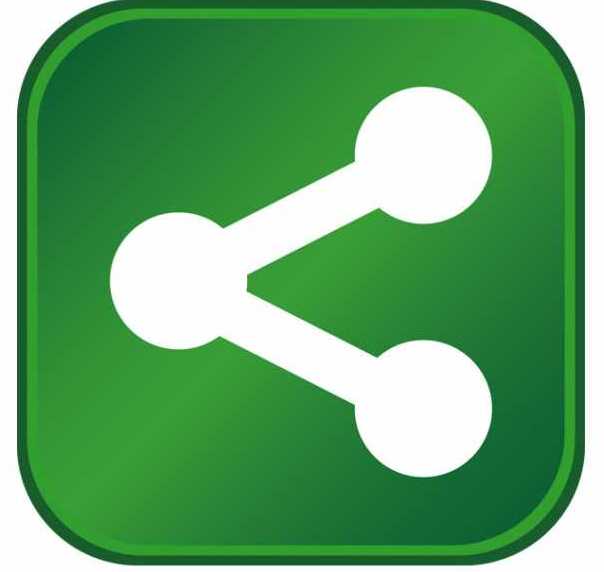 American Petroleum Institute pointed to new evidence that supports increased oil, natural gas dev. in National Petroleum Council report.
The American Petroleum Institute (API) pointed to new evidence that supports increased oil and natural gas development in a report by the National Petroleum Council (NPC) that finds significant technology and infrastructure hurdles remain for advancing alternative transportation fuels.
"This report underscores the importance of an all-of–the-above energy strategy for America that includes responsible development of our vast oil and natural gas resources," said API Director of Downstream and Industry Operations Bob Greco. "We have more oil and natural gas than anyone thought possible even five years ago. We are sitting on a lottery ticket that could spur millions of jobs, billions of dollars in revenue for the government, and more than 100 years of energy for our country."
Oil and natural gas will continue to provide more than half of America's energy for decades to come, according to federal government projections.
"When we look at all of the nation's domestic energy options—oil and natural gas, nuclear energy, coal, renewable and alternative energy sources such as biofuels—we see a nation with ample opportunities for growth," Greco said. "Oil and natural gas companies are at the forefront of much of the technology and investment driving the future of energy for our nation."
The U.S. oil and natural gas industry invested $71 billion in technologies that reduce greenhouse gas emissions over the last decade. Greco noted that this investment is far more than the federal government ($43 billion) and almost as much as the rest of private industry combined ($74 billion).
"One of every five dollars invested in non-hydrocarbon technologies such as solar, wind power and biofuels comes from the oil and natural gas industry," Greco added. "As we continue to invest in these additional forms of energy, the best way for the United States to enhance its energy security, create jobs and provide more government revenue is through policies that allow responsible access to domestic oil and natural gas resources. Our industry is committed to ensuring safe and environmentally responsible development of America's resources to help meet our nation's economic and growing energy needs."
The NPC, which was first organized during World War II, is a federally chartered committee that advises the secretary of energy and the administration on energy policies.
API represents more than 500 companies, leaders of a technology-driven industry that supplies most of America's energy, supports 9.2 million U.S. jobs and 7.7 percent of the U.S. economy, delivers more than $86 million a day in revenue to our government, and, since 2000, has invested more than $2 trillion in U.S. capital projects to advance all forms of energy, including alternatives.