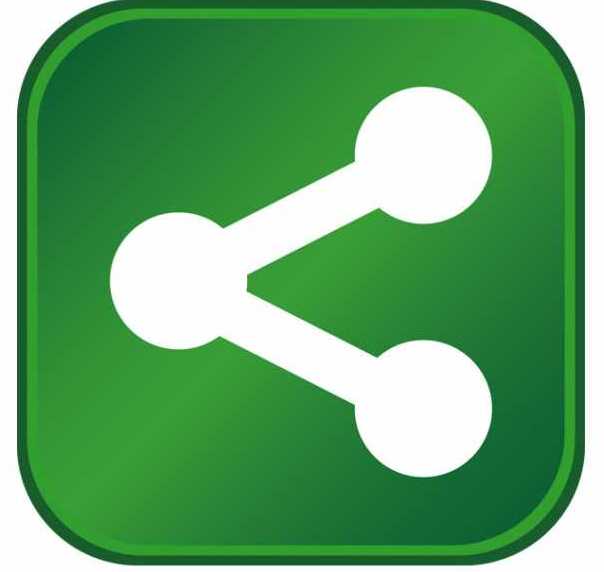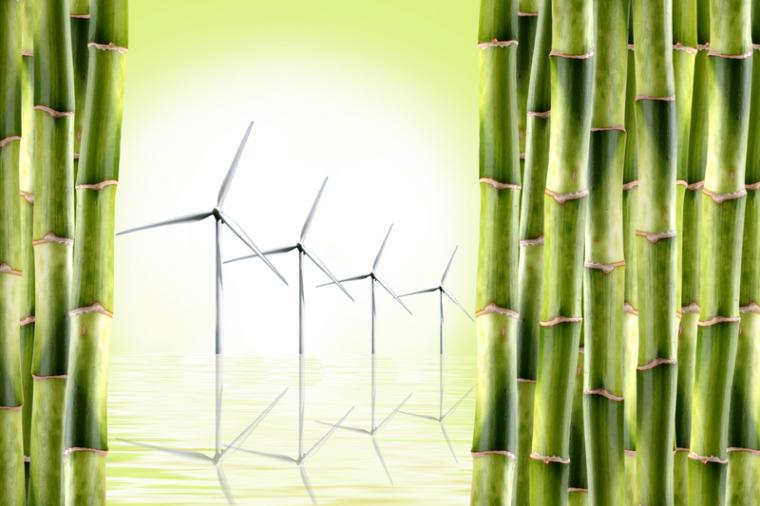 The American Wind Energy Association (AWEA) is planning to merge with a new organization called the American Clean Power Association (ACPA) which will represent a broad spectrum of renewables technologies.
Consultancy Lot Sixteen is working with the organizations to facilitate the move, while AWEA's board will vote on the proposal later this month, an AWEA spokesman said.
"The renewables industry has been moving in the direction of an integrated, multi-technology future for some time, and most of our board of directors and many of our member companies have signalled the desire to form a new trade group that better represents the renewables industry of today," AWEA said in a statement.
"The process of exploring options and finding a united path forward is intended to expand the value the industry receives from its trade associations, advance the economic and environmental advantages of a clean power economy, and position the renewable energy industry for success as we move into a new, exciting decade of transformative growth," the organisation added.
AWEA said collaboration with colleagues across different renewable energy industries makes good business sense because success for the renewables energy industry is mutually inclusive of all the technologies working together.
"AWEA recognizes the value of a broad section of the renewables industry – from wind, solar and other renewable resources, to supporting technologies such as storage and transmission – working together as a multi-generation trade group that's focused on meeting the growing demand for integrated, hybrid technology solutions," it said.
"AWEA looks forward to being part of a strong voice for renewable energy as a part of the American Clean Power Association."