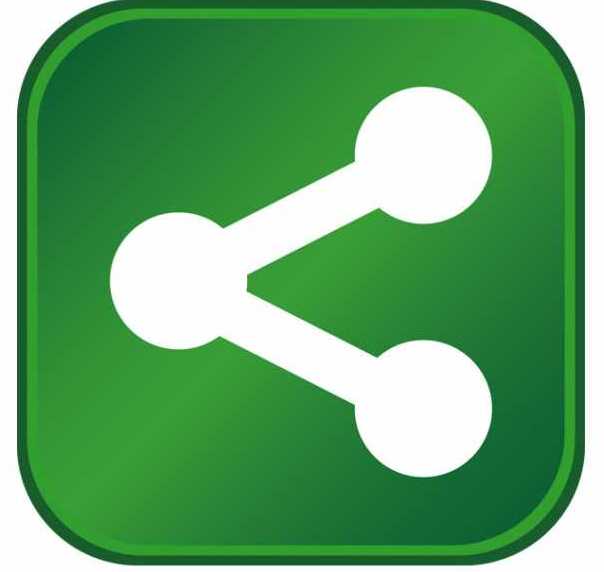 Wind energy continued its forward march in 2013 as an ever-growing piece of the mainstream U.S. electricity mix, with a record number of projects and generating capacity under construction by year's end, billions of dollars of continued private investment, and new records for generation in many areas, according to the just-released AWEA U.S. Wind Industry Annual Market Report Year Ending 2013.
The U.S. industry ended 2013 with 61,110 megawatts (MW) operating in the U.S. across 46,100 wind turbines in 39 states and Puerto Rico. The 905 utility-scale wind projects operating here exceeded 4 percent of the U.S. electricity generation during 2013, and are now able to power the equivalent of 15.5 million American homes. They will continue to deliver new, affordable, clean generation year after year. Meanwhile, an average of $15 billion a year is invested in new projects, resulting in the industry posting 19.5 percent average annual growth over the past five years.
"Increasingly, America is powered by wind energy," said AWEA CEO Tom Kiernan. "As utilities and Americans become more familiar with this affordable and reliable energy source, they want more of it. Our industry is responding with record construction numbers, more business for American factories, and more deployment of wind energy that has become a new cash crop for our farmers and ranchers."
The year began slowly after a last-minute extension of the federal Production Tax Credit (PTC) for renewable energy on Jan. 2, 2013. The supply chain had slowed down during the months preceding the threatened expiration. As a result of the slowdown and the months needed to region momentum, the industry saw a 92 percent drop in installations, down from a record 13,131 MW in 2012 to just 1,087 MW in 2013. With a historic 12,000 MW and 100 projects under construction as 2013 drew to a close. This boom-bust pattern could continue if policy uncertainty continues.