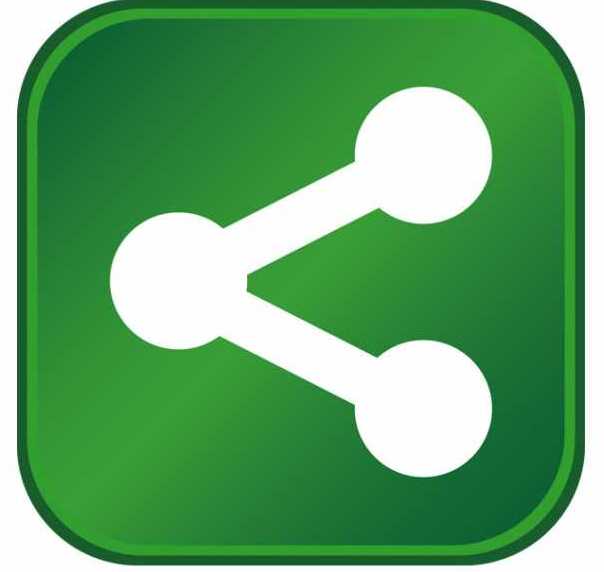 How Green Business Practices Factor into Site Selection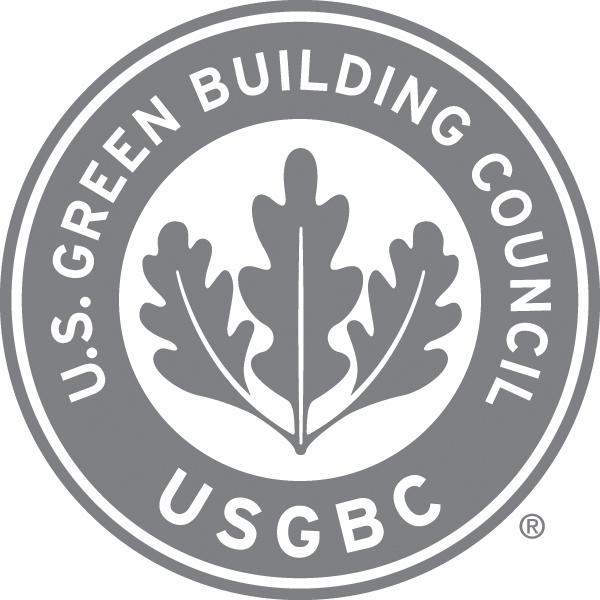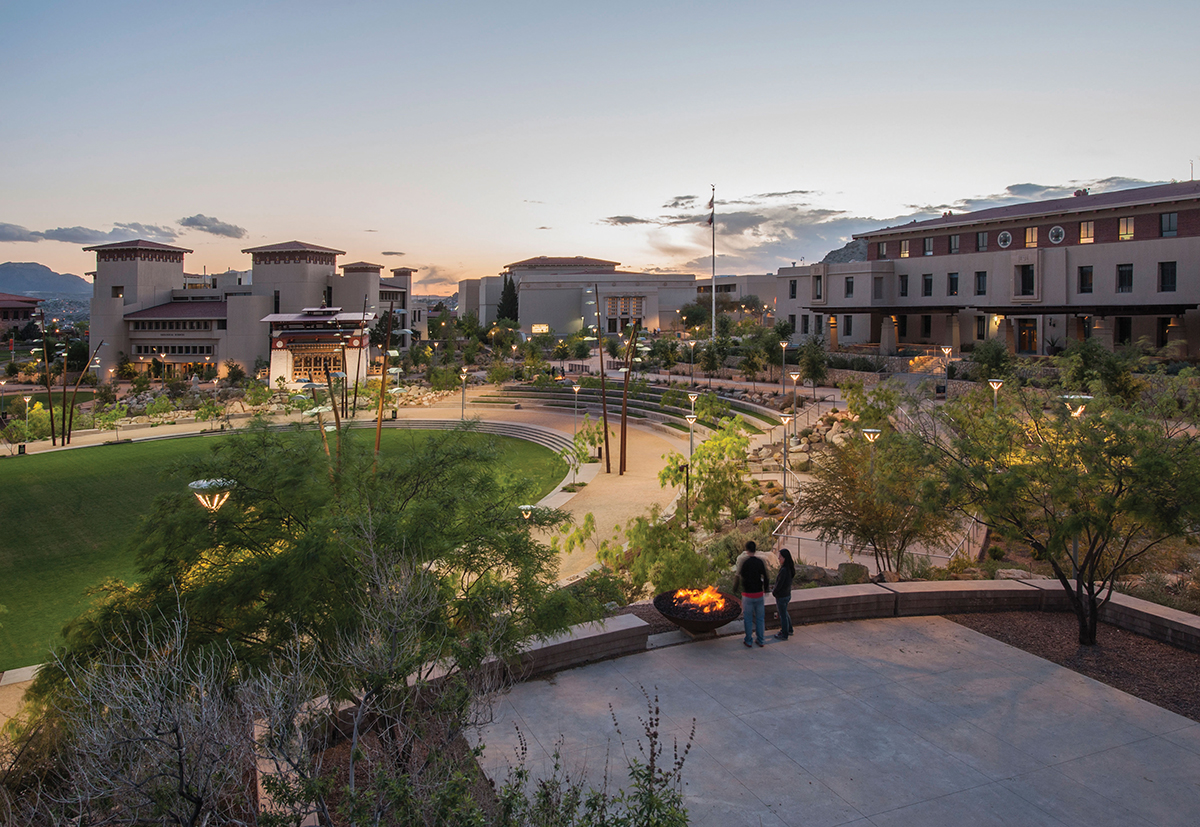 Over the years, green building has evolved with the goal of helping project teams develop the best combination of solutions to create spaces that deliver financial, social and environmental benefits. According to the EPA, buildings in the U.S. account for 68 percent of total electricity consumption and 39 percent of total energy use.
Born out of a desire for more energy efficient and environmentally friendly practices, the emergence of tools like LEED (Leadership in Energy & Environmental Design), which has become one of the most widely used green building rating systems, has encouraged an integrated approach that delivers more than just environmental benefits. Green buildings take into account the financial implications of a building's performance along with the impact on the health and wellbeing of its occupants.
Today, the widespread availability of green building products and services, and demand for trained green building professionals, has enabled the industry to evolve into a flexible market offering solutions for a variety of projects from new construction to land development to parking and mobility. Contemporary green building also now goes beyond the individual building and includes strategies that deliver measurable benefits to cities, neighborhoods and communities. Now, a green building will address energy and resource efficiency, but also be designed to continually improve and create value for all stakeholders.
Economic Impact of Green Building
Green buildings are popping up across the U.S., driven in part by the private sector, but also by state and local policies. In 2015, a "Green Building Economic Impact Study" prepared by Booz Allen Hamilton quantified the economic value of green construction as well as LEED construction in the U.S. to identify its impact on gross domestic product (GDP), jobs, labor earnings and environmental asset indicators at the national and state levels.
At the national level, according to the study, green construction's growth rate is outpacing conventional construction and is expected to double between 2015 and 2018. From 2011 to 2014, green construction generated $167.4 billion in GDP and forecasts anticipate a jump to $303.5 billion between 2015 and 2018.
On the job front, green construction also appears to be a solid performer. By next year, the study indicates green construction will account for more than 3.3 million U.S. jobs – more than one-third of the U.S. construction sector – and produce more than $190 billion in labor earnings. The industry has become an economic driver and indications are it is not slowing down.
While the impact of green building can be seen across the U.S., the federal government is also identifying its own opportunities to improve performance and efficiency. One of the largest and most diversified public real estate organizations, the U.S. General Services Administration (GSA), adopted policies to pursue LEED certification for new construction and major renovations. The GSA portfolio includes nearly 377 million rentable square feet in over 8,720 active assets. As of June 2016, GSA's owned portfolio of buildings includes 154 LEED certifications accounting for approximately 44.6 million square feet.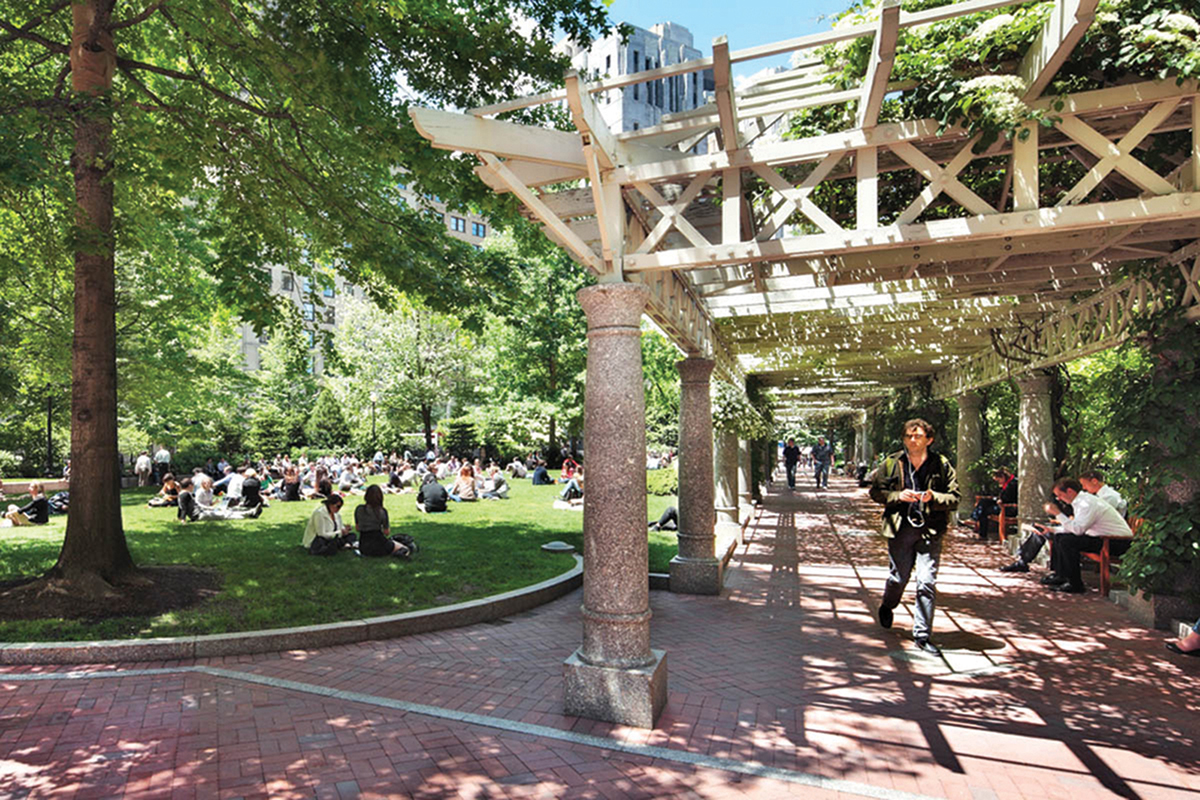 The GSA continues to evolve its green building practices and identify new ways to improve performance and the value of its property beyond the buildings. In April of 2016, it announced it would be adopting the SITES rating system for its capital construction program. Traditional land development and land use decisions can often underestimate or ignore health ecosystems. SITES is based on the idea that land is a crucial component of the built environment and provides a comprehensive program for sustainable land development and management. It was developed through a collaborative, interdisciplinary effort of the American Society of Landscape Architect, the Lady Bird Johnson Wildflower Center at the University of Texas at Austin and the U.S. Botanic Garden. Similar to LEED, it is used by engineers, developers, architects and others to bring innovative solutions to projects that help foster the resiliency of land and elevate its economic, environmental and social benefits.
At the state level, the economics tell a similarly impactful story when it comes to green construction. The U.S. Green Building Council, the creators of LEED, one of the most widely used green building rating systems, looked at its own LEED green building activity per state to identify leaders in sustainable building design, construction and transformation. The per capita list is done annually based on 2010 Census data and includes commercial and institutional green building projects. In 2016, the top 10 states collectively certified more than 309 million gross square feet of space with Massachusetts emerging at the top with more than more than 24 million square feet of space certified. The commonwealth state was followed by Colorado, Illinois, New York and California respectively.
The "Green Building Economic Impact Study" prepared by Booz Allen Hamilton also analyzed state data related to green construction. For Massachusetts, between 2015 and 2018, green construction is expected to contribute nearly $22 billion in GDP and over $14.6 billion in labor earnings. In Colorado, green construction between 2015 and 2018 contributed nearly $24 billion to state GDP with more than $16 billion in labor earnings. Ultimately, green construction is making a significant contribution to the U.S. economy and individual states; the opportunity for projects teams is incorporating green business practices where it makes the most sense for their project.
Green Infrastructure
Experts advocate that an effective green building approach starts at the site selection and is incorporated throughout the life cycle of a project while delivering benefits beyond environmental. The land surrounding a building or project is a key component of that strategy. Unlike buildings, sustainable landscapes appreciate value over time and investing in landscape restoration and development can provide new opportunities for project teams that deliver financial, social and environmental benefits.
The application of the SITES rating system by GSA is one way to leverage the land and improve value. The World Resources Institute argues that investing in landscape restoration that improves the quality of land generates both income and capital gains. Another study by the University of North Carolina's Center for Urban and Regional Studies showed an impact on the land value of wetland restoration. Wetland sites that were being restored as part of North Carolina's Ecosystem Enhancement Program positively impacted the surrounding home sale prices, increasing the value by approximately $3,100.
Many cities and states are also now offering incentives and grants for these types of strategies. The financial benefits, however, are not only found in the resale value or incentives. Studies have also shown that projects that apply a sustainable landscape strategy can use less energy by utilizing energy-efficient equipment and lighting or alternative energy sources, such as solar and wind. In addition, practices like using native plants and capturing rainwater can help reduce water use and stormwater runoff, increasing the resilience of the site. For projects located in areas that are prone to natural disasters, this becomes an effective and necessary investment.
The advancement of green building practices over the last few decades is helping to transform the built environment. By rethinking traditional structures and how a project is planned, designed, constructed and operated, buildings will continually improve and deliver triple bottom line benefits. As more and more cities continue to work toward energy and green infrastructure goals, site selectors have more opportunities than ever before to lead the way.   T&ID
About the Author