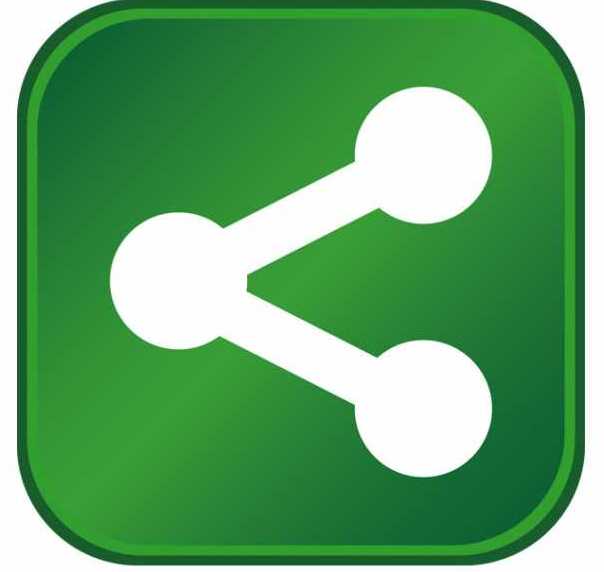 Eneref Institute (www.eneref.org) announced it is convening a multi-economic sector of the U.S. solar thermal industry to work directly with the Department of Defense office of Installations and Environment.
Eneref Institute's mission is to provide accurate guidance on equipment specifications/standards, contractor qualifications, third party finance and monitoring practices in order to build a greater confidence for solar heating technology within the Department of Defense. The goal is to expedite actionable parameters for the implementation of solar heating and cooling on DoD facilities worldwide.
Eneref's initial task is to convene an industry-funded solar heating and cooling (SHC) specialists group to initiate and reengineer best practices for the implementation of SHC systems on DoD CONUS and OCONUS facilities. Eneref Institute has identified four SHW DOD imperatives: technology, monitoring, financing and internal communication.
Beginning with the technical challenges, the first report Eneref provides to the Department of Defense will provide recommendations to determinations on equipment specifications/standards, life cycle cost analysis, energy modeling strategies as well as help to define qualifications for engineers and contractors. Evidence will be drawn from well-established guidelines, including ASHRAE, IAPMO, SRCC, EPA, buildingSMART and USACE.
Eneref Institute already leads an industry-wide initiative, "Solar Thermal Advantage", which is designed to increase adoption of solar heating and cooling in residential and commercial facilities. In coordination with DOD, Seth Warren Rose, Eneref Institute Executive Director, will direct the effort to bring industry stakeholders to the table. Beyond the participants from the DOD and solar thermal industry, contributors will be drawn from other government agencies.
Managing the effort for Eneref Institute in Washington will be Herb Dempsey, who brings a wealth of executive experience to the project. Dempsey is a long-time consultant with Federal agencies as well as private engineering firms, including such innovative companies as Holocene Energy (www.holocene-energy.com), a leading provider of renewable energy products and services specializing in the design, installation and financing of a wide variety of renewable energy technologies.
The recommendations for solar heating policies, programs, practices and investments will cover all sectors of the industry – buildings, panels, monitoring systems and finance – and will be designed to invigorate the U.S. solar thermal industry, increase industry competitiveness, and advance the nation's energy security and environmental goals.
Eneref Institute will create a package of consensus standards and best practices before the end of 2012 for consideration as an energy efficient solar heating blueprint for the all DoD facilities. The industry members invited to participate by the Institute will collectively have expertise across all sectors of the solar thermal industry and represent different perspectives.
Specifics on the initiative and participation details can be found at www.eneref.org/initiatives/dod-solar-heating.
About Eneref Institute:
Eneref Institute (www.eneref.org) is a research and advocacy organization whose mission is to demonstrate the benefits of sustainable development.