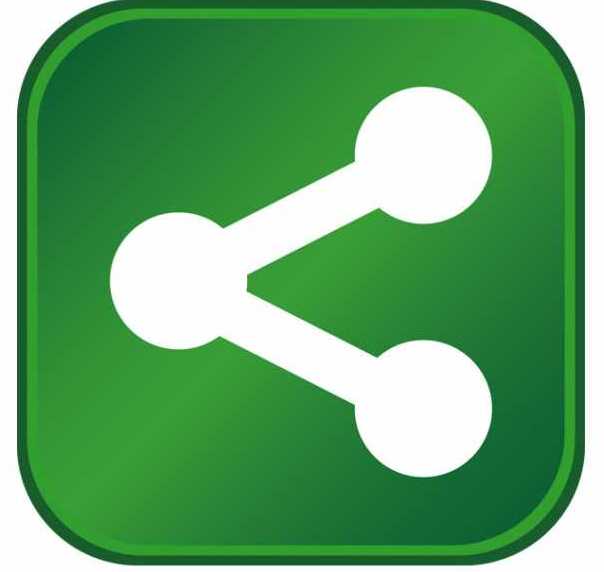 National Biodiesel Board Helps Advance Alternative Fuel
It isn't that surprising that two Presidential candidates as divergent as Senators Hillary Clinton and John McCain both made biodiesel a part of their campaigns. They appeared at biodiesel sites on the same day in the same state. Visiting the Ames, Iowa-based headquarters of REG, Inc., and an REG plant in Newton, the senators extolled the virtues of biodiesel. The renewable fuel's benefits have created the common ground for rapid industry growth that transcends political partisanship.
 
In September 2006, 86 biodiesel plants operated in America with a combined production capacity of 580 million gallons per year. A year later, 165 plants offer 1.85 billion gallons of production capacity…a growth rate that any industry would envy.
 
As the trade association of the biodiesel industry, the National Biodiesel Board (NBB) focuses on building a strong foundation for the long-term industry. The organization represents 450 members. They are largely fuel producers, marketers and feedstock suppliers, including farmers. Most funding comes from member dues, government grants and the soybean checkoff program. The NBB has helped build the industry by focusing on educational, technical and regulatory barriers and opportunities.
 
In our nation's capital, the newly expanded NBB Washington Bureau is leading the charge for sound energy policy that includes biodiesel. This includes the industry's number one priority: extending the federal tax incentive for biodiesel. The NBB is also working with Congress on passing legislation that would dedicate a small portion of the nation's 60 billion-gallon diesel pool to biodiesel and other biobased diesel fuels.
 
On the technical front, one roadblock to widespread use of biodiesel has been warranty position statements from engine makers. Although the use of up to 20 percent biodiesel (B20) won't necessarily void an engine warranty, some statements leave vehicle owners unsure. The NBB's Original Equipment Manufacturer (OEM) education and outreach program helps remove that roadblock. In 2007, Cummins and Case IH both approved B20 in the majority of the engines and equipment they manufacture. New Holland announced approval of pure biodiesel (B100). Chrysler, General Motors and others also approve of B20 in some applications.  This is just one facet of a technical program designed to remove barriers.
 
In educational efforts, our nation's truckers represent one market with huge potential for –and interest in – biodiesel. The NBB established a partnership with ProMiles and the Oil Pricing Information Service to get information to truckers via route planning software. The creation of biotrucker.com also helps link truckers to biodiesel locations and information.
 
Meanwhile, homeowners are also increasingly "filling up" with Bioheat™ fuel, a blend of biodiesel and home heating oil. Nearly 100 fuel dealers added Bioheat fuel to their offerings in the last year. The NBB provides educational support to the petroleum industry for Bioheat, and all types of biodiesel distribution, capitalizing on the fact that biodiesel fits neatly within our nation's sophisticated petroleum infrastructure.
 
This rapid industry growth hasn't happened without some growing pains. Present and forecasted demand for biodiesel has contributed in part to higher feedstock prices, setting up challenging economics. Also, ensuring the highest degree of fuel quality will continue to bean industry priority. The NBB has an aggressive fuel quality outreach program in place, working with federal and state authorities, and setting up resources for consumers at biodiesel.org. During the last year, the number of producers involved in the BQ-9000 Quality Assurance program increased from six to 20 companies, representing almost 30 percent of the industry's production capacity.  

As the diverse presidential candidates can agree, biodiesel brings something important to the nation. It holds the promise of helping us wean ourselves from foreign oil. It can help us clean our air. And it puts our nation's money to work for our own economy. For those who can't visit actual biodiesel sites that are popular with political candidates, join the 5.5 million visitors who stop by NBB's Web site at biodiesel.org.
About the Author