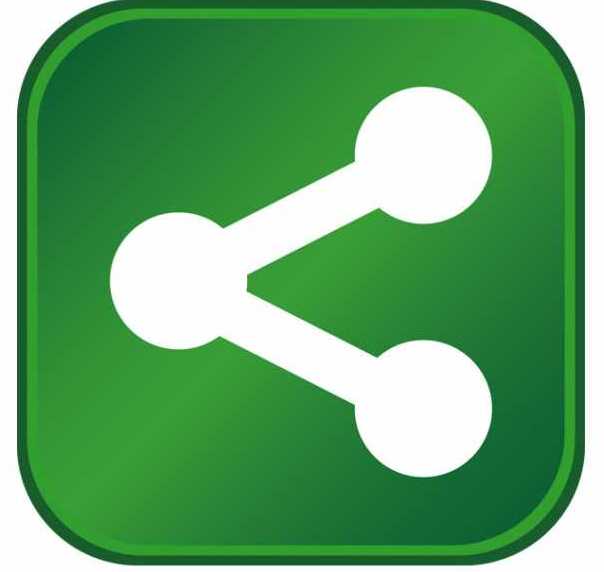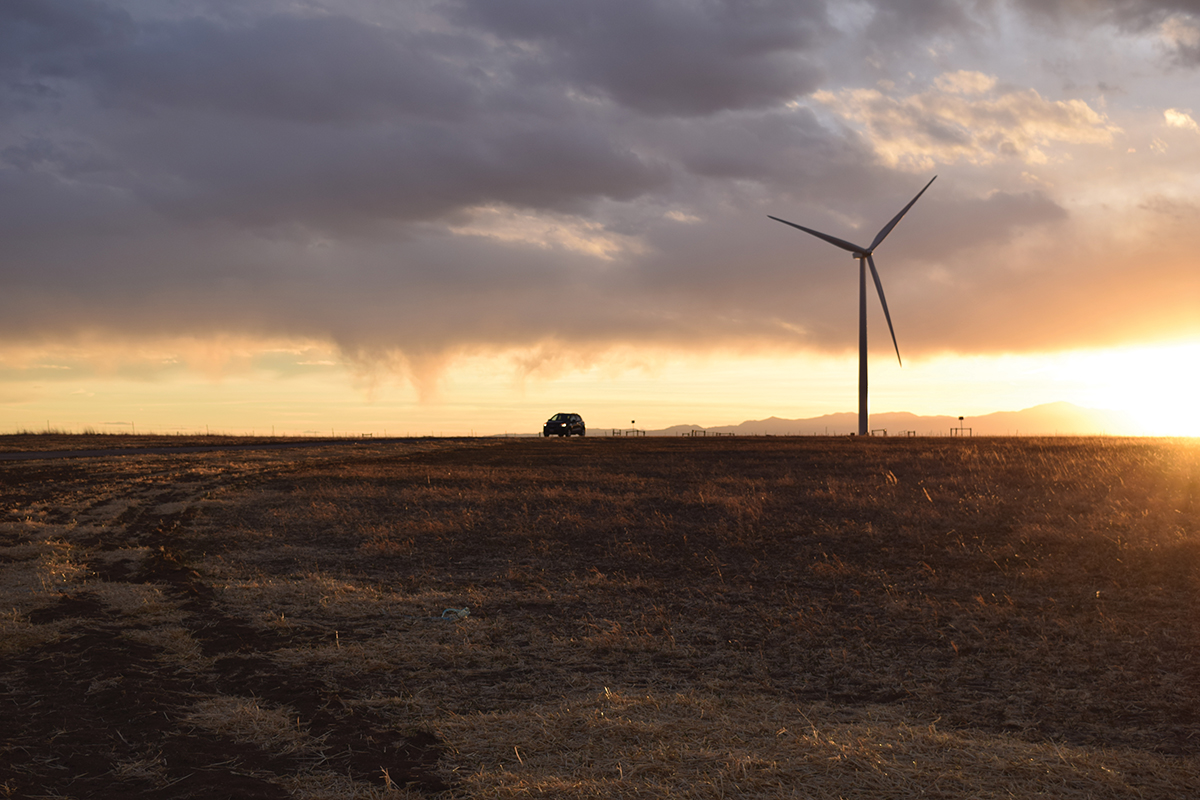 Did you know that every bottle of the laundry detergent Tide in the United States is made using wind power? Or that Chevy Suburbans and Cadillac Escalades are built at a wind-powered factory? And the next time you make an Amazon Prime purchase, your order might run through a wind-powered data center.
That's because many of the world's largest companies have led the charge to bring a once novel concept into the mainstream. From tech companies to food producers and heavy manufacturers, America's boardrooms increasingly choose to power their operations using wind.
Why Make the Switch?
It's no secret that data centers and factories use enormous amounts of energy, sitting at or near the top of many companies' operating expenses. So finding the cheapest sources of electricity plays an important role in keeping businesses competitive. Because wind energy's costs have fallen by two-thirds over the last seven years, wind is now the cheapest source of new electricity in many parts of the country.
"Our approach takes different business, social and environmental benefits into account," Anheuser-Busch InBev said in a statement when it announced a 100 percent renewable energy goal. "We do not expect our cost base to increase. Renewable electricity is competitive with or cheaper than traditional forms of electricity in many markets."
Wind has become so affordable thanks to technological advances and improvements in domestic manufacturing. Turbines can now reach stronger, steadier winds, which lets them generate more electricity more of the time, bringing costs down. Wind turbines built in 2014 and 2015 achieved capacity factors of over 40 percent last year.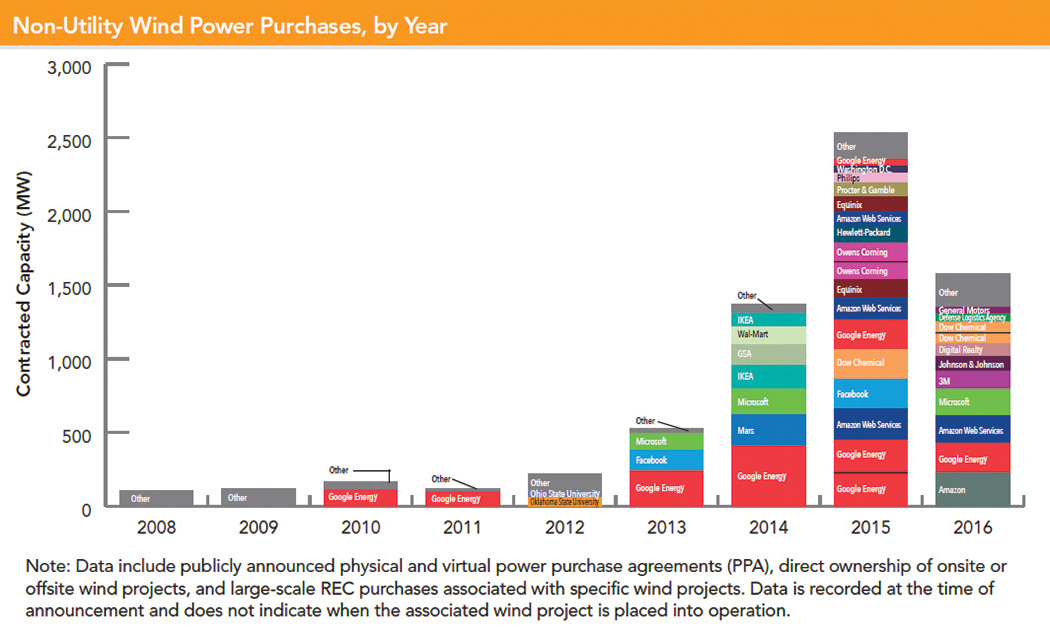 Over 500 U.S. factories build wind-related parts as well. That decreases shipping costs for parts that were once made overseas, but are now built right here at home by American workers.
However, wind has other attractive properties besides its low cost. One of the important factors is it offers the ability to plan long-term.
When companies like GM or Home Depot buy wind power, they sign power purchase agreements (PPAs). PPAs are agreements to purchase the output from wind or solar plants for a specified amount of time.
For example, General Mills recently inked a PPA to buy 100 megawatts of power for 15 years from a 150 megawatt Texas wind farm. That means General Mills will know exactly what its electricity costs will be five, 10 and 15 years down the road. That hedges against the unpredictable price fluctuations often associated with other forms of energy, providing cost certainty – a desirable trait for the business world.
"Wind energy is a renewable, more cost-effective resource that will lower the carbon footprint of these stores, as well as operating costs," said Ben Tison, 7-Eleven's senior vice president of development, when speaking about his company's wind power deal.
Many of the world's largest companies also have internal sustainability goals, and switching to renewable energy helps to hit their targets. Increasingly, customers demand that companies practice good stewardship in exchange for their dollars. So wind has the dual benefit of making good business sense while also being clean. In recognition of this, 96 of the world's largest companies have signed the RE100 pledge to transition to 100 percent renewable energy.
"This pursuit of renewable energy benefits our customers and communities through cleaner air while strengthening our business through lower and more stable energy costs," said GM Chairwoman and CEO Mary Barra, speaking about her company's 100 percent renewable pledge.
How Big is the Corporate Market?
While utilities have traditionally supplied most of the demand for wind power, corporate customers have grown the market in recent years. For example, last year corporate buyers contracted for 39 percent of over 4,000 megawatts of wind power purchase agreements. Already in 2017, corporates have signed agreements for more than 650 MW of wind power.
And researchers find they will remain thirsty for renewable energy in the years ahead, with wind making up the lion's share of their purchases. For example, Google expects that 100 percent of its worldwide operations will run on renewable energy in 2017, with wind supplying 95 percent of that electricity.
A recent report by WWF, Ceres, Calvert Research & Management and CDP shows how more and more Fortune 500 companies are setting renewable energy targets, increasing the number of corporate purchasers ready to procure stably priced and reliable wind energy.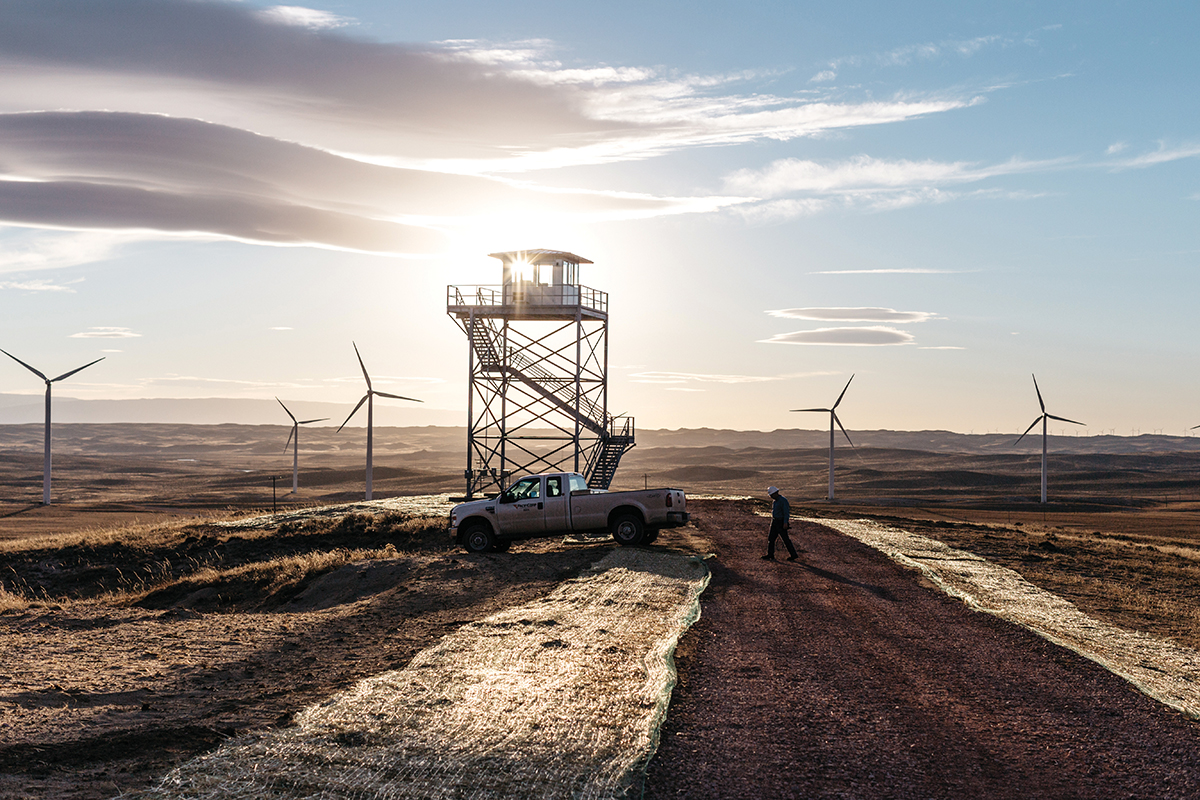 In total, the report reveals that 48 percent of all Fortune 500 companies now have targets in place for renewable energy procurement, carbon pollution reductions or energy efficiency – a steady increase over the 43 percent reported in 2014.
Looking closer, 53 Fortune 500 companies now have renewable energy procurement goals, with 23 of those companies setting 100 percent renewable energy targets.
Particularly remarkable is that the majority of those companies set 100 percent targets in just the past three years, reminding us that corporate demand for renewable energy is nascent but growing – currently most prevalent in the information technology sector but expanding rapidly to other sectors such as consumer goods.
To date, more than 6,700 megawatts (MW) of wind power had been procured through the end of 2016 by corporate and other non-utility purchasers through power purchase agreements (PPA), direct ownership or green power purchase agreements.
Where is this Development Happening?
Texas remains far and away the country's wind power leader, with over 21,000 megawatts of installed capacity. That's enough to power 6.3 million homes. Iowa ranks second in installed capacity, but generates the greatest share of its electricity using wind of any state — topping 36 percent last year. North Dakota, South Dakota, Oklahoma and Kansas all generate over 20 percent of their electricity using wind, and 14 states generate 10 percent.
Most corporate wind deals happen in deregulated energy markets. Deregulated markets make it easier for large electricity users to choose their providers. Notable states with this setup include Texas and Iowa. Texas has also been ground zero for corporate wind deals, with buyers including GM, Home Depot, Procter & Gamble and General Mills.
Meanwhile, Facebook has specifically located new data centers in Iowa because the company could power them with wind. Elsewhere, Amazon has located data centers in North Carolina, Ohio and Indiana because of wind's availability.
Due to demand, new purchasing structures are also emerging in states without deregulated energy markets. Facebook recently chose to locate a data center in Nebraska because it designed an innovative deal with a local utility, which will allow the facility to be wind powered.
Spread across a 146-acre campus and measuring 970,000 square feet, it will be Facebook's sixth U.S. data center when it comes online in 2020. Facebook collaborated with its future local utility, Omaha Public Power District (OPPD), to design Rate261M, a renewable energy tariff that allows large energy customers like Facebook to directly source renewable energy and its associated renewable energy credits (REC) from specific wind projects in OPPD's service territory.
Historically, corporate purchasers have chosen to sign physical or virtual PPAs with wind projects outside of their local utility.
That's why partnerships like that between Facebook and OPPD are key for corporate purchasers moving forward. Renewable energy tariffs provide flexibility, and they allow corporate customers to directly procure renewable energy from their local utility.
Demand from corporate customers will help wind power stay on target to supply 10 percent of the country's electricity by 2020, and wind offers a win-win scenario for these businesses — it helps their bottom lines and cleans their operations. So it's no surprise that this trend has gone mainstream in recent years, and by all indications, there's no end in sight.   T&ID
About the Author