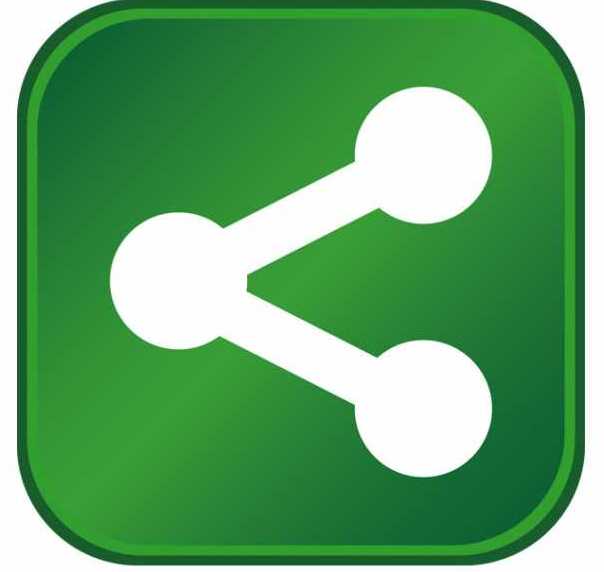 In a joint venture agreement, The Austin Company (www.theaustin.com/nuclear) and Kiewit Power Nuclear (www.kiewit.com/markets/power/nuclear) have partnered to design and build a new Maintenance Facility at Tennessee Valley Authority's Browns Ferry Nuclear Plant in Athens, Alabama.
The existing wood structure that housed the various departments has outlived its life expectancy and needs replaced. Portions of the existing building have become unusable, requiring the development of a new facility.
The project is underway, with Austin performing the Engineering Services required and Kiewit leading the Construction Management services.
The new 87,000 SF Maintenance Facility will replace the existing Maintenance Facility at Browns Ferry, and will house the Electrical Maintenance, Instruments and Controls, Mechanical Maintenance, FIN, Work Control departments and Components Engineering.
The new facility will provide TVA with adequate workspace for the maintenance departments and work control, with an on-site, full-service cafeteria for all site workers. The cafeteria will also serve as an All-Hands meeting space during re-fueling outages and for other site meetings.
Construction of the new facility is scheduled for completion in the spring of 2017.
About The Austin Company
The Austin Company offers a comprehensive portfolio of services, including planning, architectural design, engineering, design-build, construction management, and construction, as well as site location and operations improvement consulting for commercial and industrial companies throughout North America.
The Austin Company was founded in Cleveland, Ohio, in 1878 and its headquarters remain in Cleveland, with additional offices in Irvine, California; Atlanta, Georgia; Kalamazoo, Michigan; and St. Louis, Missouri; in addition to a joint venture company in Mexico. Austin became a part of Kajima USA in 2005 and is a proud member of the Kajima family of companies worldwide. Kajima Corporation is a leading, and top ranked, global design and construction organization.
About Kiewit Power Nuclear
Kiewit Power Nuclear is committed to leading construction efforts to support the 104 operating nuclear power plants in the United States. Kiewit can perform all of the activities required by any of the stations in a safe, high-quality and cost-effective manner.
Kiewit has served the power generation market for more than 30 years, helping clients meet the challenge of changing power consumption trends and generating strategies by building run-of-the-river hydroelectric, nuclear and geothermal power plants, as well as cogeneration, combined-cycle and waste-to-energy generation and resource facilities. Kiewit provides a complete array of design and engineering services for major power plant projects worldwide.