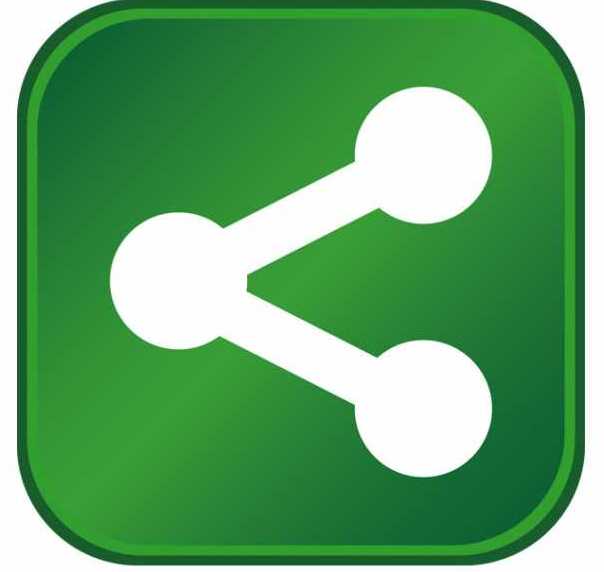 Pacific Gas and Electric Company (PG&E) broke ground on its new Gas Operations Technical Training Center, a state-of-the-art facility, in Winters, Calif. The training facility is designed to teach best-in-class safety protocols, the use of the newest technologies and the highest levels of customer service to PG&E's high-skill workforce.
"In order to become the safest, most reliable utility in the nation, we must provide our employees with access to the best tools, technology and training. We are completely committed to maintaining and recruiting the industry's best workforce and this facility is a perfect example of our ongoing investment in our employees. When we make an investment in our system and our people, we work hard to ensure it also has a positive and lasting economic impact on our local communities," said Nick Stavropoulos, president, PG&E Gas.
The project will cost approximately $75 million and is expected to result in $300,000 to $500,000 in new property tax generation for the City of Winters, Yolo County and California. PG&E expects to staff about 50 full time employees once the construction is complete. The facility will provide approximately 36,000 training hours per year, with between 100 and 150 students on site every day, resulting in a significant increase in hotel and local sales tax revenue for Winters.
"We are excited to partner with PG&E to build this critically important training center in our city. As we move forward, I'm excited about the positive impact this facility and partnership will have on our vibrant community," said Cecilia Aguiar-Curry, mayor of the City of Winters.
The facility gives employees classroom-based and hands-on opportunities to learn the latest industry practices and skills to better provide customers with safe, reliable, affordable and clean energy.
"PG&E's investment in this center will serve as an economic driver for our community. The facility will provide a highly skilled workforce necessary to maintaining the critical energy infrastructure for our region. Bringing short-term and long-term jobs and a steady flow of revenue, this facility will have a positive impact on Winters, Yolo County and beyond for years to come," said Congressman John Garamendi (D-Fairfield, CA).
PG&E's extensive benchmarking will ensure that industry best-practices are used in the center and the development of the curriculum. The curriculum will also focus on public safety and first responder training.
Construction is expected to be completed in late 2016.
Facts about the Gas Operations Technical Training Center:
·         It will be an approximately 60,000-square foot single-story building.
·         The 7.1 acres facility footprint will include the primary indoor technical training area with classrooms, labs, and offices, a service yard and a pipe-fitting training area. Within this area, 1.1 acres of graded gravel-surface will serve as a pipeline inspection training area.
·         A "Utility Village"—up to 15 small training homes (600 square-feet) will provide a scale replica of a residential street used to train field service representatives.
·         The site allows for future expansion.
About The City of Winters
Winters (population 7,000) is an emerging and growing community located between Sacramento and San Francisco in western Yolo County. As an active agricultural community, Winters is known for the production of nuts, pioneering agriculture, wine grapes/rootstock and high quality food. As an active destination, Winters sits at the base of Lake Berryessa, is the eastern entrance into the Napa Valley, and is widely known for its recreation, restaurants and high quality of life.
About PG&E
Pacific Gas and Electric Company, a subsidiary of PG&E Corporation(NYSE:PCG), is one of the largest combined natural gas and electric utilities in the United States. Based in San Francisco, with more than 20,000 employees, the company delivers some of the nation's cleanest energy to nearly 16 million people in Northern and Central California. For more information, visit www.pge.com/ andwww.pge.com/en/about/newsroom/index.page.