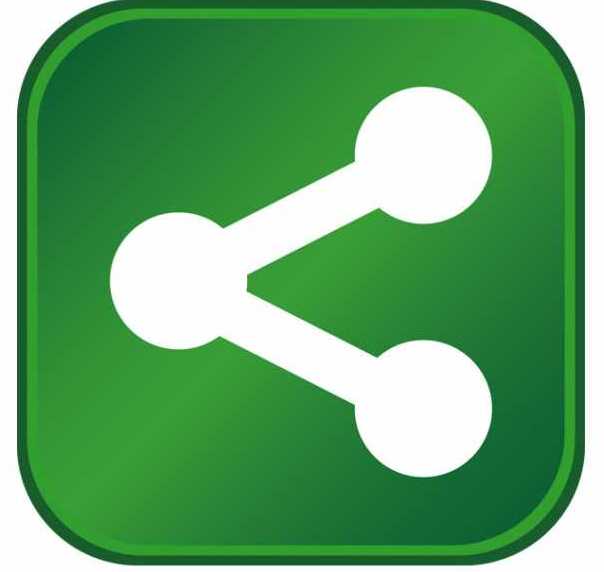 Pacific Gas and Electric Company (PG&E) unveiled its new, state-of-the-art, $40 million electric distribution control center in Concord, marking another significant milestone in its ongoing efforts to provide its customers with safe, reliable, affordable and clean energy.
The facility is the second of three new control centers – other locations are in Fresno and Rocklin – that will manage PG&E's more than the 140,000 miles of electric distribution lines that serve nearly 16 million Californians. The new, 38,000-square-foot, operations center will enhance electric reliability and resiliency for PG&E customers throughout the Bay Area and Central Coast by utilizing current and future Smart Grid technologies.
A dedication event was held earlier today at the new center with local civic leaders, PG&E executives and staff.
"Our investment in the Concord center will strengthen resiliency of the grid, while enhancing electric reliability. Additionally, it increases the flexibility of our system, allowing for broader integration of clean, renewable energy," said Geisha Williams, president, PG&E Electric Operations.
The new distribution control center is just one of many infrastructure investments in Concord and the Bay Area in recent years. In fact, PG&E has invested more than $170 million last year in the electrical infrastructure that serves Contra Costa County, and more than $1.1 billion in the greater Bay Area in 2014.
"The City of Concord is excited about this project. The Distribution Control Center is exactly the type of high-tech, cutting-edge facility Concord is encouraging for our community. This investment by PG&E helped create 250 construction jobs and other local, good paying jobs that will provide a strategic service to the delivery and reliability of our region," stated Concord Mayor Tim Grayson.
"I applaud PG&E's investment to improve the reliability of their service in our area. Locating this center in Concord will bring jobs to our community and innovative technology to California consumers," said Congressman Mark DeSaulnier.
Smart Grid Technology
The new control center has been equipped with systems that support today's current Smart Grid technology, but will also support future upgrades as well. A new Distribution Management System incorporates advanced electronic mapping and SmartMeter™ data to help operators pinpoint the exact location of an outage.
Electric operators also played a key role in helping design the new nerve center of the electric grid, helping to design the work stations and technology that they will be utilizing to control the grid every day.
"Self-Healing" Grid Technology
Operators also have the ability to remotely control equipment and work with automated "self-healing" technology that has been installed on electric circuits throughout the Bay Area. These Smart Switches isolate outages and help reroute the flow of electricity to minimize the number of customers affected by an outage and restore others within minutes.
Enhanced Natural Disaster and Storm Resiliency
Constructed to a high seismic standard with redundant data and power feeds, the new facility will further enhance PG&E's disaster resiliency capability. Additionally, the center has the flexibility to shift operations to the two other regional control centers if support is needed in the event of a major storm or natural disaster.
PG&E continues to make significant progress in electric reliability that benefits customers throughout its entire service area. In 2014, PG&E delivered record electric reliability to its customers for the sixth straight year. Since 2009, the utility has consistently reduced the average duration of power outages, with customers experiencing the fewest number of outages in company history in 2014. Investments in the grid, including the deployment of Smart Grid technology, played a key role in delivering this performance.
About PG&E
Pacific Gas and Electric Company, a subsidiary of PG&E Corporation PCG, -0.98% is one of the largest combined natural gas and electric utilities in the United States. Based in San Francisco, with more than 20,000 employees, the company delivers some of the nation's cleanest energy to nearly 16 million people in Northern and Central California. For more information, visit www.pge.com/ and www.pge.com/en/about/newsroom/index.page.