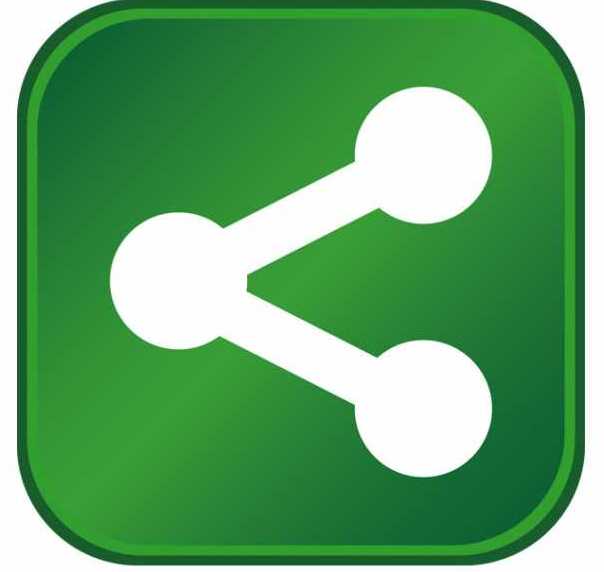 Amid growing trends and opportunities in wind power, the directors of the Missouri Departments of Economic Development (DED) and Natural Resources (DNR) reinforced the state's commitment to the wind energy industry on the occasion of a workshop held in St. Louis to spark local interest in business-to-business opportunities in renewable energy. The Wind Energy Supply Workshop was held today at St. Louis Community College, Florissant Valley Campus.
"Creating the next-generation 'green' jobs are a significant feature of Governor Jay Nixon's Show-Me JOBS Initiative, and will play a crucial role in repairing Missouri's economy," said DED Director Linda Martìnez, who addressed attendees at the workshop today. "Today's workshop will help local companies explore the possibilities of joining the wind energy supply chain, which would help create additional opportunities for the state to retain and expand its job market."
"Wind is a wonderful, non-carbon producing renewable resource," said DNR Director Mark Templeton. "While wind energy is relatively new to Missouri, it is a plentiful resource that has a bright future and will undoubtedly play a bigger role in our energy mix in the months and years to come."
Today's workshop, presented by the Missouri Partnership and the Great Lakes WIND Network, is being targeted at existing St. Louis manufacturers considering involvement in the wind energy supply chain. Attendees have included automotive engineers, aerospace suppliers, machine shops and metal fabrication companies.
Experts in the field of renewable energy are highlighting market opportunities in the wind sector for attending St. Louis manufacturers and connecting them with potential customers. The goal of the workshop, the first of several regional events to be held statewide, is to help build a new industry of wind turbine components that will create new jobs and investments throughout the state of Missouri.