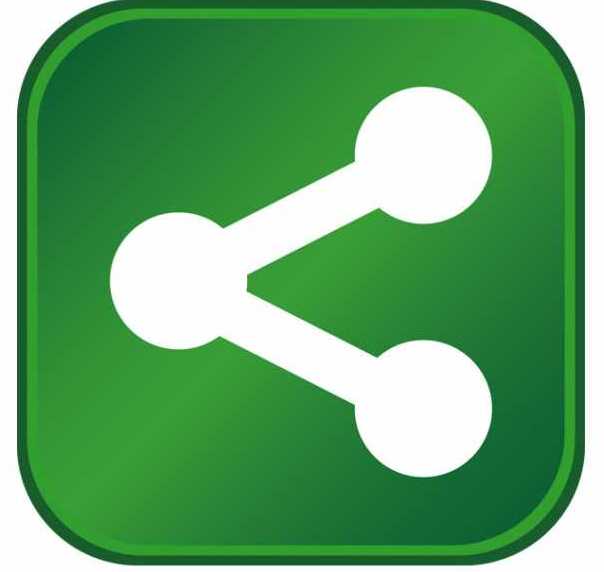 Dominion, one of the nation's largest energy companies, announced that it would grow its clean energy portfolio by developing a fuel cell power generating facility in Bridgeport, Conn.  Dominion acquired this development from FuelCell Energy Inc. of Danbury, Conn.
The facility will produce 14.9 megawatts of electricity – enough to power approximately 15,000 homes – using a reactive process that converts natural gas into electricity.
"The Dominion Bridgeport Fuel Cell is another important step in our efforts to identify and develop opportunities to produce clean energy that is reliable and cost effective," said Thomas F. Farrell II, Dominion chairman, president and chief executive officer. "We are now adding fuel cell technology to our energy portfolio that already includes wind, hydro, biomass and, soon, solar. This project supports Connecticut's clean energy goals while producing significant economic development benefits for the State and the City of Bridgeport."
The Dominion Bridgeport Fuel Cell facility is part of Project 150, a program sponsored by the state and supported by the Clean Energy Finance and Investment Authority (CEFIA) to increase renewable and clean energy projects in Connecticut by 150 megawatts. CEFIA is the nation's first full-scale clean energy finance authority that leverages public and private funds to drive investment and scale up clean energy deployment in Connecticut.  This project was supported by the City of Bridgeport, which provides a tax incentive development agreement that will be in place for the life of the project.
Dominion Bridgeport Fuel Cell LLC has contracted with FuelCell Energy Inc. to build, operate, and maintain the facility.  FCE will supply five proprietary Direct FuelCell® stationary fuel cell systems and an organic rankine turbine that will use waste heat from the fuel cells to generate a total of almost 15 megawatts of electricity.
FuelCell Energy estimates that the project will support 161 jobs over its 15-year life. The project is scheduled to be completed and placed into operation in late 2013.  Dominion will sell the output of the fuel cell power station to Connecticut Light & Power under a 15-year fixed power purchase agreement.
Dominion owns several renewable energy facilities in the United States, including wind farms in West Virginia and Indiana, a biomass power station in Virginia with three more under construction and hydroelectric power stations in Virginia and North Carolina. The company recently received permission from its Virginia regulators to lease rooftops from commercial and industrial companies to build solar-powered generation as a pilot project. It also has said it would bid on federal lands off the coast of Virginia for a possible wind farm.
About FuelCell Energy Inc.
Direct FuelCell® power plants are generating ultra-clean, efficient and reliable power at more than 50 locations worldwide.  With approximately 300 megawatts of power generation capacity installed or in backlog, FuelCell Energy (NASDAQ: FCEL) is a global leader in providing ultra-clean baseload distributed generation to utilities, industrial operations, universities, municipal water treatment facilities, government installations and other customers around the world. 
About Dominion
Dominion is one of the nation's largest producers and transporters of energy, with a portfolio of approximately 27,400 megawatts of generation, 11,000 miles of natural gas transmission, gathering and storage pipeline and 6,300 miles of electric transmission lines.  Dominion operates one of the nation's largest natural gas storage systems with 947 billion cubic feet of storage capacity and serves retail energy customers in 15 states. For more information about Dominion, visit the company's website at www.dom.com. Follow us on Twitter at: http://www.twitter.com/DomVAPower .