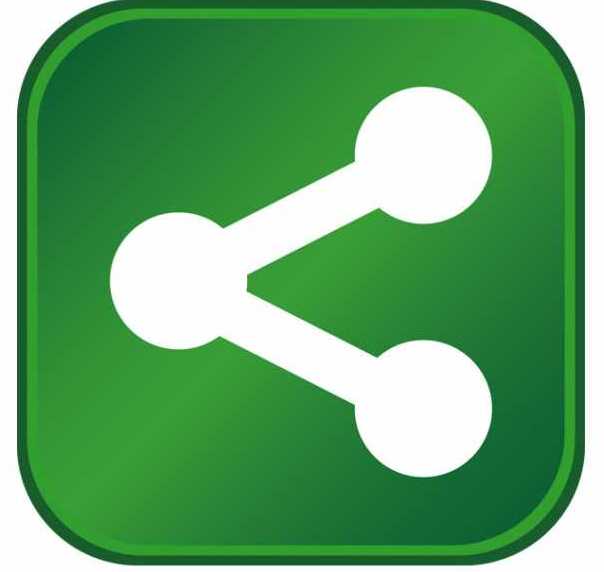 Governor Mitch Daniels joined executives from lithium-ion battery maker EnerDel to announce the signing of a letter of intent to create a joint venture with Wanxiang, the largest auto parts producer in China. The joint venture will begin producing battery systems for Wanxiang's existing customers in the light and heavy-duty market segments in China.
EnerDel, which is currently ramping up operations at its three Indiana facilities, as well as its Korean facility, says the deal will allow it to access one of the most important electric vehicle markets in the world and rapidly accelerate its business plan.  EnerDel said its new partnership with Wanxiang could eventually bring the company's total employment in the central Indiana region to 3,000, more than double the 1,400 jobs the company projected in Janua"EnerDel breaking into the booming Chinese auto market with a world-class partner is a tremendous accomplishment, one that shows how far Indiana has come as a global center for electric vehicle technology," said Daniels, who met with executives from the Wanxiang Group during his first jobs mission to China last fall. "Indiana has been leading the nation in attracting the re-investment of dollars back into America. With the first investments by Chinese firms, 2010 marks the dawn of the next chapter in that leadership."

In January EnerDel announced that it has embarked upon a $237 million expansion project co-funded by the US Department of Energy, to meet anticipated demand for its advanced battery systems.  This is part of an anticipated $600 million expansion project in the state of Indiana to yield capacity to produce approximately 120,000 electric vehicle battery packs per year.  At that time, the company adjusted its August 2008 projection of 855 new jobs to 1,400.

"China is the fastest growing auto market in the world, currently producing 13 million vehicles per year and looking to sustain double digit growth over the next 10 years," said Charles Gassenheimer, chairman and chief executive officer of EnerDel parent company Ener1, Inc. (NASDAQ: HEV).  "There is considerable demand for electric vehicle technology, especially for heavy-duty bus applications, that we believe could equate to a 1 million unit or a $100 billion revenue opportunity over the next 10 years.  Working with such an established and qualified partner is a tremendous opportunity for EnerDel, bringing unparalleled access to its customer base in China and beyond."

Wanxiang is China's largest auto parts supplier and second largest private (non-state-owned) company, with more than $10 billion in annual revenue and 30,000 employees.  Wanxiang's electric vehicle division expects to produce 2,000 powertrain and battery pack systems in 2010, which involve cars, buses and commercial utility vehicles.  In addition, Wanxiang is the second largest stakeholder in Guangzhou Automobile, China's most profitable domestic car company, which has joint venture partnerships with Honda, Toyota and Fiat.  Wanxiang's customers include SAIC, Guangzhou Automobile, Chana, Haima and Yutong, the second largest bus company in the world. 

"EnerDel brings excellent technology and experience that are in high demand in China's car and truck industries," said Pingyi Li, Deputy General Manager of Department of Development, Wanxiang Group, and Executive Director of Wanxiang Electric Vehicle Co., LTD.  "Working together, we see tremendous opportunity to serve this growing market, and we are proud to have them as our partner."

In addition to commercial relationships with THINK and Volvo, EnerDel battery packs are in test fleets with the Japan Postal Service, and demonstration projects with AC Transit and Mazda.  EnerDel collaborates with Nissan on research and development, and the US Department of Defense for a prototype hybrid HUMVEE. 

"Wanxiang is the most successful and reputable company in China," said Mr. Guoqiang Yang, the Chinese Consul General in Chicago.  "Wanxiang has been developing electric vehicle business for more than 10 years; its technologies have been proven by 100 percent hybrid buses and 50 percent pure electric buses running in Shanghai Expo right now.  A Wanxiang-EnerDel joint venture creates the win-win situation in renewable energy cooperation between China and the United States."
In April, the governor celebrated the opening of Techtop Motor LHP's new logistics center in Columbus. The company is a joint venture between Indiana-based LHP Technologies and China-based Shanghai Top Motor and Simo Motor. The governor met with Techtop officials during his 2009 trip to China.