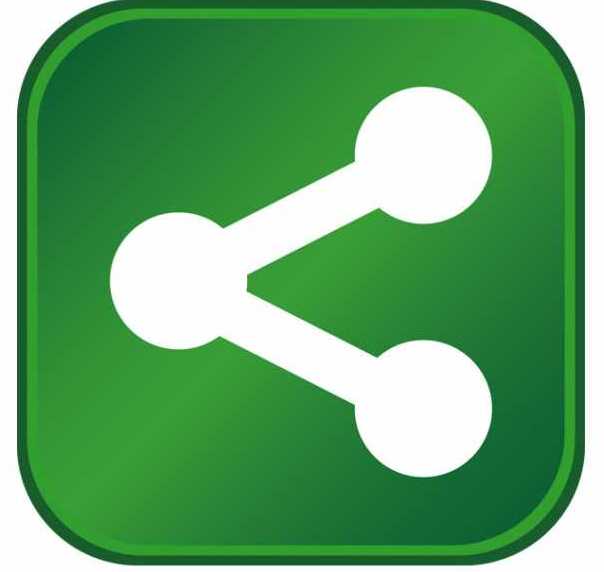 In order to stay ahead of the increasing demand for Air Products' world leading liquefied natural gas (LNG) technology and equipment, the company announced plans to expand its LNG heat exchanger manufacturing capacity by constructing a second manufacturing facility at a new location in Manatee County, Florida. This location's ready access to port services will facilitate global shipping of this very large equipment and also allow Air Products to manufacture even larger LNG heat exchangers demanded by the market.
"The number of potential LNG projects in the pipeline is at an all-time high due to the strong demand for cleaner fuels in growing economies worldwide. Additionally, several of the projects on the horizon will require the largest heat exchangers we have ever built and the new location does not face the same shipping constraints of our current location," said Jim Solomon, director - LNG at Air Products. "We believe the site we have selected in Florida offers exactly what we need. The new facility will be built at a deepwater port location with the flexibility to produce our LNG offerings without any physical shipping restrictions." The new 300,000 square foot LNG manufacturing facility, which will employ approximately 250 employees in a four year ramp-up period, is to be complete and begin operations in late 2013.
Sandy McLauchlin, general manager of Air Products' LNG engineering and manufacturing, expressed appreciation for the efforts of officials from both Manatee County and state government. "As we began our site search, the Manatee County Economic Development Corporation was very helpful in identifying potential properties meeting our new facility requirements. Likewise, both local and state government officials have been very supportive of our efforts in Florida. Additionally, a number of programs were offered to Air Products to assist in assessing potential sites and supporting the tight schedule we have for construction," said McLauchlin.
"Air Products' investment in Florida demonstrates our success in recruiting job-producing companies that strengthen our economy as well as our business climate," said Governor Rick Scott. "This expansion is welcome news for Manatee County and our state as a whole."
Air Products has been manufacturing LNG heat exchangers, which may be as large as 16.5 feet (5.0 meters) in diameter, 180 feet (55 meters) long, and weigh as much as 500 tons (455 metric tonnes), at its existing Wilkes-Barre, Pennsylvania facility for over 45 years. In fact, the 100th coil wound heat exchanger made at that location just recently shipped.
"Our technology's reputation was built on the work conducted and LNG heat exchangers manufactured at Wilkes-Barre. Due to the various constraints in the shipping process for the even larger heat exchangers that are required to satisfy the capacities forecasted to be required by customers, we needed to remove these constraints to remain globally competitive in this technology, in which we are the leader. We intend to operate both facilities for the foreseeable future in order to meet the forecasted customer demand for LNG heat exchangers of all sizes," said McLauchlin.
Air Products' proprietary and industry leading technology, vital to helping meet the world's increasing energy needs and desire for clean energy, is operating in 15 countries around the globe, processing and cryogenically liquefying valuable natural gas for consumer and industrial use. Air Products' LNG process technology and equipment is the heart of an LNG production plant. The technology, in place at some of the most remote locations around the world, takes natural gas that is essentially a stranded valuable resource, and unlocks it by liquefying it and making it possible to economically ship it around the world. The LNG is eventually re-gasified for energy use.
A majority of total worldwide LNG is produced with Air Products' technology. Air Products has now designed, manufactured and exported 100 coil wound heat exchangers for LNG projects around the globe over the last four decades. In support of the LNG industry, Air Products provides process technology and key equipment for the heart of the natural gas liquefaction process, and also nitrogen plants for the base-load LNG facility, as well as process technology and equipment for small and mid-sized LNG plants, floating LNG plants and LNG peak shavers.
Upstream, Air Products provides both nitrogen and natural gas dehydration membrane systems for offshore platforms. Downstream, Air Products provides dry inert gas generators for LNG carriers, shipboard membrane nitrogen systems, and land-based membrane and cryogenic nitrogen systems for LNG import terminals.
About Air Products
Air Products provides atmospheric, process and specialty gases; performance materials; equipment; and technology. For over 70 years, the company has enabled customers to become more productive, energy efficient and sustainable. More than 18,000 employees in over 40 countries supply innovative solutions to the energy, environment and emerging markets. These include semiconductor materials, refinery hydrogen, coal gasification, natural gas liquefaction, and advanced coatings and adhesives. In fiscal 2011, Air Products had sales of approximately $10 billion. For more information, visit www.airproducts.com .