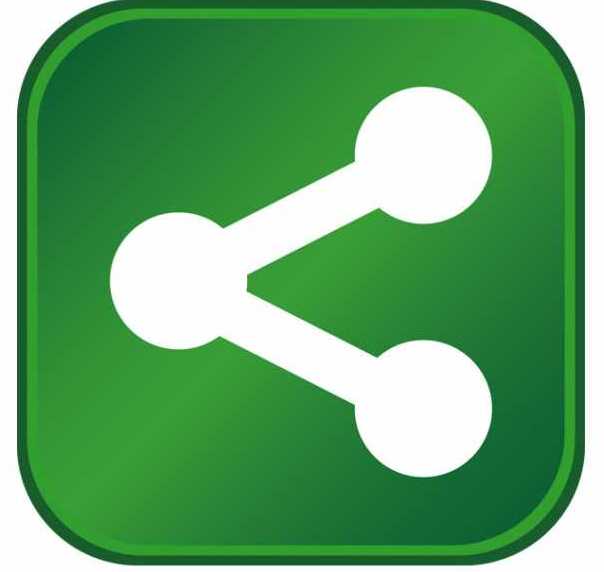 Governor Rick Scott announced Oakridge Global Energy Solutions will be expanding in Brevard County and creating 1,000 new jobs for families. The expansion will also invest $270 million in the local community. Oakridge Global Energy Solutions is an energy storage solutions company that develops and manufactures batteries and power systems.
Governor Scott said, "Oakridge Global Energy Solutions could have moved their headquarters anywhere in the world and I am proud to announce that they chose to remain in Florida and create 1,000 new jobs. Growing businesses like Oakridge Global Energy Solutions create opportunities for Floridians to provide for their families and build great careers, and that is why we will work with the Legislature to fully fund Enterprise Florida so more businesses have the opportunity to grow in Florida."
Last month, Oakridge Global Energy Solutions completed moving their corporate headquarters into a new 68,718 square foot facility in Palm Bay. The new facility provides Oakridge with the space to install additional manufacturing equipment, increase production, and continue delivering American-made products. The company currently employs 36 Floridians.
Steve Barber, Oakridge Global Energy Solutions' Executive Chairman and CEO, said, "We appreciate the support of Governor Scott, Enterprise Florida, the EDC of Florida's Space Coast and our local partners at the City of Palm Bay as we begin this great expansion. Oakridge Global Energy Solutions is proud to be a Florida business that offers high quality, American-made products to customers across the world, and we are excited to begin welcoming our newest team members. We've called the turning point of the "Made in USA" onshoring movement pretty accurately –everyone loves that fact that we're "Made in USA" and bringing jobs back home to America– and a foreign player, by definition, clearly can't compete with us on the "Made in USA" deal. This project would not have been possible without the support of Enterprise Florida, and we look forward to our continued success in Brevard County."
Florida ranks among the nation's top 10 states for manufacturing and is home to more than 18,600 manufacturing companies. The state's 321,000+ manufacturing employees produce a wide variety of goods including aerospace products, batteries, food and beverages, communications equipment, pharmaceuticals, semiconductors, boats, and more.
Bill Johnson, President & CEO of Enterprise Florida, said "Oakridge Global Energy Solutions expansion and creation of 1,000 new jobs is exciting news for our state. As we continue to diversify our economy and market Florida as the best state for business, projects like Oakridge are great examples of what we can accomplish as a state."
The Oakridge Global Energy Solutions expansion was made possible through partnerships between Enterprise Florida, Florida Department of Economic Opportunity, Economic Development Commission of Florida's Space Coast and the City of Palm Bay.
Department of Economic Opportunity Executive Director Jesse Panuccio said, "Florida continues to be a manufacturing hub, one of the many reasons businesses like Oakridge Global Energy Solutions choose to remain and expand here in the Sunshine State. This announcement is great news for 1,000 Brevard County families."
"It is gratifying to see this project move forward in Brevard, not only because of its scale, but also, because it brings even more diversity to our manufacturing base," said EDC president and CEO, Lynda Weatherman. "As we work together to elevate manufacturing as a profession, programs like the Certified Production Technician (CPT) program will enable residents to start on a path that enables them to take advantage of the opportunities companies like Oakridge are creating."
Oakridge Global Energy Solutions Inc., is a publicly traded company, trading symbol: OGES on the OTCQB with a market capitalization of approximately USD $ 250,000,000, whose primary business is the development, manufacturing and marketing of energy storage products. Additional information can be accessed on the company's website www.oakg.net.
Enterprise Florida, Inc. (EFI) is a partnership between Florida's businesses and government leaders and is the principal economic development organization for Florida. EFI facilitates job growth for Florida businesses through recruitment and retention, international trade and exporting, promotion of sporting events, and capital funding programs to assist small and minority businesses.