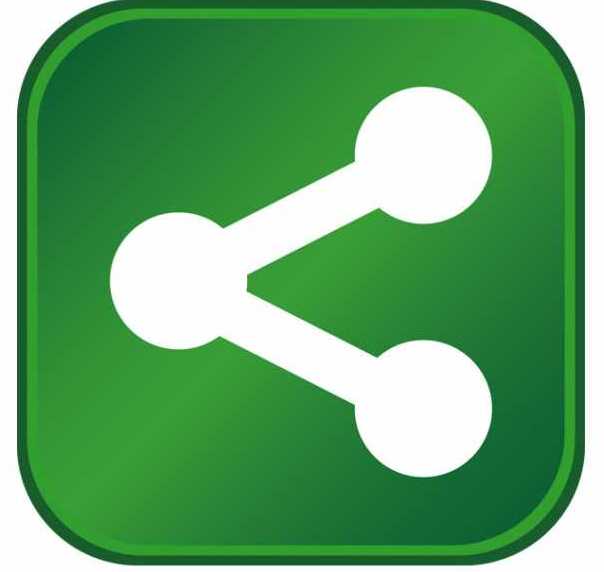 The Metro Orlando Economic Development Commission (EDC) announced that Siemens plans to build a new, 40,000 square-feet, state-of-the-art wind service training center in Orlando, Fla. near the Americas headquarters of the company's Energy business. It will be one of four Siemens wind service training facilities globally, joining Brande, Denmark; Bremen, Germany; and Newcastle in the United Kingdom. The project will require an initial capital investment of approximately $7 million plus 50 new full-time jobs over the next three years. The center will host about 2,400 trainees annually from the U.S. and other parts of the Americas.
Florida Governor Rick Scott said, "We've worked to make Florida the best place in the world to grow a business and find a job, and Siemens' new training center proves we're succeeding in our efforts to grow opportunities for Florida families. With 50 new jobs, 50 Florida families will have more opportunities to pursue their version of the American dream, which is great news for the Orlando community."
This new business opportunity is important also because of the vital role wind energy now plays in power generation.
Randy Zwirn, CEO of Siemens Energy, Inc. and CEO of Siemens Energy's global Service Division, cites the strategic location of the training center as another advantage.
 "As wind energy has become a mainstream source of power generation, the continued reliable and competitive performance of renewable energy is critically important to meeting the nation's future energy demand," said Zwirn. "As an industry leader in both onshore and offshore wind, Siemens is poised to meet that demand and this new, advanced training facility in the U.S. will help ensure that our wind service technicians receive the highest standard of technical and safety training. In addition, the training center's proximity to Siemens Energy's Americas headquarters will allow us to leverage synergies and provide cross-functional support within our Service and Wind Divisions. Orlando has been home to Siemens Energy for more than 30 years and our employees are vested in the community. We look forward to bringing this new state-of-the-art training facility to the Central Florida region later this year."
Organizations that supported Siemens in bringing this project to fruition included the City of Orlando, Enterprise Florida Inc. and the Metro Orlando EDC. 
"As one of our community's largest employers, Siemens already has a strong presence in Orlando and Central Florida," said Orlando Mayor Buddy Dyer. "This Siemens project will boost our local economy with estimates of up to 7,200 hotel room nights occupied by the visiting technicians and other personnel annually, along with spending on meals and rental cars."
Florida Secretary of Commerce Gray Swoope, who serves as Enterprise Florida's President & CEO, acknowledged Siemens' statewide impact and the organization's aggressive approach to job creation.
"Our relentless efforts to grow business in Florida resulted in 25,339 new and retained jobs through competitive projects last year, which was 127 percent above our goal. And we're continuing on that course as proactively as possible," Swoope assured. "One measure of success is the Siemens project, which shows that Florida is a solid base for a corporation of this stature. Enterprise Florida has a hard but rewarding job to do on behalf of Florida's citizens, and we are committed to driving the point home that Florida indeed is the best place for business."
"We look forward to Siemens' continued presence and success in the Orlando region," said Rick Weddle, President and CEO of the Metro Orlando EDC. "The addition of this center adds prestige and a cutting-edge lead to Metro Orlando to attract more advanced technology and energy sector companies."
About the Metro Orlando EDC
The Metro Orlando Economic Development Commission (EDC) is a not-for-profit, private/public partnership. The EDC serves Orange, Seminole, Lake and Osceola counties and the City of Orlando in Florida. Since its start in 1977, the EDC, with the support of its community partners, has assisted thousands of companies relocate, expand and grow in the four-county Metro Orlando (Florida) region. This has led to the creation of more than 173,000 jobs; over $9.4 billion in capital investment; and more than 78.8 million square feet of office and industrial space leased or constructed. For more information, visit www.OrlandoEDC.com.