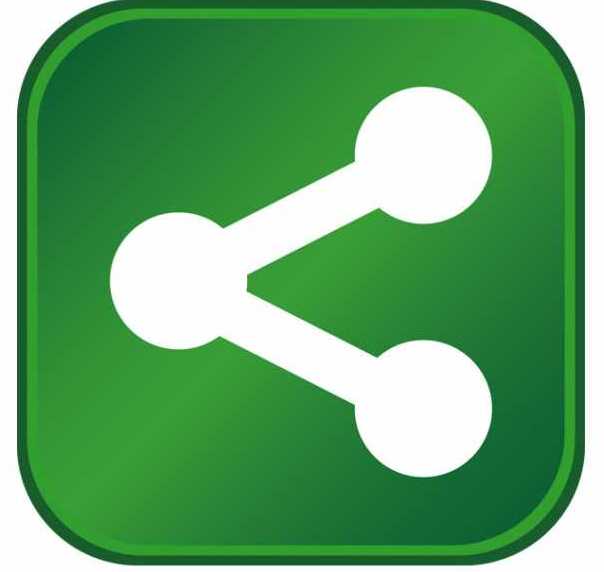 Teledyne Oil and Gas has announced that it will construct a Global Research and Development (R&D) center in Daytona Beach. The center will provide dedicated laboratory, product design, product testing and engineering collaboration space with a standing product showcase for customer demonstrations and technical presentations.
Teledyne Oil and Gas, a business unit of Teledyne Instruments Inc., is the leading supplier of fiber optic, electric and high-power interconnect technology for the subsea oil and gas, defense and commercial markets, and a global provider of products and services. Final Teledyne corporate approval for this project was received late last week, which allows the ground work to begin immediately, with occupancy planned for the first quarter of 2013.
The Global R&D center will occupy a newly constructed 50,000-square-foot industrial building adjacent to Teledyne's current 100,000-square-foot facility at 1026 S. Williamson Blvd. The location will also incorporate the administrative offices of the Teledyne Oil and Gas headquarters.
"We are pleased that Teledyne Oil and Gas is cementing its presence in Florida with the formation of its global headquarters in Daytona Beach. The new operations also will strengthen our R&D sector as well as provide welcome job opportunities to Floridians," said Governor Rick Scott.
This decision is expected to create 100 new jobs over three years and an initial capital investment of more than $4 million. According to Volusia County Economic Development Director Phil Ehlinger, the company chose Daytona Beach because it provides the advantage of coordinating all cross-functional support including management, finance, human resources, contract administration, import and export administration, engineering, research and development, project management and quality assurance.
"Daytona Beach is excited to have Teledyne expand in our city," said Emory Counts, Daytona Beach's economic and community development director. They are a significant corporate and community partner. It is also important to note that the city and the county worked together seamlessly with Enterprise Florida and the state to help make it happen!"
Partner organizations for the project included Volusia County, Volusia County Department of Economic Development and Enterprise Florida.
For more information about Teledyne Oil and Gas, visit http://www.teledyneoilandgas.com/odi.aspx.
Enterprise Florida, Inc. (www.eflorida.com) is a partnership between Florida's business and government leaders and is the principal economic development organization for the state of Florida. Headquartered in Orlando, Enterprise Florida's mission is to facilitate job growth for Florida's businesses and citizens leading to a vibrant statewide economy. In pursuit of its mission, Enterprise Florida works closely with a statewide network of economic development partners and is funded both by the State of Florida and by private-sector businesses.