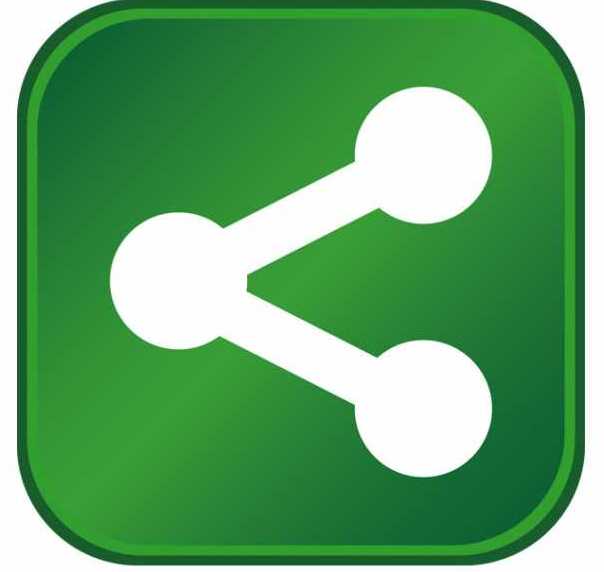 Renewable Energy Group, Inc. held a ribbon cutting to formally open a second office building at their Ames headquarters complex.
The 12,000-square foot space at 215 Alexander Avenue is just a short walk from REG's main headquarters building at 416 S. Bell Avenue, which the Company has occupied since moving its business operations from Ralston to Ames in 2007. REG purchased the Alexander location last December and remodeled the space, while also making upgrades to the Bell Avenue facility. The total investment for the combined project was approximately $2.5 million.
"This expansion is in support of our international and North American growth, diversification and build-out of our hub-and-spoke model where the business continues to be centered in Ames administratively and in decision-making," said Daniel J. Oh, President and CEO. "When REG first moved to Ames we were less than 30 employees strong. If you asked anyone then about a vision that included two buildings in Ames and nearly 230 local employees, they would have had trouble seeing it. Still, our shareholders, employees, leadership and the Ames community saw it, believed in it, and here we are today."
Ames community leaders at the ribbon cutting praised REG's growth. "This is exactly the kind of company we want in Ames," said Steve Goodhue, Chairman of the Ames Economic Development Commission. "REG is attracting top-notch talent."
REG moved 61 employees from the company's accounting, finance, tax and IT departments into the Alexander location, which has room for additional personnel.
About Renewable Energy Group
Renewable Energy Group, Inc. is a leading North American advanced biofuels producer and developer of renewable chemicals. REG utilizes a nationwide production, distribution and logistics system as part of an integrated value chain model to focus on converting natural fats, oils and greases into advanced biofuels and converting diverse feedstocks into renewable chemicals. With 10 active biorefineries across the country, research and development capabilities and a diverse and growing intellectual property portfolio, REG is committed to being a long-term leader in bio-based fuels and chemicals.
For more than a decade, REG has been a reliable supplier of advanced biofuels which meet or exceed ASTM quality specifications. REG sells REG-9000™ biomass-based diesel to distributors so consumers can have cleaner burning fuels that help diversify the energy complex and increase energy security. REG-9000™ biomass-based diesel is distributed in most states in the US. REG also markets ultra-low sulfur diesel and heating oil in the northeastern and midwestern US. For more information on REG visit our website at www.regi.com.