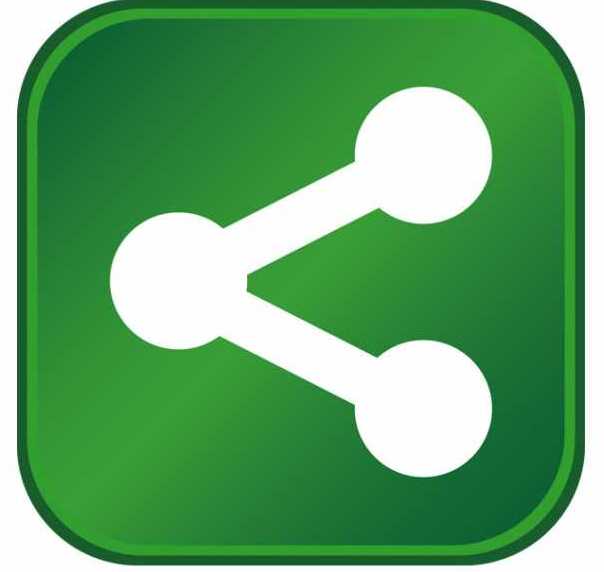 Eastern Idaho will be home to a new $1.65 billion Naval Reactors Facility (NRF) facility to handle fuel waste from the U.S. fleet of nuclear-powered warships, according to the U.S. Navy and U.S. Department of Energy.
The NRF will be located at the Naval Reactors facility on the Energy Department's southeastern Idaho site, also site of the Idaho National Laboratory – the country's premier nuclear research laboratory.  Officials say the new facility will operate through 2060 and can handle new type of spent-fuel shipping container which is currently not possible at its current facility.*
"The impact of this new site on the local and statewide economy will be significant," said Hope Morrow, eastern Idaho economist with the Idaho Department of Labor.  "An estimated 360 construction jobs will be needed to support the $500 million construction phase.  And an additional 170 indirect and induced jobs will be created as a result of this project, impacting the region's GDP growth over $35 million," she said.
Site prep work will begin in 2017 with main construction beginning in 2019 to meet an operating date of late 2024.  According to federal officials, the new facility is needed to maintain deployment of nuclear powered carriers and submarines.
"The fruition of this project will have an immense economic impact on our regional economy," said Jan Rogers, CEO of Regional Economic Development for Eastern Idaho (REDI).  "The future impact of this facility, including improving the longevity and efficiency of nuclear fuel handling and expanding future production capabilities, this project will drive more business growth in our region while expanding our talent base," she said.
About Regional Economic Development for Eastern Idaho
Regional Economic Development for Eastern Idaho (REDI) is comprised of several community partners, a seven-member Executive Board of Directors, a 23-member Voting Advisory Board and a Red Carpet Committee representing city and county elected officials, to assure a regional approach to economic development.
About Idaho National Lab
INL is part of DOE's complex of national laboratories. The laboratory performs work in each of DOE's strategic goal areas: energy, national security, science and environment. INL is the nation's leading center for nuclear energy research and development. Day-to-day management and operation of the laboratory is the responsibility of Battelle Energy Alliance.www.inl.gov.
About Eastern Idaho
Eastern Idaho delivers an experience that is authentic and vital to both talent and business. The region is a hidden gem within the Gem State. Over 30,000 students register every semester between the two major universities within the region – Idaho State University (Pocatello) and Brigham Young University Idaho (Rexburg). The region is the center of research and development for the state leading the way in innovation in important areas like energy, cyber security, advanced materials with an emerging industry cluster in nuclear medicine. Eastern Idaho embodies the spirit of the West with its uncompromising scenic beauty and diverse recreational opportunities – winter, spring, summer and fall. www.easternidaho.org.