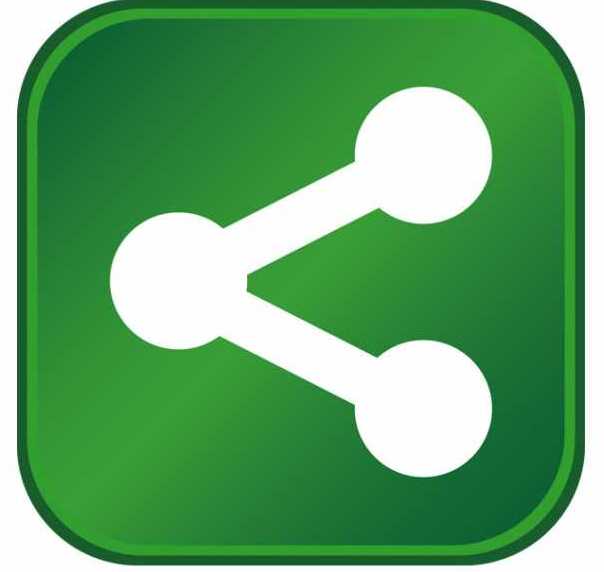 Supports Commitment to Renewable Energy, Job Creation
Governor Pat Quinn today announced an agreement between Rock Island Clean Line LLC and Flora, Illinois-based Southwire Company that will support wind turbine and transmission manufacturing in Illinois and create 1,450 union construction jobs under a project labor agreement in Illinois over a three-year construction period. The agreement supports Governor Quinn's commitment to growing the renewable energy sector in Illinois and continues Illinois' leadership in the green economy. The governor announced the agreement after delivering the keynote address at the American Wind Energy Association (AWEA) Regional Wind Energy Summit held today in Chicago.
"Illinois is a leader in the renewable energy sector, and agreements like these are helping make Illinois even more competitive," Governor Quinn said. "These cutting-edge projects will help maintain Illinois' national leadership in wind energy and manufacturing, and create good paying, home-grown jobs."
Under the agreement, Southwire will supply the overhead transmission cable for the Rock Island Clean Line project. This project will consist of approximately 500-mile overhead, high voltage direct current (HVDC) transmission line that will deliver 3,500 megawatts (MW) of renewable power from Iowa, Minnesota, Nebraska and South Dakota to communities and businesses in Illinois and other states to the east. Construction of the Rock Island Clean Line could begin as early as 2014 and continue over the next few years.
"We are very pleased that Clean Line has chosen to work with Southwire as they prepare for the construction of the Rock Island Clean Line HVDC line. Such projects help to address the infrastructure needs that are critical to delivering renewable power to the population centers in the Midwest," stated Charlie Murrah, President of Southwire's Energy Division. "Transmission cable demand of this magnitude enables Southwire to continue its 60+ year leadership position in energy cable manufacturing and to contribute to the vitality of communities in which we operate such as Flora, Illinois."
The Rock Island Clean Line will enable approximately $7 billion worth of investments in new wind energy projects to move forward, which today cannot be constructed due to the lack of transmission. The project will also allow Illinois greater access to low-cost clean wind energy and will deliver enough energy to power more than 1.4 million Midwest homes.
Clean Line President Michael Skelly said, "Clean Line Energy is committed to sourcing as many of the needed materials as possible from local companies in the Rock Island Clean Line project area. We are excited to work with Southwire on a project that will power Illinois homes and businesses with clean energy. We believe it is increasingly important to invest in energy infrastructure in order to contribute to local economies, create new jobs in America and improve energy security. We look forward to continuing to work with Illinois authorities, state leaders and communities as our project moves forward."
A study conducted by Illinois State University found that wind energy in Illinois supports local economies by generating $22.2 million in annual property taxes, and supports nearly 600 permanent jobs and over 13,000 construction jobs. According to the American Wind Energy Association, there are 2,743 MW of wind generation installed in Illinois, enough to power nearly 1 million homes, and 523 MW of new wind is now under construction. Illinois was the number one state for new turbines installed in 2011, with 404 turbines erected last year. The Chicago-area is home to the U.S. or global headquarters of 14 wind developers or manufacturers, more than any other U.S. city. Illinois is also home to hundreds of companies in wind component manufacturing, supply chain, or that provide services to the industry.
For more information on Illinois' renewable energy industry, visit the Department of Commerce and Economic Opportunity's State Energy Office at www.illinoisenergy.org