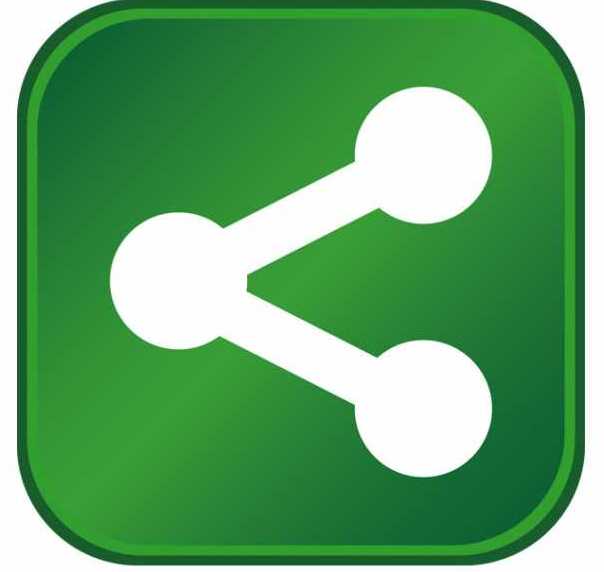 Renewable Energy Group, Inc. announced the Company's Danville, Illinois, operation now has more than 14 million gallons of tank capacity to store both biodiesel and feedstocks.
REG Danville, LLC recently purchased the tank complex at the adjacent Bunge Milling, Inc. facility for approximately $1.5 million. The tanks are being connected to REG Danville's existing infrastructure and will increase the biorefinery's storage capacity for feedstock by at least 950,000 gallons and biodiesel by up to 12 million gallons.
"This is another strategic investment into REG Danville that gives us greater flexibility for moving and storing feedstocks and our high quality biodiesel," said Brad Albin, Vice President, Manufacturing. "This and the ongoing upgrades will allow us to better serve our customers and vendors along the value chain."
In July 2015, REG began a separate $31 million upgrade project at the multi-feedstock 45-million gallon nameplate capacity biorefinery that will add other logistics enhancements along with biodiesel distillation capabilities. Through this expansion and the purchase of the Bunge tanks, REG Danville has expanded its footprint around the original facility and now sits on nearly 30 acres. The upgrade project is scheduled to be completed later this year.
About Renewable Energy Group
Renewable Energy Group, Inc. is a leading North American advanced biofuels producer and developer of renewable chemicals. REG utilizes a nationwide production, distribution and logistics system as part of an integrated value chain model to focus on converting natural fats, oils and greases into advanced biofuels and converting diverse feedstocks into renewable chemicals. With 12 active biorefineries across the country, research and development capabilities and a diverse and growing intellectual property portfolio, REG is committed to being a long-term leader in bio-based fuels and chemicals.
For more than a decade, REG has been a reliable supplier of advanced biofuels which meet or exceed ASTM quality specifications. REG sells REG-9000 biomass-based diesel to distributors so consumers can have cleaner burning fuels that help diversify the energy complex and increase energy security. REG-9000 biomass-based diesel is distributed in most states in the US. REG also markets ultra-low sulfur diesel and heating oil in the northeastern and midwestern US. For more information on REG visit our website at www.regi.com.